The workplace should be a conducive environment to ensure employee satisfaction. However, the burden of workload at modern workplaces can stress the employees out. Experiencing regular workplace stress can be detrimental to your well-being.
Here's What You Need to Know About Work Stress:
What is Work Stress?
Work stress is referred to the external pressure that employees face at work. Meeting deadlines, delivering quality work on a short notice, completing targets, and workload piling up –  these are some of the issues that culminate into physical symptoms like headache, increased blood pressure, chest pain, upset stomach, and can affect mood disorders leading to irritability, anxiety or depression.
7 Ways to Reduce Work Stress
If you are facing stress at work, then these 7 ways can help you to deal with stress.
1. Prioritise your work:
Staying organised and making a to-do list always helps in stress management in the workplace. The feeling of ticking/crossing a task off our list triggers a sense of accomplishment. Start with the biggest goal and work your way to other small tasks, and you will truly benefit.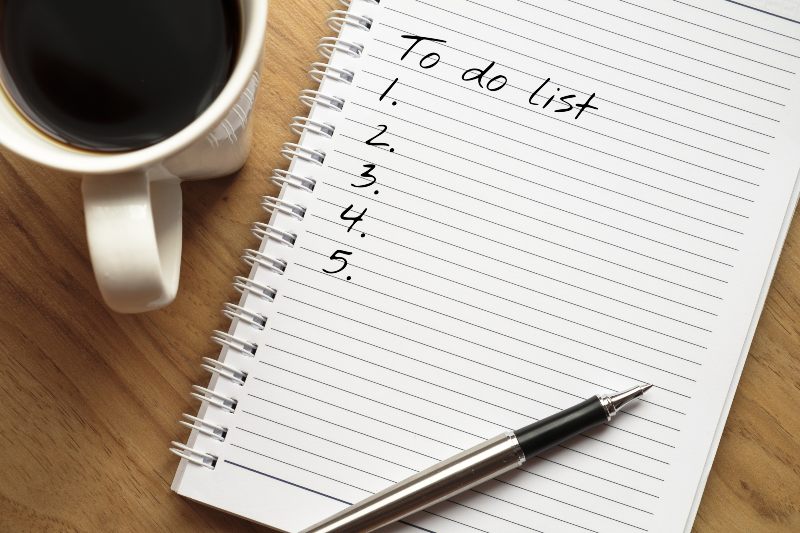 2. Workplace wellness:
If you are in a position to develop healthy habits in the workplace, then your employees will feel valued. So, bring in a yoga instructor once a month, offer healthy snacks and regular checkups, hold a steps contest, or encourage employees to go for a walk during lunch breaks. Such exercises will increase the production of endorphins, which will reduce stress. You can also ask your manager to implement similar changes.
3. Maintain positive relations:
The best way to reduce workplace stress is to stay amidst amicable people. Since you are spending so many hours working in the same environment, buddy up with your colleagues. An employees' day out or a games marathon once a month can lead to team building and bonding. This can also help reduce work-related stress.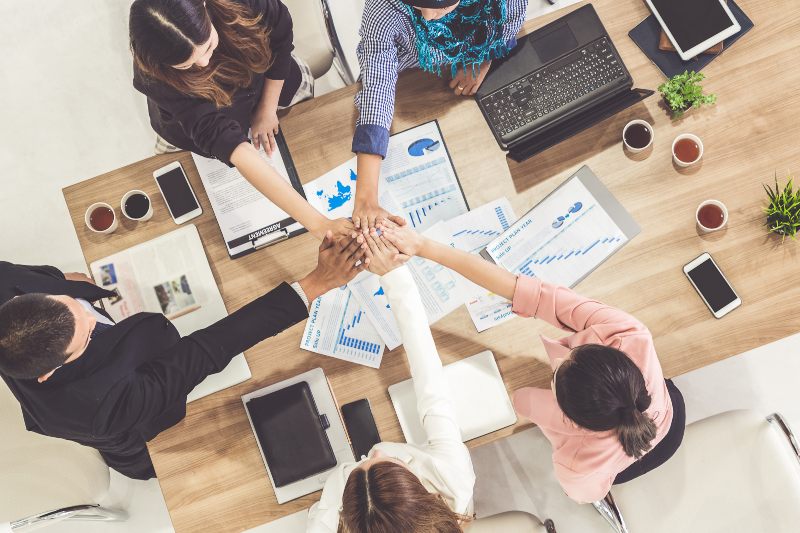 4. Do away with bad habits:
Being responsible is a great attribute. But taking up all the work individually can cause work stress. Learn to delegate work, so that the amount of work you do take up can be delivered effectively. Push yourself, but don't be obsessed with perfection. Don't beat yourself up or sweat over things that are beyond your control.
5. Show appreciation:
Managers and co-workers should appreciate each other which creates a friendly environment to work in. An email complimenting them for their work or an appreciation badge goes a long way in boosting everyone's morale. It helps employees feel good about their work, which furthers productivity and decreases stress.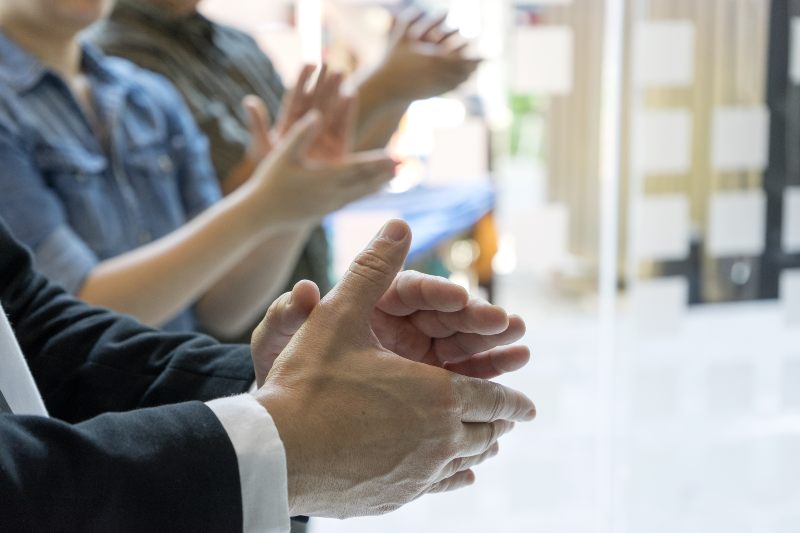 6. Maintain work-life balance:
Maintain a balance. If you are working, then don't let the chores left at home affect your work. When you reach home, if you can, avoid checking emails at home. This is the time when you can decompress from an entire day's work, relax, and spend time with family.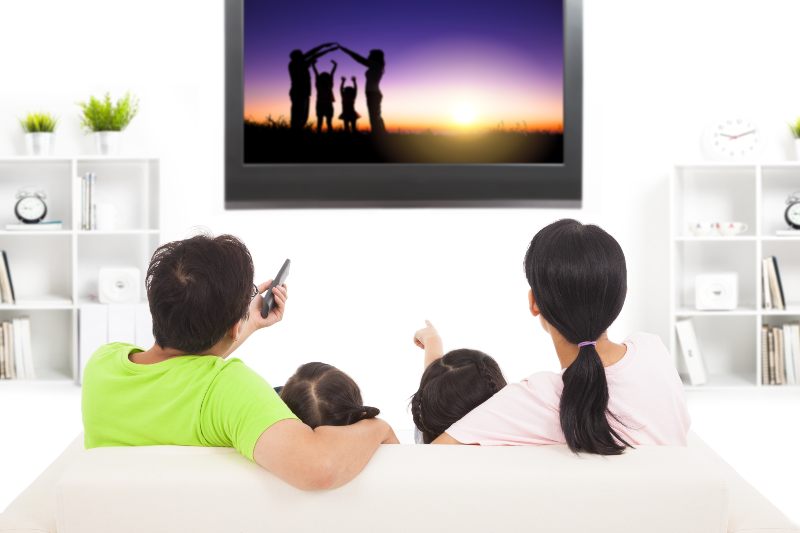 7. Provide counselling:
Talking to a therapist or visiting a counsellor also helps in stress management. They can personalise strategies to suit your needs. A therapist can help you understand your overall mental health.
By following these steps to deal with stress at work, you can create a habitable environment to work in. Know more about fitness and lifestyle conditions on our Activ Living Blog.