Debt consolidation is one of the most popular ways to come out of the financial quicksand that you have entered by taking multiple loans. This is an ideal way to escape bankruptcy, but it demands some strict commitment and transformational changes in the lifestyle. Here are some tips that can facilitate you to consolidate your debt.
Take a Loan to Consolidate Your Debt:
Consolidation loans are a special kind of loans that are customised to help you clear all your debts. The interest rates levied on such loans are nominal so that the EMI payment is affordable.

Hence, you don't have to get stressed out on losing out more on your income due to a high EMI. Moreover, this relaxes the loan repayment because you keep track of only a single loan rather than worrying about multiple repayments with different interest rates.

Transfer Your Credit Card Balance:
In case your credit card charges a higher interest rate than normal, or it has a lower credit limit, you have the option to change the service provider.

Such switching of account would mean transferring your existing card balance to a new credit card provider where the balance does not change, but you have an additional benefit of affordable rates of interest along with a higher credit limit.

Transfer Your Home Loan Balance:
In case your home loan does not offer good customer service or charges a higher rate of interest than others, you are always free to transfer your home loan to a new lender.
This would indicate that your remaining loan amount will get transferred to a new lender and the payment will also be made in the new loan account.
Moreover, if you happen to have more than one home loan under your account, you can combine all of them and make payments accordingly.
In such cases, you are also provided with some top-up loans, incentives and other forms of discount so that your loan gets paid off without any hassle.

Take a Personal Loan:
Applying for a personal loan to consolidate your debts is one the most flexible alternatives as it permits you to borrow a maximum of Rs 25 lakhs. Besides the clubbing, this move can also offer flexibility in tenure options along with a favourable repayment cycle.
Even though all this information makes you feel that consolidating your loan is one the best option, but it must be kept in mind that this should be the last resort as it does not automatically pay off your loan, but only helps you avoid any bankruptcy in the near future.
Click here to know more about
Personal Loan Eligibility.
DISCLAIMER
The information contained herein is generic in nature and is meant for educational purposes only. Nothing here is to be construed as an investment or financial or taxation advice nor to be considered as an invitation or solicitation or advertisement for any financial product. Readers are advised to exercise discretion and should seek independent professional advice prior to making any investment decision in relation to any financial product. Aditya Birla Capital Group is not liable for any decision arising out of the use of this information.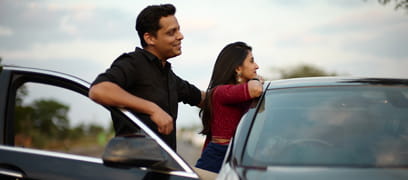 personal-finance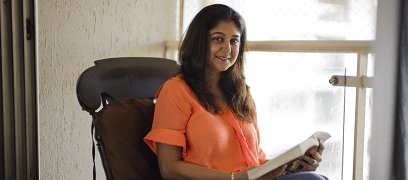 personal-finance
personal-finance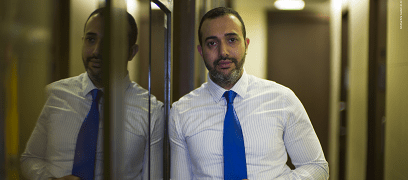 abc-of-personal-money
abc-of-personal-money
Posted on 05 February 2020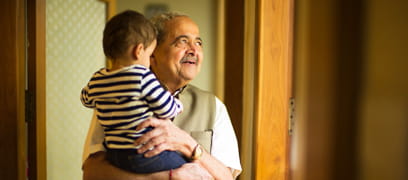 home-finance
home-finance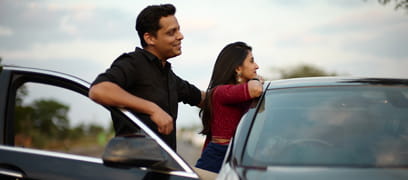 personal-finance