Ram and Lakhan have been childhood friends. From an early age, they have done everything together, from studying in the same college to working in the same office. They even invested in the same ventures. However, 25 years down the line, Ram's bank balance was 3 times that of Lakhan. Lakhan was bewildered and one day brought up the topic, over a cup of coffee with Ram.
Lakhan:
Hi Ram, how are you?
Ram:
I am fine! How are you doing?
Lakhan:
I am doing great!
Ram:
It seems, you are hiding something from me! Don't you remember our promise to never hide anything from each other?
Lakhan:
Yes brother! I remember! I'm curious as to how you've managed to outsmart me in building a huge bank balance.
Ram
(
After having a good laugh
): There is nothing magical in it! Avoiding herd mentality, showing fiscal discipline, taking informed decisions, avoiding timing the market and letting the mind make the decisions are the golden rules that have helped me achieve this.
Lakhan:
Can you please explain?
We happened to eavesdrop on the conversation and managed to capture these timeless nuggets of investing wisdom, for you.
Avoiding herd mentality
When it comes to financial investments, following the herd always yields low returns. While it is common to seek the advice of friends and colleagues, spend some time tracking finance magazines and blogs to get insights into trending investment topics. This will help you stay ahead of the curve.

Investing for the long term
Even during long bull runs, short spells of volatility can erase a sizeable portion of your investment. Therefore, one way you can generate good returns is by systematically putting your money in the right stocks and holding on to your investment over the long term.

Research your options
As a first-time investor, it's important to consider a firm's reputation before investing their money and check out its fundamentals. Taking an informed decision after conducting proper research can ensure good returns for you in the stock market.

Avoid timing the market
Most investors try to time the market before making an investment. However, even for a seasoned investor, it is almost impossible to perfectly time the market over a long period of time. You can lose more money than gain by trying to time the market and hence it is better to avoid this.

Make a balanced decision
One important factor that the investor should control while investing in the stock market is their emotions. Investments should not be made on the basis of greed or fear as a change in market conditions can result in huge losses.
So, in a nutshell, to maximize your returns, follow trusted sources of information and make smart choices based on your financial goals and risk appetite.
Click here to open a
free demat and trading account.
DISCLAIMER
The information contained herein is generic in nature and is meant for educational purposes only. Nothing here is to be construed as an investment or financial or taxation advice nor to be considered as an invitation or solicitation or advertisement for any financial product. Readers are advised to exercise discretion and should seek independent professional advice prior to making any investment decision in relation to any financial product. Aditya Birla Capital Group is not liable for any decision arising out of the use of this information.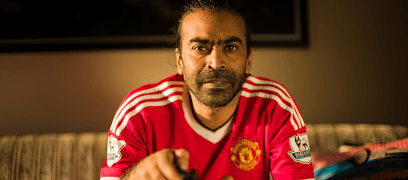 stocks-and-securities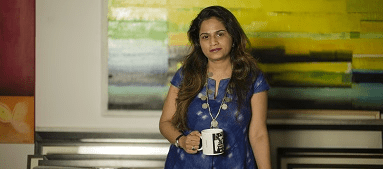 stocks-and-securities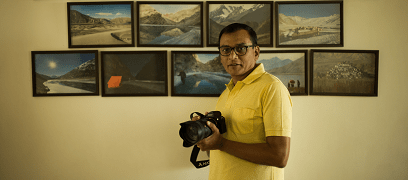 stocks-and-securities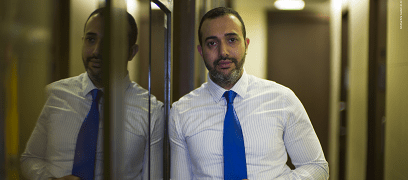 abc-of-personal-money
abc-of-personal-money
Posted on 05 February 2020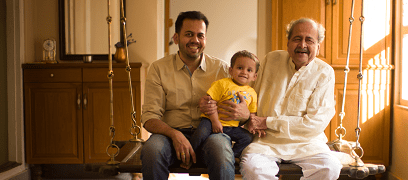 pension-funds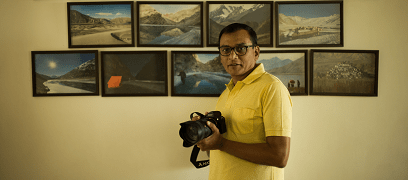 pension-funds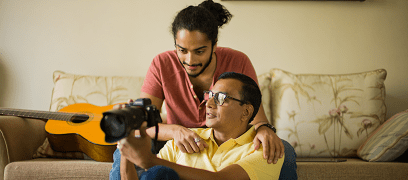 pension-funds