Inadequate research, following a herd mentality, lump sum investment and exiting the market after volatility are some of the stock mistakes you should avoid.
Stock market has the potential to deliver high returns on your investment. However, for it, it's essential to adopt due diligence and avoid certain mistakes. It's common for people to complain about markets when they lose money.
More often than not, it's a result of their faults. In this article, we will tell you about five stock market mistakes which you should avoid for maximum mileage.
1.Inadequate research
It is a cardinal mistake which you must avoid while investing in the stock market. Before venturing and even after that it's essential for you to know how the market behaves, the terms associated and most importantly stock fundamentals.
Armed with proper research and know-how will help you make an informed decision and avoid being rash. Make sure to conduct an in-depth analysis of the company, its management and operating procedures before taking a call.
2.Following a herd mentality
While investing in stock markets, it's important to avoid a herd mentality. If a majority of investors are investing in a particular stock, it's not necessary that you too have to do the same. Your financial goals and risk appetite must dictate your investments.
Get into the depth of things and invest only if you are satisfied that the particular investment aligns with your objectives.
3.Investing a lump sum
While there's nothing wrong fundamentally in investing a lump sum, it's ideal to adopt a wait and watch approach before committing. To simply put, instead of investing a lump sum, it's prudent to start small.
When you start small loses, if suffered, won't hurt you much. On the other hand, if you commit to a large sum of money, the damages would be more in case of loses incurred.
4.Act on free advice
Today, there's no dearth of free advice on stock market investing. It's best to avoid these advices and acting on them. If you are confused or want suggestions, it's preferable to opt for professional assistance from seasoned stockbrokers and licensed brokerage firms.
A stockbroker or a brokerage firm has in-depth experience about how markets behave and would guide you accordingly. They work in your best interest and it's advisable to handhold them in your stock market investment journey.
5.Exiting the market following short-term volatility
Stock markets are volatile. Many internal and external factors contribute to this volatility. However, it's important not to panic and exit investment following volatility. If you do so, it can impinge on your life goals.
If you have invested in fundamentally sound stocks, there's no reason for you to panic during market swings. Remain invested and you will sail through on most occasions.
Avoiding these mistakes would help you leverage the potential of the stock market to the fullest and make gains in the long term.
Click here to open a
demat and trading account.
DISCLAIMER
The information contained herein is generic in nature and is meant for educational purposes only. Nothing here is to be construed as an investment or financial or taxation advice nor to be considered as an invitation or solicitation or advertisement for any financial product. Readers are advised to exercise discretion and should seek independent professional advice prior to making any investment decision in relation to any financial product. Aditya Birla Capital Group is not liable for any decision arising out of the use of this information.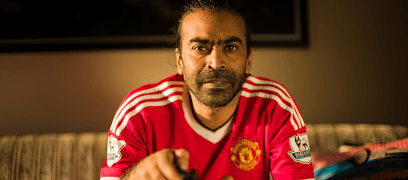 stocks-and-securities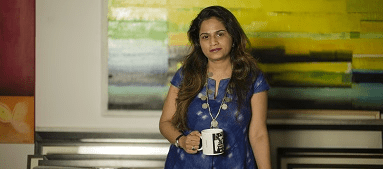 stocks-and-securities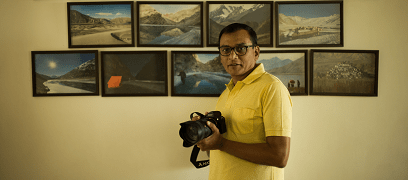 stocks-and-securities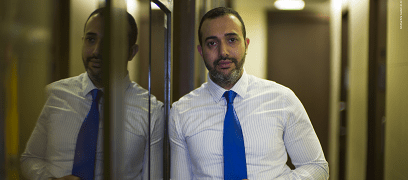 abc-of-personal-money
abc-of-personal-money
Posted on 05 February 2020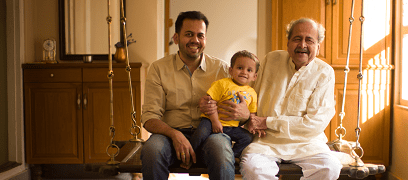 pension-funds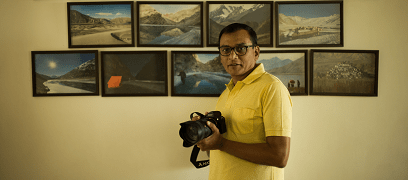 pension-funds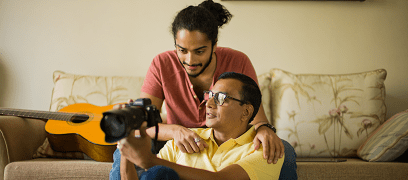 pension-funds