Under the IT laws in India, individuals and enterprises are required to pay different types of taxes. While most taxpayers are generally concerned about income tax, the wealth tax is another type of tax one should know about as it applies to several taxpayers.
Just like filing income tax returns, taxpayers who pay wealth tax are also required to file returns on their wealth tax. Take a look at what this wealth tax is, how to file the tax returns, and more-
1. What is Wealth Tax?
Wealth tax is a type of tax that is paid on the net worth or the wealth assimilated by individuals, enterprises, and even HUFs. All the different types of unproductive assets such as 30 lakh rupees or above in cash, ornaments, cars, bullions, and even financial instruments like money funds and pension plans attract wealth tax if the total assets are worth more than Rs. 30 lakhs.
Note that investments such as shares, and mutual funds are exempt from wealth tax. The tax is calculated as per the market value of the assets on the valuation date, which is 31
st
March.
2. What is the Wealth Tax Rate?
If the total value of the assets is more than Rs. 30 lakhs, a wealth tax of 1% would apply to the total value of the assets. If you are liable to pay wealth tax, you also need to file the returns just like filing regular
income tax returns
.
Form-BA is used for filing returns on wealth tax. Even the dates for filing returns on wealth tax is the same as the regular income tax returns filing date.
3. How to File Returns on Wealth Tax?
Individuals, enterprises, and HUFs can use Form-BA for filing wealth tax returns. The returns can be filed with the IT circle or ward applicable to the taxpayer. The due date for filing returns on wealth tax is 31
st
July of the following FY.
For instance, the assets would be evaluated on 31
st
March 2019, and the returns on the wealth tax should be filed before 31
st
July 2020.
4. What are the Documents Required to File Wealth Tax Returns?
The valuation of the assets is done on 31
st
March based on Schedule III of the Wealth Tax Act. The document used for calculating the valuation should be attached to Form-BA at the time of filing returns.
It is also possible that the tax department would ask for additional documents to support your calculation.
5. Should NRIs Pay Wealth Tax?
Yes, even NRIs are required to pay wealth tax and file returns but only on the assets they have or own in India. All the assets outside of India would not be considered for calculating the total wealth tax liability of the NRI.
Also, under Section 22 of the Wealth Tax Act, it is not mandatory for the NRIs to be physically present to file
wealth tax returns
. Any authorised agent can file returns on their behalf.
Filing Wealth Tax Returns
If you have unproductive assets worth more than Rs. 30 lakhs, you are liable to pay wealth tax and also file returns for the same. If you have only paid wealth tax but not filed the returns, you will be liable to pay the penalty at the rate of 1% for every month of delay.
So, pay the applicable wealth tax and file the returns on time to avoid paying any penalty. Working with a professional tax consultant is highly recommended.
Click here to visit our
personalized online advisor
that gives you the financial expertise you need.
DISCLAIMER
The information contained herein is generic in nature and is meant for educational purposes only. Nothing here is to be construed as an investment or financial or taxation advice nor to be considered as an invitation or solicitation or advertisement for any financial product. Readers are advised to exercise discretion and should seek independent professional advice prior to making any investment decision in relation to any financial product. Aditya Birla Capital Group is not liable for any decision arising out of the use of this information.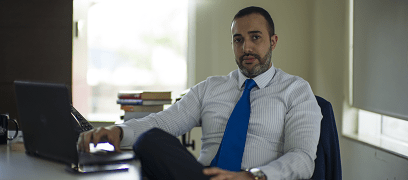 abc-of-taxes
abc-of-taxes
abc-of-taxes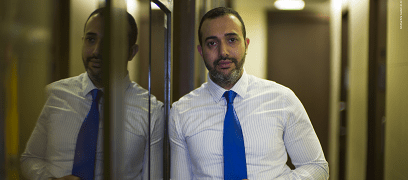 abc-of-personal-money
abc-of-personal-money
Posted on 05 February 2020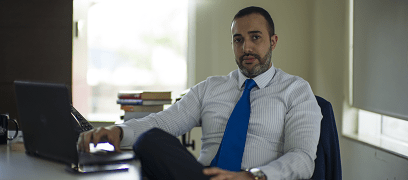 abc-of-taxes
abc-of-taxes
abc-of-taxes