Wealth building is an art, learnt with time. If you closely monitor the habits of wealthy people across the globe, you will how disciplined they are with their money and patient with their investments. In this article, we will tell you 5 tips which will help you build wealth over time.
Invest early in life
Being an early bird when it comes to investments has its perks. When you invest early, you give more chance to your money to grow. Let's understand this an example.

Suppose you start investing Rs. 5000 per month in an equity mutual fund offering annualised returns of 12% at the age of 25 and continue investing till you attend 60, the wealth you will accumulate is over Rs. 3 crores. On the other hand, if you start investing the same amount when you turn 30 and continue investing till the age of 60, the corpus will be close to Rs. 2 crores.

Avoid discretionary expenses
While expenses are a part of life, it's important to avoid discretionary ones. These are expenses that don't add value to your wealth. For instance, buying an expensive gadget or eating out every weekend are habits, which can be a roadblock in your wealth building journey.

Therefore, it's essential to identify such expenses and get rid of them or reduce them, if possible. The money you would have spent in purchasing a gadget or eating out every weekend can be better utilised into making prudent investment(s) to grow your wealth.

Invest in inflation-beating instruments
One of the primary reasons why people fail to become wealthy is that they invest in instruments that fail to beat the effects of inflation. For instance, while employees' provident fund (EPF) and public provident fund (PPF) are relatively less volatile compared to equities, the returns are pale compared to equities.

The table given below shows the historical inflation-adjusted CAGR returns of various asset classes for a 15-year period:

Asset class

Inflation-adjusted CAGR return for a 15-year period
Large cap funds 9.20% EPF 2.26% PPF 1.70%

Have financial goals
A clear vision of your financial goals is important for accumulating wealth. A goal-based investment approach ensures you have the money when the time comes. It is essential to divide financial goals into various buckets and name them. The table given below identifies these buckets and their respective time-frame:

Goal bucket
Time-frame
Short-term
6 months to 1 year
Medium term
3 to 5 years
Long term
More than 10 years

Be patient and disciplined
As said in the beginning, wealth building requires patience and a disciplined approach. Also, every investment, no matter in any asset class, has an element of risk. It's essential to remain invested amid volatility and avoid making a rash decision
For instance, if the market underperforms and so do your investments, it's important not to panic and find out the reason for underperformance, instead of quitting. With patience and discipline, you can achieve your goals and build wealth over time.
Explore
Various Mutual Funds
here.
DISCLAIMER
The information contained herein is generic in nature and is meant for educational purposes only. Nothing here is to be construed as an investment or financial or taxation advice nor to be considered as an invitation or solicitation or advertisement for any financial product. Readers are advised to exercise discretion and should seek independent professional advice prior to making any investment decision in relation to any financial product. Aditya Birla Capital Group is not liable for any decision arising out of the use of this information.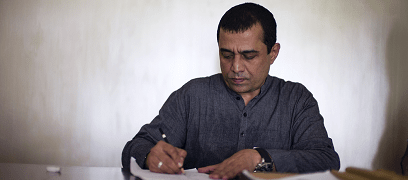 mutual-funds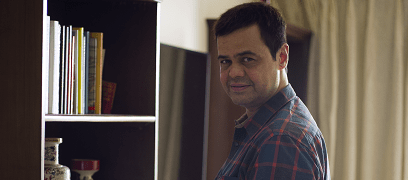 mutual-funds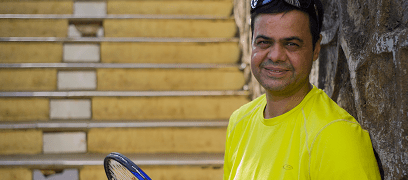 mutual-funds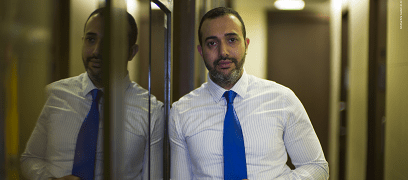 abc-of-personal-money
abc-of-personal-money
Posted on 05 February 2020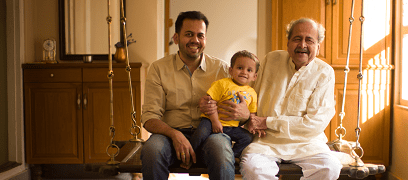 pension-funds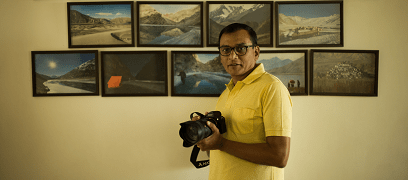 pension-funds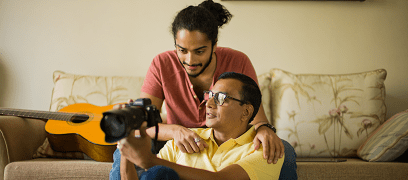 pension-funds