The 'happily ever afters' can turn to 'moving our own ways' in no time. It is true that a divorce can be damaging on many fronts. And chances are you'd take the implications with you, no matter where you relocate to. More importantly, a divorce, besides challenging you emotionally, can bear on your pockets as well.
That being said, most don't tend to realize the financial implications of a separation at the time they're going through the murky process. At the time of calling it quits, the first aspect that is attended to is taking custody of the child, if any, followed by splitting and distribution of assets (bank accounts, house, and other fixed assets). Looking into tax implications and arriving at a sustainable income level is generally an after-thought. Stated below are five ways a divorce can wreck your pockets:
Expenses stemming from legal assistance
Even if you expect the separation to be amiable, advocate and mediator expenses can very well run into thousands of rupees. Services offered by these professionals, in all probability, will cost you dear - considering an advocate is likely to charge you separately for every appearance, on top of additional costs incurred towards consultation and completing all paperwork.
Probable increase in taxes
Tax brackets are likely to go through a rejig when you switch from married joint-filing to shouldering the responsibility alone (once you become the head of your house). Being in the know right now can save you the rude surprises later. Changes in tax structures are likely to affect men and women the same way.
Expenses resulting from childcare
If you end up taking complete custody of children, bear in mind that it would be typically more expensive for you, considering a slew of costs might come up at the eleventh hour. Moreover, the ex-partner would have to bear the costs of child support, an amount that is pre-set and scaled typically to pay levels.
Insurance needs
When married, one half of the couple might think that long-term care insurance is an expense that would be borne by his/her partner. However, after a divorce, equations will change. Once single, insurance related needs would have to considered separately all over again.
Planning for the future
Your retirement corpus would change as well, considering the fact that there will not be two people sharing costs anymore. Therefore, it is advisable to run your retirement plan by an expert, make sure that it has the settlement agreement in detail prior to signing any divorce-related paperwork. This way, you'd know whether you can stay financially afloat in the future.
In times such as these, divorce is something that can be a challenge financially for middle-income families. Moreover, should you have not planned your finances well, you might feel the need to clean up debt during the divorce proceedings.
Learn more about
Mutual Funds
for a good personal financial management.
DISCLAIMER
The information contained herein is generic in nature and is meant for educational purposes only. Nothing here is to be construed as an investment or financial or taxation advice nor to be considered as an invitation or solicitation or advertisement for any financial product. Readers are advised to exercise discretion and should seek independent professional advice prior to making any investment decision in relation to any financial product. Aditya Birla Capital Group is not liable for any decision arising out of the use of this information.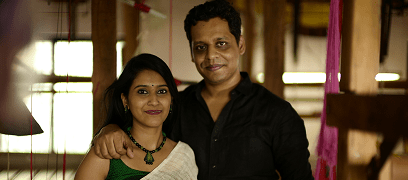 abc-of-personal-money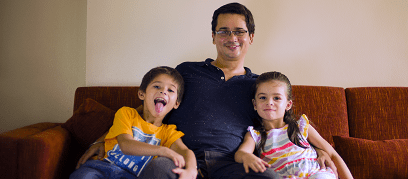 abc-of-personal-money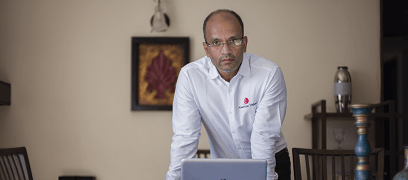 abc-of-personal-money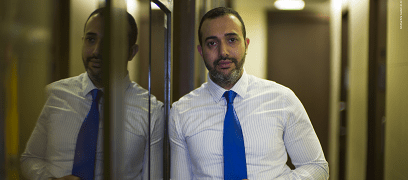 abc-of-personal-money
abc-of-personal-money
Posted on 05 February 2020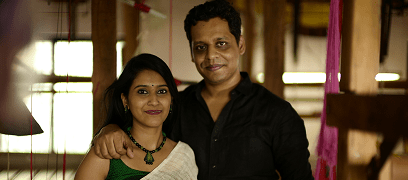 abc-of-personal-money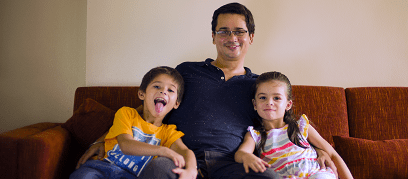 abc-of-personal-money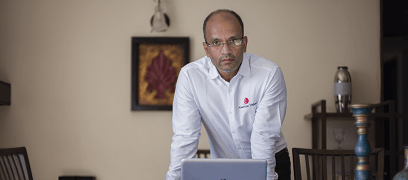 abc-of-personal-money