Reaching the official age of retirement marks the beginning of the second innings of life. As a senior citizen, protecting your retirement savings from depreciation due to high inflation and falling interest rates is key to your financial wellbeing.
In addition to statutory benefits, senior citizens can take advantage of higher interest rates in long term investments.
Top 8 financial benefits
Post Office Monthly Income Scheme
The Post Office Monthly Income Scheme (POMIS) for retirees has a maximum investment limit of Rs. 4.5 lakh. This scheme has a 7.3% interest rate per annum. The maximum maturity period is five years. The amount you save can be withdrawn prematurely after a year, but there will be a charge of 2% of the deposit if the amount is withdrawn within 3 years and 1% if liquidated after 3 years.
Voluntary Retirement Scheme
Voluntary Retirement Scheme (VRS) is applicable for all employees who have completed 10 years of service or is above 40 years of age. On opting for VRS, the salary payable to the employee may vary based on how it is calculated. It can either be an amount equivalent to three months' salary for each completed year of service or the difference between the salary earned and the balance months of service.
Gratuity
Gratuity is a benefit payable to employees with 5 years of service in the same company. It is paid when an employee resigns or retires from his professional life.
Leave Encashment
Every salaried person is entitled to a minimum number of paid leaves every year. However, not all employees use the leaves that they are entitled to. In leave encashment, the employee is compensated for the unutilized leaves. It is usually paid as a lump sum on retirement.
Employees' Pension Scheme (EPS)
This scheme is available only for the employees have worked for at least 10 years .The pension starts when the employee retires. An EPS Scheme Certificate is generated which the employee can use to fill Form 10D for withdrawing monthly pension.
Employee Provident Fund (EPF)
EPF aims at creating financial security after retirement. Both the employer and the employee contribute to it on a monthly basis at the rate of 12% of the basic salary. EPF is totally tax- free.
Dearness Relief
Dearness Relief is computed as a percentage of pension and is available for central as well as state government employees. Recently, the central government increased the rate of dearness relief from 9% to 12%.
Fixed Deposit
Senior citizens are eligible for a higher interest rate on fixed deposits which ranges from 7.5% - 8.5%. Besides being safe, Fixed Deposits also offer a reasonable amount of liquidity.
Click here to visit our
Retirement Planning Calculator
DISCLAIMER
The information contained herein is generic in nature and is meant for educational purposes only. Nothing here is to be construed as an investment or financial or taxation advice nor to be considered as an invitation or solicitation or advertisement for any financial product. Readers are advised to exercise discretion and should seek independent professional advice prior to making any investment decision in relation to any financial product. Aditya Birla Capital Group is not liable for any decision arising out of the use of this information.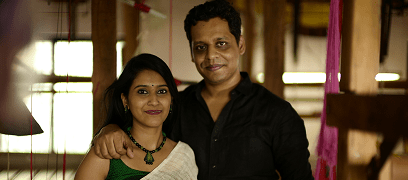 abc-of-retirement-planning
abc-of-retirement-planning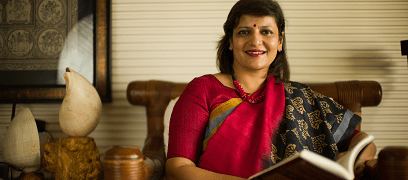 abc-of-retirement-planning
abc-of-retirement-planning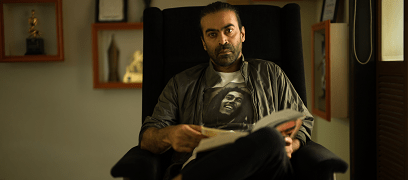 abc-of-retirement-planning
abc-of-retirement-planning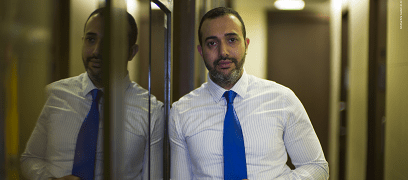 abc-of-personal-money
abc-of-personal-money
Posted on 05 February 2020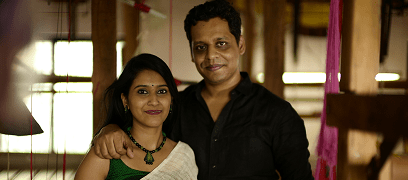 abc-of-personal-money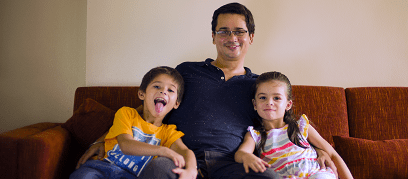 abc-of-personal-money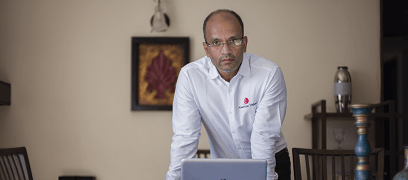 abc-of-personal-money