Having children changes your life enormously. However, you should consider all the factors that will affect your life and your family while planning a second child. Though planning everything is not realistically possible it is always better to evaluate all the existing aspects carefully.
What's better than having one child? Having two! You must have heard this from the previous generations. However, the family dynamics have changed and so has the world around us. The child expenses have gone up and the support system has shrunk. Hence, most households these days only plan one child. In case, you are planning a second child, take these following factors into consideration.
Be ready to accept the change
Bringing new life in the world and adding a new member to the family brings with it a lot of changes. Your life will be anything but routine. The world around you and the people you connect with, will drastically change. Ask yourself and your partner whether you are ready for such a huge change. Don't compare the first child situation with the second one because now you will have not one but two children to take care of.
Consider its impact on your careers
If you and your partner are on a full-fledged career journey then evaluate the kind of impact your second child will have on your career. Figure out the kind of adjustments you will have to do in your professional life. See if these adjustments align with your career goals. Regretting having a second child is the last thing you'd want to do.
Consider long-term costs
Don't just consider the short-term
costs of raising a child in India
but also all the long-terms costs such as higher education, international programs for kids, etc. that will require a huge amount of monetary influx. Also, while calculating these costs don't forget to take into consideration the inflation rate. Giving your kids a mediocre education is every parent's nightmare. Hence, it's better to plan your family cautiously then fixing everything later.
Consider the effect on the quality of life
It is very likely that you will have to change the composition of the monthly budget. However, assess carefully the kind of impact it will have on your quality of life. Will you have to stretch your threshold too much? Will it be inconvenient for your family? Take into consideration all the major changes that will come into your life once you have the second child because it's very likely that those changes are going to be permanent.
Planning a family is the most wonderful but also very strenuous process. However, with careful
financial planning for children
, you will be able to enjoy happy family life.
Click here to visit our
personalised online advisor
that gives you the financial expertise you need.
DISCLAIMER
The information contained herein is generic in nature and is meant for educational purposes only. Nothing here is to be construed as an investment or financial or taxation advice nor to be considered as an invitation or solicitation or advertisement for any financial product. Readers are advised to exercise discretion and should seek independent professional advice prior to making any investment decision in relation to any financial product. Aditya Birla Capital Group is not liable for any decision arising out of the use of this information.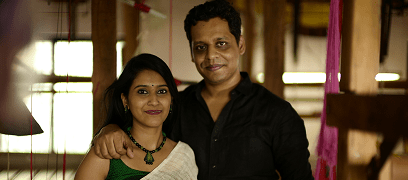 abc-of-personal-money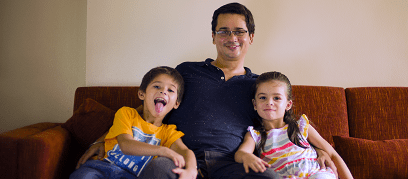 abc-of-personal-money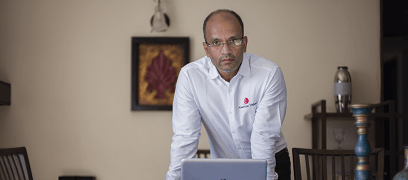 abc-of-personal-money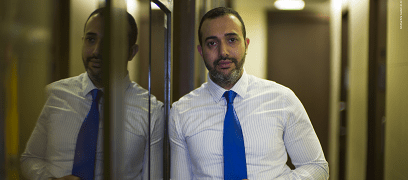 abc-of-personal-money
abc-of-personal-money
Posted on 05 February 2020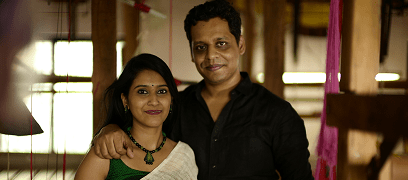 abc-of-personal-money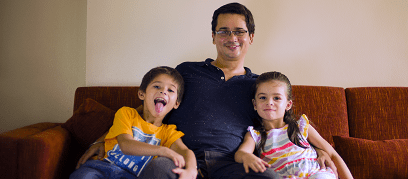 abc-of-personal-money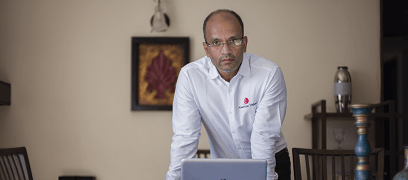 abc-of-personal-money