Blue chip funds belong to large and reputed corporates which have a long history of financial stability, consistent performance and diverse business interests. Often, these corporates are either leaders or dominant players in their respective sectors. Investing in these funds hold several benefits for you, as an investor.
Major Benefits
Stable returns
Blue chip funds are known for providing a stable return. This essentially means that when the market is facing a downturn, the returns from these funds are relatively steady.

Better withstand economic downturns
Unlike ordinary stocks, blue chip funds, especially in sectors such as FMCG, healthcare, pharma etc., are more resilient in adverse market conditions. This feature makes blue chip stocks safer and more stable.

Easy tracking
Most blue chip companies have an overwhelming presence in the market and enjoy a significant amount of goodwill, franchise value and a robust distribution mechanism. It is incredibly easy to follow the progress of these companies in the media and financial press.
Therefore, you need not scrutinise the markets every day to know about the happenings in such funds and companies to whom these stocks belong.

Ease of buy and sell
Since blue chip stocks happen to be very popular since they belong to reputed firms, it is incredibly easy to buy and sell. Many retail investors feel dejected when they fail to offload unpopular investments during price fall. This is not the case with blue chip funds.

Lower chances of suffering losses
Blue chip funds are issued by companies which are not heavily burdened by debt. Thus, they have lower chances of making losses in the long run.

Less possibility of frauds and scams
Generally, the possibility of committing financial scams and frauds in premium companies are fairly low. The is because these firms have proper checks and balances into their system. Their well-regulated systems bring down chances of frauds, which in turn reduces the likelihood of investors suffering losses due to such scams.

Brighter future prospects
Since blue chip funds belong to companies which are managed by an experienced management team having sound knowledge of business, the road ahead is less bumpy for such funds.
Conclusion
Blue chip funds have numerous advantages and it is always recommended to have these funds in one's portfolio. They not only hedge against volatility but also provides stability in the long run. However, that being said, as investments are subjects are various systematic and unsystematic risks, it is essential to adopt due diligence and invest only after thorough research.
Explore
Various Mutual Funds
here.
DISCLAIMER
The information contained herein is generic in nature and is meant for educational purposes only. Nothing here is to be construed as an investment or financial or taxation advice nor to be considered as an invitation or solicitation or advertisement for any financial product. Readers are advised to exercise discretion and should seek independent professional advice prior to making any investment decision in relation to any financial product. Aditya Birla Capital Group is not liable for any decision arising out of the use of this information.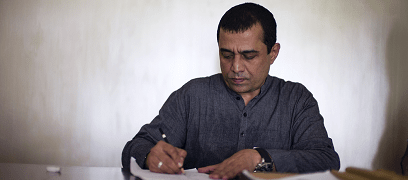 mutual-funds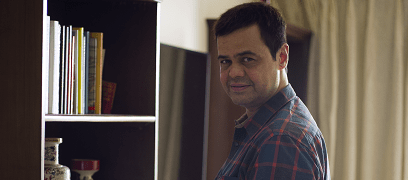 mutual-funds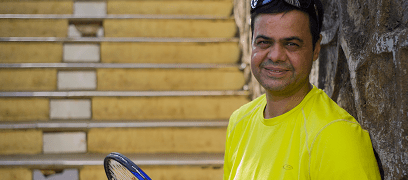 mutual-funds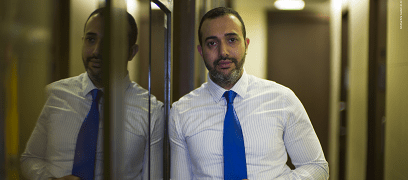 abc-of-personal-money
abc-of-personal-money
Posted on 05 February 2020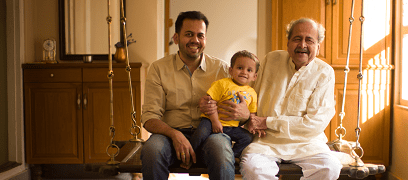 pension-funds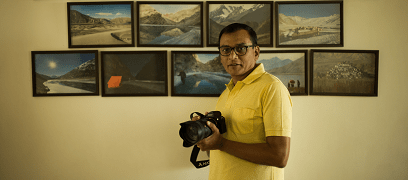 pension-funds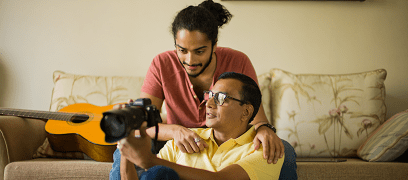 pension-funds