Unlike a current account that neither has a cap on the number of transactions nor provides interest, a savings account is designed with the objective of encouraging more savings. While a savings account is generally advantageous for all, individuals with a steady source of income can particularly reap the goods.
A savings account differs from its current counterpart in a number of ways; for starters, banks usually have a limit on the maximum number of transactions that you can make through a savings account. The interest charged on this account generally ranges from 4-6 %.
Benefits of a savings account
With ready access to liquid cash at all times, a savings account is a serious must-have, no matter you are a salaried employee or invested in your own business. Some of the pertinent benefits include:
Fits the objective
A savings account, for all its advantages, seeks to serve a particular purpose – that to encourage you to save more on a regular basis. When you deposit money into this account, it is protected from a slew of expenses. More importantly, a savings account is ideal should you have a definite short-term goal in mind – buying a new car or financing a short vacay, for that matter – and need adequate, prompt funds to fund the objective.

Earns you interest
One of the more important reasons to open a savings account pronto is the interest that you earn on your money. Banks arrive at the interest by multiplying the deposited money by the rate of interest. While this rate generally ranges from 4-6%, it certainly depends on a mix of factors – one of them being the demand and supply of money in the prevalent market.

Keeps your money safe
A savings account – offered by a government institution or bank - is always closely monitored and regulated, considering it often stands to be the primary investment avenue for a large share of the populace. While every investment does entail a degree of risk, money deposited in a savings account has traditionally been relatively less risky.

Gives easy access to money
One of the upsides of a savings account is that it offers unrestricted access to the deposit. While the first few transactions are free, subsequent transactions entail only a nominal fee. With the internet gathering speed by the hour, online transactions (be it transfer of money or e-payments) via this type of an account have become the new standard.

Offers discounts on locker
Should you maintain a minimum balance in your savings account, you'd be eligible for hefty discounts (ranging anywhere from 15-30%) on a savings account locker.

Offers discounts on gold
Most banks offer a discount of 2-5% on gold coins should you be maintaining a considerably large balance in your savings account.

Provides indemnity
Most banks provide life insurance, coupled with accidental hospitalization and death coverage after you've opened a savings account with them. All you have to do is maintain a minimum account balance and be regular with the policy premiums.
Moreover, your debit card enjoys indemnity from chances of theft, misuse and other fraudulent activities.
Learn more about
Mutual Funds
for a good personal financial management.
DISCLAIMER
The information contained herein is generic in nature and is meant for educational purposes only. Nothing here is to be construed as an investment or financial or taxation advice nor to be considered as an invitation or solicitation or advertisement for any financial product. Readers are advised to exercise discretion and should seek independent professional advice prior to making any investment decision in relation to any financial product. Aditya Birla Capital Group is not liable for any decision arising out of the use of this information.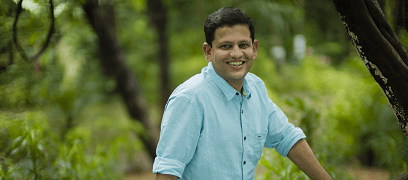 abc-of-personal-money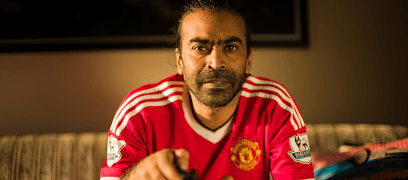 abc-of-personal-money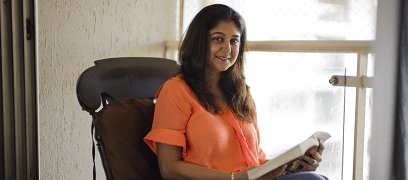 abc-of-personal-money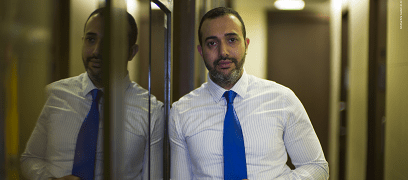 abc-of-personal-money
abc-of-personal-money
Posted on 05 February 2020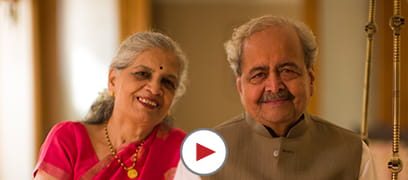 themoneyproject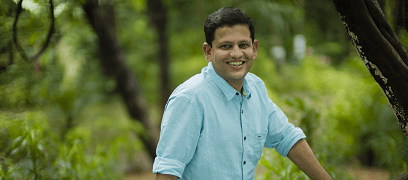 abc-of-personal-money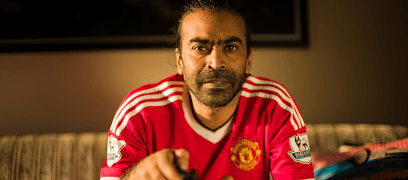 abc-of-personal-money