There is no "right" age for buying a house since each age has its pros and cons attached to them. The readiness and a deep-rooted commitment of an individual is the primary factor for taking the plunge for buying a house.
Signs that Display One's Readiness for Buying a House
Everyone dreams of having their own house someday. Though, this is no ideal age for buying; experts state that buying a house in your early twenties or thirties is the right way to go. Care should also be taken to see if the conditions are right; such as:
Ability to afford monthly payments and expenses of the house, therefore; have good and steady income;
Have accumulated sufficient amount for a down payment and other charges such as processing fees on a home loan;
Get higher home loan eligibility, since age is also considered while computing one's eligibility. Also, it is assumed that by this age, one has built up on a good credit history and in turn, credit score;
Readiness to handle the expenses to maintain and manage a house along with other emergency requirements.
Reasons Why Buying a House in Your Early 20s-30s is Advisable
If one has the capability and means to start young, buying a house in your twenties is always beneficial. The various potential advantages of starting early include:
Better Eligibility – Home loans facilitate the purchase of one's dream house. The eligibility of a loan depends on various criterions, including age, salary, employment, CIBIL score, eligibility with co-applicant, etc. Lower the age and steadier the income will help one obtain more competitive interest rates and amounts;
Wealth Creation – Buying a house not only satisfies one's dreams of having their own house but also creates wealth. Since one is utilizing their forced savings into monthly payments for an asset, it results in an increase in one's net worth and builds equity; unlike rental payments where the money is entirely exhausted;
Tax Benefits – Buying a house also provides one numerous tax benefits which one can claim for exemptions under various sections against principal and interest repayments;
Price Appreciation - The value of a house, usually always appreciates. Strong market scenarios with good potential allow one to gain more value for their property against what they had paid for. This further enhances one's wealth. Furthermore, one who purchases a house for investment purposes can earn rental income against the same.
Learn more about your
home loan eligibility
here.
DISCLAIMER
The information contained herein is generic in nature and is meant for educational purposes only. Nothing here is to be construed as an investment or financial or taxation advice nor to be considered as an invitation or solicitation or advertisement for any financial product. Readers are advised to exercise discretion and should seek independent professional advice prior to making any investment decision in relation to any financial product. Aditya Birla Capital Group is not liable for any decision arising out of the use of this information.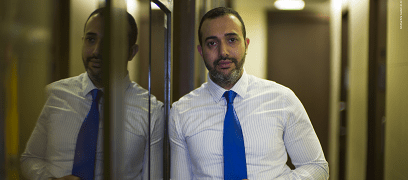 home-finance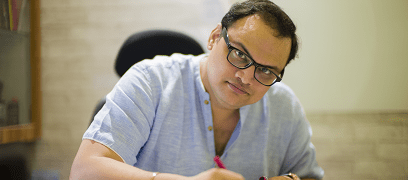 home-finance
home-finance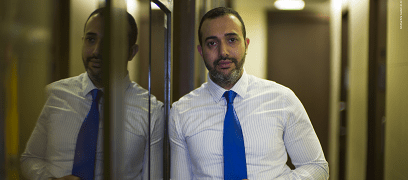 abc-of-personal-money
abc-of-personal-money
Posted on 05 February 2020
personal-finance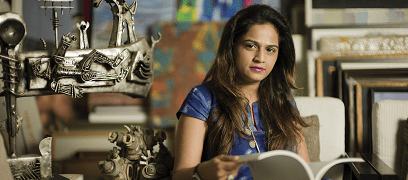 personal-finance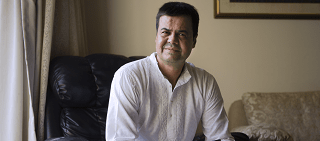 personal-finance