Are credit card bills haunting you? It is very easy to get trapped in a debt cycle and in case of a credit card which is an expensive line of credit, because you aren't spending real money, the illusion can be misleading. A very important thing to know about credit cards is that the rate of interest is usually very high and can go up to 47% whereas the rate of interest for a
personal loan
can fall anywhere within the range of 15-25%. Paying credit card dues on time is a healthy habit but one missed payment can prove to be extremely harmful as it can multiply into a bigger amount. If you're facing a shortage of funds, you can consider taking out a personal loan to clear your credit card dues.
Following are a couple of benefits of doing so
Low-interest rates:
Interest rates on credit cards are comparatively higher when compared to personal loans. On a personal loan, you can be charged an interest of anywhere between 10-24% whereas, on a credit card, you may be charged as high as 47% which will result in debt multiplication in no time. Hence, it's a no-brainer to go with a personal loan instead of a credit card debt.
Consolidated payment:
If you have multiple credit cards, then payment can be a little difficult to manage. Instead, you can opt for a balance transfer which consolidates all your credit card dues into one loan at a lower rate of interest. You can choose a loan tenure of 1 to 5 years and repay the entire amount in monthly EMIs.
If your lifestyle is heavily dependent on a credit card, you may want to cut back on using it since it brings along the burden of a heavy debt if the dues aren't cleared on time. It's an expensive line of credit and should be used only in case of emergencies. Meanwhile, if you have a huge debt on your credit card which you are unable to clear you can look at taking a personal loan.
A personal loan can be paid off in easy monthly EMIs which are calculated based on a lower interest rate as compared to the interest rate charged on a credit card usage. So, make the wise choice and opt out of paying your dues at a ridiculously high rate of interest.
Learn more about your
Personal Loan Eligibility
here.
DISCLAIMER
The information contained herein is generic in nature and is meant for educational purposes only. Nothing here is to be construed as an investment or financial or taxation advice nor to be considered as an invitation or solicitation or advertisement for any financial product. Readers are advised to exercise discretion and should seek independent professional advice prior to making any investment decision in relation to any financial product. Aditya Birla Capital Group is not liable for any decision arising out of the use of this information.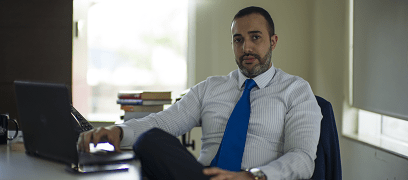 personal-finance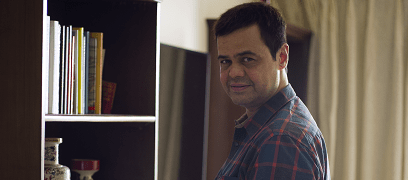 personal-finance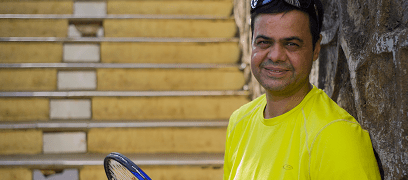 personal-finance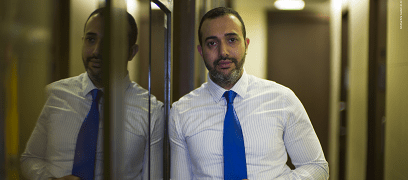 abc-of-personal-money
abc-of-personal-money
Posted on 05 February 2020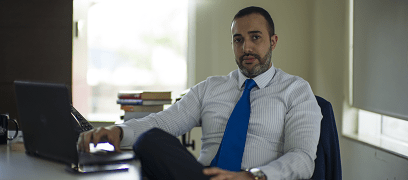 personal-finance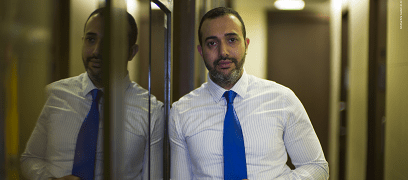 home-finance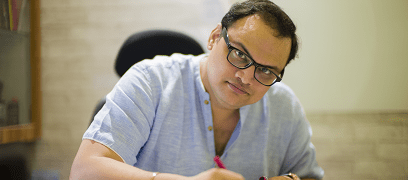 home-finance