You're all pumped for the home renovation you've been so eagerly waiting for. But, then you realise you underestimated the costs. So, you decide to take out a second personal loan in order to cover this extra expenditure.
Was that the wisest thing to do? Read on and find out everything you need to know before taking out a second personal loan.
A second loan can come in handy when you've underestimated costs for an event, big purchase or other expense. But one must be aware that it can turn out to be more expensive and riskier than that first loan.
Can you take out two personal loans at the same time?
Typically, money lenders rarely sanction two personal loans at the same time. But in certain cases, such as if you've paid off part of your initial balance and established a history of timely repayments, a lender might allow you to take out a second personal loan but under conditions.
It is also extremely important to understand that applying for multiple loans at the same time could hurt your credit score. But the damage it does depends on how far you get in the application process, your loan type and how much time you let pass between applications.
Things to know before applying for another personal loan
Might have trouble borrowing in the future
Taking on debt is good for your credit score only if it's done in moderation. But, it doesn't look good when you apply for a loan and have too many inquiries on your credit report or are on the hook for a lot of existing debt.
It might not be the financial help you need
Regularly taking out personal loans to cover everyday expenses could be seen as an indicator that you're stuck in a debt cycle. In such a situation, it might be advisable to look from other financial services like debt relief.
Monthly repayments increase
Multiple loans mean multiple monthly repayments. While lenders generally won't approve you for a loan that you can't afford, if your financial situation changes, it could be more difficult to make these repayments than if you took out a larger loan with a longer term
To be honest, even if you are eligible for a second personal loan from another lender, it's not a good idea to apply for multiple personal loans at once.
Learn more about your
Personal Loan Eligibility
here
DISCLAIMER
The information contained herein is generic in nature and is meant for educational purposes only. Nothing here is to be construed as an investment or financial or taxation advice nor to be considered as an invitation or solicitation or advertisement for any financial product. Readers are advised to exercise discretion and should seek independent professional advice prior to making any investment decision in relation to any financial product. Aditya Birla Capital Group is not liable for any decision arising out of the use of this information.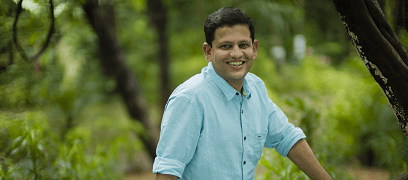 personal-finance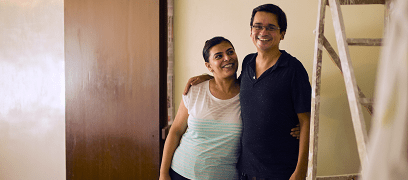 personal-finance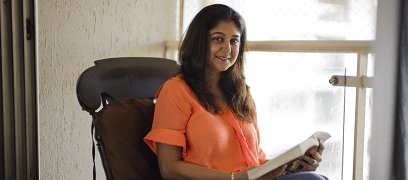 personal-finance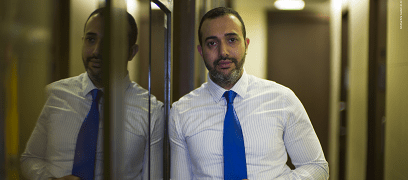 abc-of-personal-money
abc-of-personal-money
Posted on 05 February 2020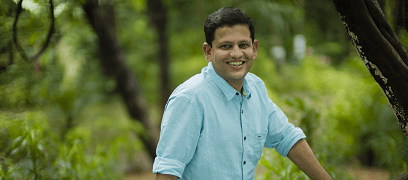 personal-finance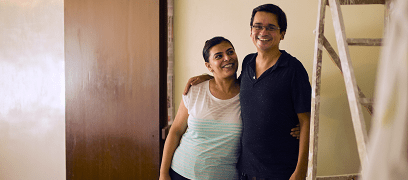 personal-finance
sme-finance