A personal loan can be used for various reasons. These reasons can include education, wedding, medical expenses, to invest in a business or to meet any unexpected cash emergency. Most of the banks or NBFCs do not ask for the reason for availing the loan since it is an unsecured form of a loan and does not involve any collateral.
For example, you may borrow a certain amount of money from a bank for your home renovation, but you may end up using it for some unforeseen emergency. The purpose of the loan can change even after availing it since it does not have any impact on the repayment of it.
Here are a few common reasons people avail a personal loan -
1. Higher Education:
One of the common reasons for a lot of people, especially parents to apply for a personal loan can be to fund higher education for their children. Even working professionals, these days, take a break and go for higher education to countries abroad. Since the cost of education is higher outside India, a loan is necessary.
2. Wedding Expenses:
A personal loan can come handy when you have a large expense like a wedding coming up. In case, there is a dearth of funds, people prefer taking a personal loan and paying it back in instalments over a period of 12-60 months.
3. Medical Emergencies:
Medical expenses are highly unforeseen and can cause a sudden misbalance in your income-expense schedule. This is where a personal loan can help. When the expenses are large, for instance, in the case of surgeries people turn to a loan.
4. To clear credit card dues:
Yes, this is true. A lot of people opt for a balance transfer and convert their credit card dues into a personal loan since the rate of interest is much lower. Also, the payment process is way simpler and easier since it involves monthly EMIs which get automatically deducted from your bank account.
5. Home Renovation:
Instead of going for a top-up home loan, people go for a personal loan since it is way easier to avail one as there is minimal documentation and zero collateral involved.
In closing, we would like to say that it doesn't matter for what purpose you take a personal loan out. All that matters is that you pay your debt on time and maintain a healthy credit record.
Learn more about your
Personal Loan Eligibility
here.
DISCLAIMER
The information contained herein is generic in nature and is meant for educational purposes only. Nothing here is to be construed as an investment or financial or taxation advice nor to be considered as an invitation or solicitation or advertisement for any financial product. Readers are advised to exercise discretion and should seek independent professional advice prior to making any investment decision in relation to any financial product. Aditya Birla Capital Group is not liable for any decision arising out of the use of this information.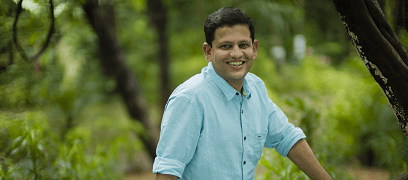 personal-finance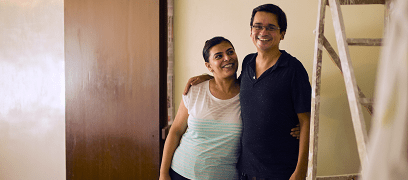 personal-finance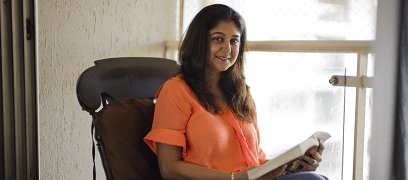 personal-finance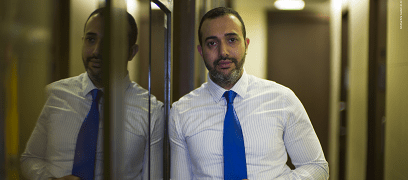 abc-of-personal-money
abc-of-personal-money
Posted on 05 February 2020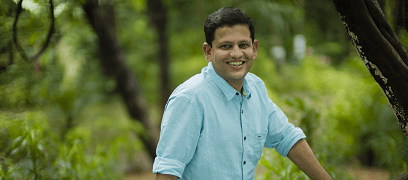 personal-finance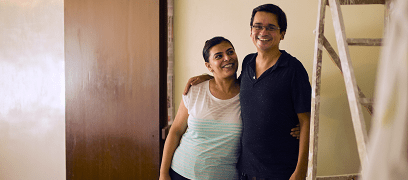 personal-finance
sme-finance