Ram and Lakhan catch up with each other in a restaurant and both start discussing their careers and investment choices.
Ram:
Nice to meet you Lakhan, after such a long time! Hope things are good at your end.
Lakhan:
Same here, Ram! Yes, I am fine, and hopefully you are doing good too.
Ram:
Yes, everything is good, except that I am facing a dilemma with my investments.
Lakhan:
What sort of dilemma?
Ram:
I am confused about whether I should put my money into Unit Linked Savings Scheme (ULIPs) or mutual funds.
Lakhan:
I see! I will be glad if I can help you overcome this dilemma.
Ram:
That will be a big help, Lakhan!
Lakhan:
You see Ram, ULIPs and mutual funds are two different asset classes with different purposes.
Ram:
Okay. How exactly do they differ?
Lakhan:
Sure.
You see, ULIPs are insurance cum investment products where a portion of the premium is allocated towards life insurance while the other is invested in markets to earn returns. On the other hand, mutual funds invest in stocks, bonds and shares of different companies and are managed by a fund manager.
Ram:
I see. But, how do I choose between them?
Lakhan:
You see, if you want a product that offers financial protection along with wealth accumulation in the long run, ULIPs can be a profitable bet. On the other hand, mutual funds don't offer life insurance cover but help you build wealth for your various life goals, in a disciplined and sustained manner.
Ram:
Okay. What are the other major differences?
Lakhan:
You see, ULIPs come with a lock-in period of 5 years. It means, you can't withdraw money from your ULIP for 5 years. On the other hand, mutual funds are more liquid. Apart from Equity Linked Saving Schemes (ELSS), which come with a lock-in period of 3 years, you can redeem your mutual fund units, anytime you wish to.
Ram:
Alright. What about upfront costs and tax benefits?
Lakhan:
Since ULIPs have a life insurance component, they are costlier than mutual funds. On the other hand, investing in mutual funds on a monthly basis is far easier. You can start investing in your desired fund with as little as Rs. 500. However, premiums paid towards ULIPs qualify for tax exemption, under Section 80C of the Income Tax Act. In case of mutual funds, this advantage is offered only by ELSS funds.
Ram:
Alright. Now I understand and am a much better position to make a choice. Thanks a lot, Lakhan!
Lakhan:
You are welcome, Ram! Remember, choosing either ULIP or mutual fund depends on the goal you want to achieve, your risk appetite and the time until which you want to remain invested. Both ULIPs and mutual funds offer decent returns only when you remain invested for a long period.
Explore
Various Mutual Funds
here.
DISCLAIMER
The information contained herein is generic in nature and is meant for educational purposes only. Nothing here is to be construed as an investment or financial or taxation advice nor to be considered as an invitation or solicitation or advertisement for any financial product. Readers are advised to exercise discretion and should seek independent professional advice prior to making any investment decision in relation to any financial product. Aditya Birla Capital Group is not liable for any decision arising out of the use of this information.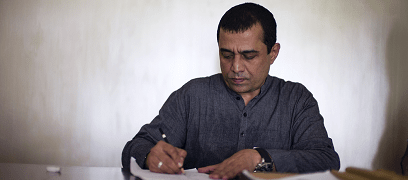 mutual-funds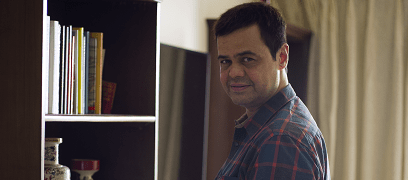 mutual-funds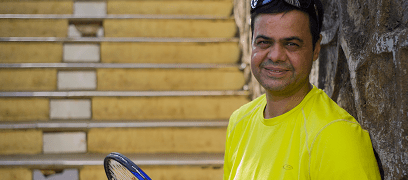 mutual-funds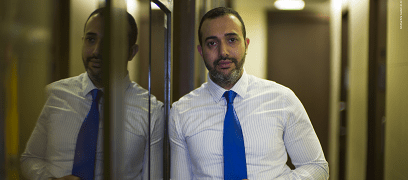 abc-of-personal-money
abc-of-personal-money
Posted on 05 February 2020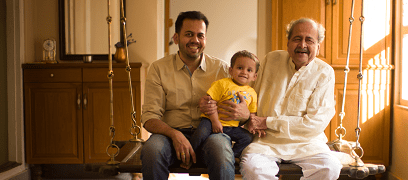 pension-funds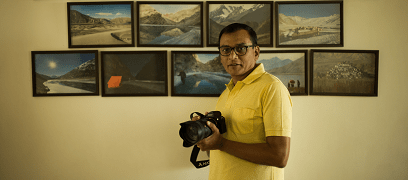 pension-funds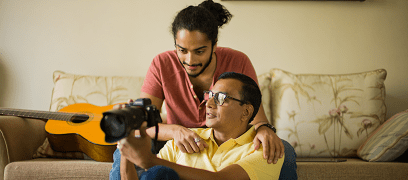 pension-funds