How does one decide whether to invest in debt or equity funds? Let's see the
critical difference
between debt and equity funds:
An equity mutual fund predominantly invests its assets in equities, i.e. listed stock market securities. As per the SEBI Mutual Fund guidelines, an equity fund is mandatorily required to invest at least 65% of its assets in equities and equity-related instruments. It can invest the balance 0-35% in debt or money market securities.
A debt fund, on the other hand, predominantly invests in fixed-income securities such as government securities, corporate bonds, certificate deposits and other money market instruments. However, according to the Income Tax Act, any fund which invests less than 65% of its total assets in equities is termed as a debt fund.
How to Choose Between the Two?
Returns
Equity funds have the potential to deliver relatively higher returns over long periods, whereas debt funds may provide returns in line with inflation or marginally higher than inflation. On a long-term average basis, returns for debt are in the region of 9% and equity in the range of 16%.
Investment objectives
The objective could be income generation or wealth creation. Debt is advisable for those looking to generate income through their investments because it provides more certainty of return. However, for growth and wealth creation, equities would be a better option depending on the investment duration and return expectation.
Duration
Investors should select the asset class based on the period at the end of which they will need the money, for example, 20 years. Debt funds are better for shorter durations, preferably five years or less. Equity funds should ideally be held for a duration longer than five years.
Risks
The variation of returns in debt is usually small, and therefore, a long-term average of 9% implies that actual returns would be in a band of 8-10%. This means that there is a high degree of certainty that investors would get returns near the long-term average. The risk of capital loss is also very low. On the other hand, equity returns vary in a broad range. There is also a high risk of capital loss due to this. However, the longer the holding period, the narrower the range of returns variation. Simplistically, the decision between equity and debt is the decision between almost certain 9% return and an uncertain 16% return.
Tax Applicable
Equity investments are highly tax efficient with zero tax for holdings longer than one year. Debt funds, on the other hand, attract short-term capital gains tax before three years and long term capital gains with indexation after three years. For an investor investing for longer than three years, there is no difference in tax between equity & debt.
Explore
Various Mutual Funds
here.
DISCLAIMER
The information contained herein is generic in nature and is meant for educational purposes only. Nothing here is to be construed as an investment or financial or taxation advice nor to be considered as an invitation or solicitation or advertisement for any financial product. Readers are advised to exercise discretion and should seek independent professional advice prior to making any investment decision in relation to any financial product. Aditya Birla Capital Group is not liable for any decision arising out of the use of this information.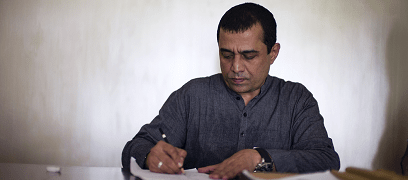 mutual-funds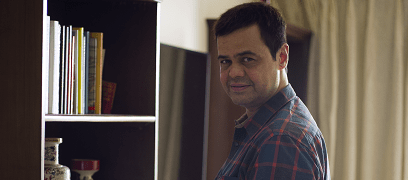 mutual-funds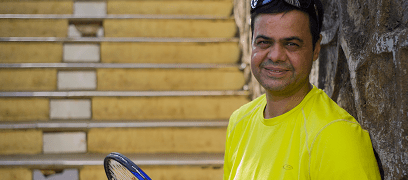 mutual-funds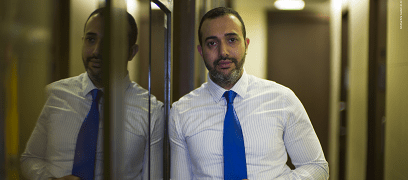 abc-of-personal-money
abc-of-personal-money
Posted on 05 February 2020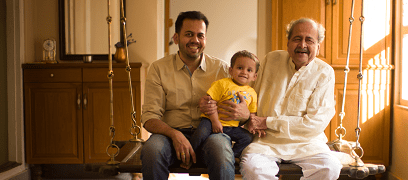 pension-funds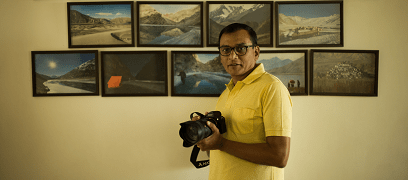 pension-funds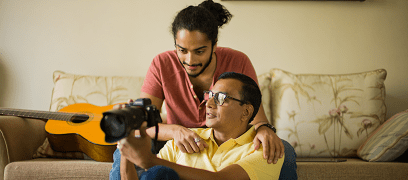 pension-funds