It took 17 years for the GST bill to finally get the nod in both the parliament houses. While GST promised and did eliminate most of the indirect taxes and converted them into a single, unified tax, it continues to receive much criticism.
While much of the animosity is due to an inaccurate understanding of the new tax regime, there indeed are a few drawbacks or limitations. Let us have a look at some of the biggest
Disadvantages of GST in India-
1. Additional Software Expense
Most businesses use ERP or accounting software to manage their day-to-day operations. These solutions were developed as per the traditional tax laws in the country. The implementation of GST required the businesses to switch to GST-compliant solutions or standalone GST software to keep up with the new tax laws.
This not only increased the operational expenses but also required the business to offer additional training to the employees to use the new software effectively.
2. Online Tax Regime
GST is an online tax system. From GST registration to filing GST returns, every aspect of this new tax regime is done online. While businesses are gradually shifting to digital solutions, small businesses are still not very well-versed with such modern technologies and solutions.
While the government has made the online system very simple, there is still a learning curve which can be challenging for many businesses.
3. Higher Taxes for SMEs
If you are looking for
what are the disadvantages of GST
, you will come across how it has increased the tax liabilities for small and medium enterprises (SMEs). This is because, in the past, the excise tax was only paid by businesses with an annual turnover of above Rs. 1.5 crores. However, with the new tax regime, any business with an annual turnover of above Rs. 20 lakhs is required to pay GST.
However, there is a composition scheme for SMEs that have a turnover of up to Rs. 1 crore (Rs. 75 lakhs in specified states). With this scheme, such SMEs can pay only 1% tax on their turnover. But if you use this composition benefit, you cannot claim the input tax credit.
The Road Ahead
The initial struggle was common in most countries that implemented GST. However, they did succeed in overcoming such problems and are now experiencing the benefits of having a single, unified tax structure.
It has been around two years since GST was implemented in India. People are slowly understanding the benefits, and it is only a matter of time before the disadvantages discussed above would also be resolved to a major extent.
Click here to visit our
personalized online advisor
that gives you the financial expertise you need.
DISCLAIMER
The information contained herein is generic in nature and is meant for educational purposes only. Nothing here is to be construed as an investment or financial or taxation advice nor to be considered as an invitation or solicitation or advertisement for any financial product. Readers are advised to exercise discretion and should seek independent professional advice prior to making any investment decision in relation to any financial product. Aditya Birla Capital Group is not liable for any decision arising out of the use of this information.
abc-of-taxes
abc-of-taxes
abc-of-taxes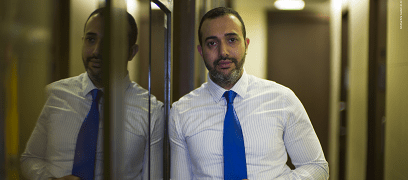 abc-of-personal-money
abc-of-personal-money
Posted on 05 February 2020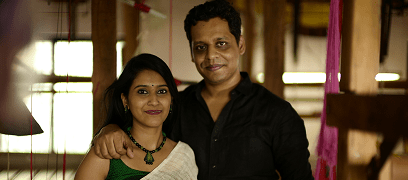 abc-of-personal-money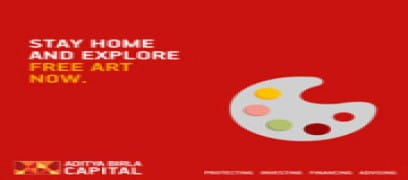 abc-of-personal-money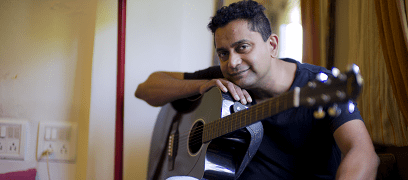 abc-of-personal-money