Short term business loans are a very useful way to finance the running of your business. Loan approvals happen fairly quickly and there is no restriction on how the money can be spent, meaning you can short term business loans to plug the gaps in your business wherever they are. While this ease of access and flexibility is definitely an advantage, these loans come with their own disadvantages.
Short term business loans are a facility that should ideally be used only in order to manage your cash flow. In the long run, these loans tend to be expensive and if used carelessly, can become a source of great risk to your business. Listed below are some of the disadvantages of having short term business loans:
Higher Interest Rates
Due to the unsecured nature of these loans, banks and finance companies charge a higher rate of interest in order to compensate for the risk of giving you the loan. It is because of this that short term business loans are generally used only for short term activities like purchasing raw materials, paying wages and overheads etc. By keeping the duration of the loan short, you can also keep the costs of interest down.
Fluctuating Interest Rates
Interest rates on short term loans are a product of varying market forces. The interest rate is also affected by your risk profile. Therefore, if your business is going through a financially difficult time, the interest rate may become very high due to the increasing risks in your business. This is why it is extremely risky to attempt to finance a long term project using short term business loans.
Risk of Getting Debt Trapped
Taking on too much debt, especially in the short term increases the risk faced by your business. While the loan amounts are generally small, the EMI amounts payable on a short term loan are usually more frequent larger in comparison to long term loans. If you face a financial emergency while already paying back a short term business loan, you may be unable to keep up with your EMI payments, which negatively impacts your credit rating.
This is what is known as a debt trap, increasing the liabilities in your business. Businesses caught in a debt trap are forced take a new loan to cover the costs of old loans, at a potentially higher rate of interest due to a lower credit rating.
Click here to get in touch with us to know more about the
business loans
DISCLAIMER
The information contained herein is generic in nature and is meant for educational purposes only. Nothing here is to be construed as an investment or financial or taxation advice nor to be considered as an invitation or solicitation or advertisement for any financial product. Readers are advised to exercise discretion and should seek independent professional advice prior to making any investment decision in relation to any financial product. Aditya Birla Capital Group is not liable for any decision arising out of the use of this information.
sme-finance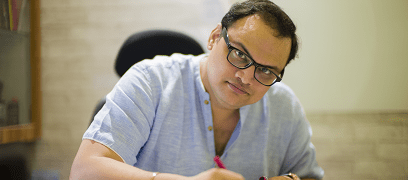 sme-finance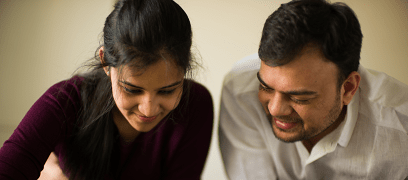 sme-finance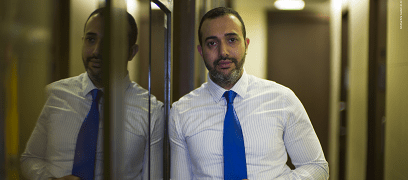 abc-of-personal-money
abc-of-personal-money
Posted on 05 February 2020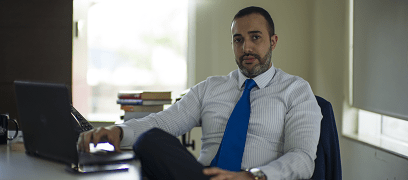 personal-finance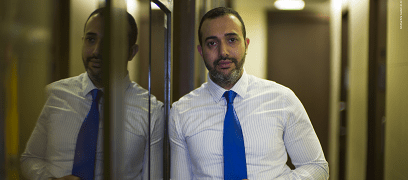 home-finance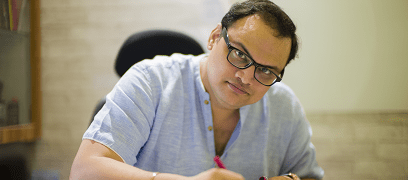 home-finance