A savings account can be opened in any private or public bank. Not only this account helps you save for the present, but also for the future. Apart from filling up the savings account form, there are certain documents that you need to produce/attach with the form. In this article, we will see the documents you need to open a savings account.
Identity proof
It is one of the most common documents required for opening a savings account. The identity proof establishes your name and identity with that provided in the form. The documents which act as identity proof are:
Voter's identity card
Aadhaar card
Passport
Driving license
Any photo identity card issued by the central or state government
In some cases, the bank may accept the employee ID card, if your employer happens to be a reputed one. However, this differs from bank to bank.
Address proof
Along with identity proof, it's important to submit relevant documents pertaining to your address. This is essential so that you get the communication in any form by the bank. Banks often send sensitive information in form of letters. The correct address ensures you receive the intended communication. The documents which serve as address proof are:
Voter's identity card
Aadhaar card
Passport
Driving license
Utility bill (electric bill, telephone bill, gas and water connection documents, etc)
PAN Card
This is another essential document required to open a savings account. Note that the Reserve Bank of India (RBI) in its master circular updated last year made it mandatory to furnish PAN card with a savings account. If you don't have a PAN card, you have to furnish at least the application showing that you've applied for it. While the bank may open your account without a PAN card, the account will have certain restrictions. Also, if you fail to provide PAN card details within a stipulated time, your account might get blocked.
Note that in some cases, in case you don't have an identity and address proof but want to open a savings account, a letter of recommendation from the Chairman of the Municipality or the Panchayat head (sarpanch) can help you.
However, you still need to produce the aforementioned documents within a certain period to ensure that your account doesn't get blocked.
To sum up
Documentation is an important aspect of a savings account. Wrong documents can hamper in smooth operations of your account. Therefore, make sure you provide your bank all the right documents. Also, in the future in case of change of address or contact number, make sure to update the same with your bank.
With core banking facility, you can visit any branch of the bank and get it done. If you have net banking, you can do it even online within a few seconds.
Learn more about
Mutual Funds
for a good personal financial management.
DISCLAIMER
The information contained herein is generic in nature and is meant for educational purposes only. Nothing here is to be construed as an investment or financial or taxation advice nor to be considered as an invitation or solicitation or advertisement for any financial product. Readers are advised to exercise discretion and should seek independent professional advice prior to making any investment decision in relation to any financial product. Aditya Birla Capital Group is not liable for any decision arising out of the use of this information.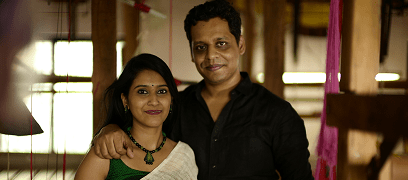 abc-of-personal-money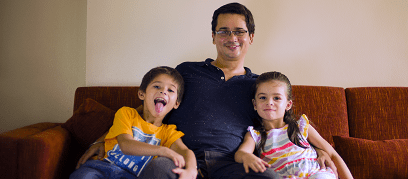 abc-of-personal-money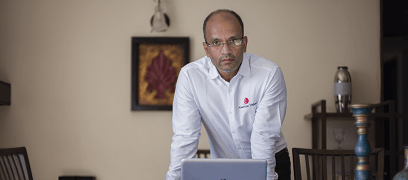 abc-of-personal-money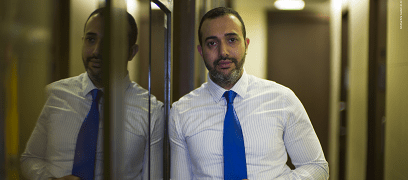 abc-of-personal-money
abc-of-personal-money
Posted on 05 February 2020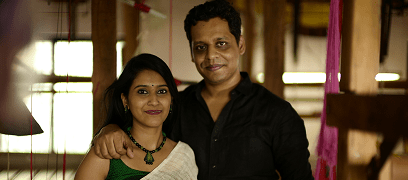 abc-of-personal-money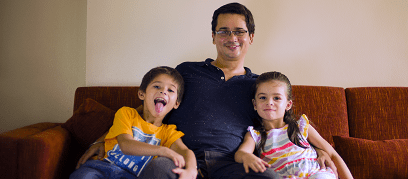 abc-of-personal-money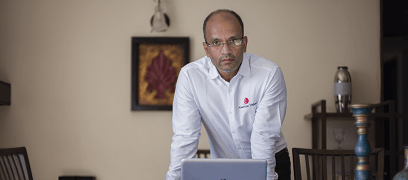 abc-of-personal-money