Owning a home is a matter of great pride and accomplishment for most individuals and very often, people apply for a home loan to help fund their purchase. An important factor while considering where to apply for a
home loan
- whether a bank or financing institution, is the rate of interest offered by the lender.
Interest rates play a crucial role in the decision of purchasing a
home loan
. This interest is determined by your ability to pay back the money you borrowed and the repo rate set by the Reserve Bank of India. A rise or fall in the repo rate impacts both existing and future borrowers.
This rate cut might get passed on to the customers by banks and financing institutions, which will translate into higher or lower monthly installments for various loans. But first, let's get down to the basics.
What is a repo rate?
Repo rate refers to the rate at which commercial banks or commercial lending organizations borrow money from the Reserve Bank of India (RBI), in case of shortage of funds. It is one of the main tools of the RBI to keep inflation under control.
The overall effect of changes in Interest rates if the repo rate rises or falls.
Homebuyers usually opt for a home loan that offers a floating rate of interest. If the interest rate falls immediately after taking the home loan, the borrower may have to wait for one year for a revision, as most banks have home loans based on the 1-year MCLR (Marginal Cost of Funds based Lending Rate) rate.
A home loan tenure normally ranges around 20 years, which is a very long period and even a small increase or decrease in interest rates can have a significant impact on the overall cost of the property.
So how does a change in repo rate affect the interest and thereby your EMI?
A fall in repo rate impacts both the existing and future borrowers. Public sector banks, including the State Bank of India (SBI), are generally the first ones to reduce their rates and pass on the benefit to consumers. As these changes usually have a direct impact on the interest paid by customers, hence, with the reduction in repo rates, your concerned bank or financing institution might reduce the Marginal Cost-based Lending Rates (MCLR), which will cause the EMI on your loan to decrease.
Interest rates of home loans are currently dependent on the MCLR rate, base rate, bank spread in India, and hence, the effective rate of interest on the loan varies according to banking benchmark rates. The home loan rates also vary and depend on the borrower's eligibility. For instance, their repayment capacity, savings history, assets, liabilities, income, spouse's income, age, number of dependents, qualifications, stability, and continuity of occupation also decide the eligibility factor and the rates.
Additional charges that are included while opting for a home loan are processing fees, late payment charges, pre-payment charges, conversion charges, legal fee, administrative fee, and account fee which might be affected due to fluctuation in the repo rate.
Click here to apply for a
home loan.
DISCLAIMER
The information contained herein is generic in nature and is meant for educational purposes only. Nothing here is to be construed as an investment or financial or taxation advice nor to be considered as an invitation or solicitation or advertisement for any financial product. Readers are advised to exercise discretion and should seek independent professional advice prior to making any investment decision in relation to any financial product. Aditya Birla Capital Group is not liable for any decision arising out of the use of this information.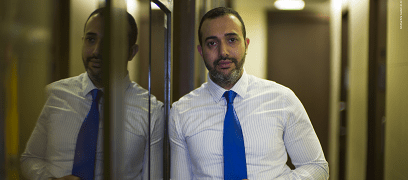 home-finance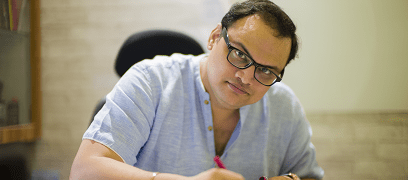 home-finance
home-finance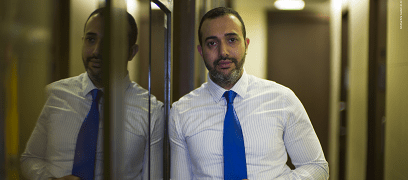 abc-of-personal-money
abc-of-personal-money
Posted on 05 February 2020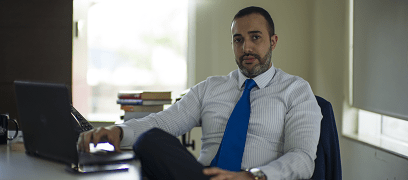 personal-finance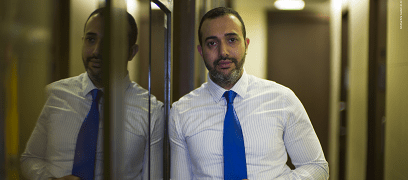 home-finance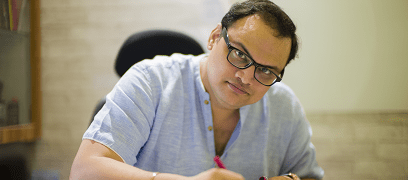 home-finance