Life insurance is one of the pillars of personal finance, deserving attention as much as savings. Despite the universal applicability, there is a lot of confusion and scepticism regarding life insurance. One of the types of life insurance which have recently gained popularity is variable life insurance.
Here is a comprehensive guide on the variable life insurance policy.
What is variable life insurance?
A permanent life insurance policy that offers coverage as long as the premiums are paid is known as variable life insurance. All types of variable life insurance have three components:
Death benefit
Cash value
Premium
Under this type of insurance policy, every premium payment that you make, a portion of the same goes to the cost of insurance and insurer's fee. This amount, later, pays to keep the death benefit in place.
The remaining premium is then invested in a number of sub-accounts (similar to mutual funds) available under the policy.
A typical variable life insurance policy has several sub-accounts with offerings of at least 50 options. If the cash value performs well, the death benefit is increased and can be withdrawn as cash or used as collateral. This amount will be given to the insurer in return for giving up the coverage.
Pros and Cons of a Variable Life Insurance Policy
Variable universal life policy has its own set of pros and cons. Here are a few of them:
Advantages
Helps you pay a premium: The cash value can be used to pay premiums and pay more than the decided premium payments.
Better benefits: Since the remaining amount apart from the death benefit and the insurer's fee is invested in sub-accounts, the cash value can grow quickly.
Disadvantages
Expensive: Purchasing life insurance is comparatively less expensive in comparison to variable life insurance.
Risky: The risk associated with variable insurance is high as any investment. If it performs poorly, it can decrease the value of the investment.
Variable Life Insurance vs Whole Life Insurance
Although both variable and whole life insurance offer lifelong coverage, whole life insurance is lower in risk and return. In general, the whole life insurance policies have premiums, death benefit, and assured cash benefit when the policy matures. Additionally, the fee is lower as they are not managed by securities. Unlike whole life insurance, the cash value for variable life insurance is not fixed and can grow at a fast rate.
Assuming your retirement plans are fully funded, whether or not opting for a variable life insurance policy completely depends on whether you believe the investments made will perform or not.
Learn more about our
online life insurance plans.
DISCLAIMER
The information contained herein is generic in nature and is meant for educational purposes only. Nothing here is to be construed as an investment or financial or taxation advice nor to be considered as an invitation or solicitation or advertisement for any financial product. Readers are advised to exercise discretion and should seek independent professional advice prior to making any investment decision in relation to any financial product. Aditya Birla Capital Group is not liable for any decision arising out of the use of this information.
life-insurance
life-insurance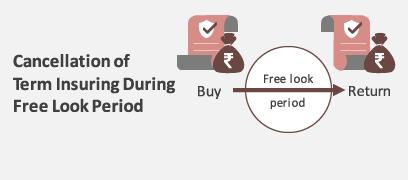 life-insurance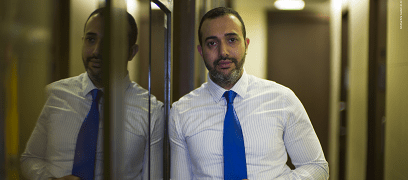 abc-of-personal-money
abc-of-personal-money
Posted on 05 February 2020
life-insurance
life-insurance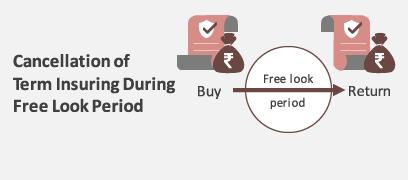 life-insurance