SMEs can consider small business loans for a host of their financial needs. Lenders in India now offer different types of SME loans, like term loan, secured/unsecured business loan, working capital loan, line of credit, and more, to ensure that small businesses can select one that best suits their requirements.
The interest rate is one of the most important components of a small business loan. If you are looking for a loan for your small business, you should know the factors that can impact
small business loan rates
.
Four such factors are as follows-
1. Type of Business
The credit policies of every lender in India are different. Most of the lenders consider certain types of business and industries riskier than others.
If you are applying for an SME loan, the lender will definitely consider the type of business you are involved in before approving your loan. If your business type or industry is considered risky by the lender, the
business loan rates
can be higher.
2. Type of Loan
Even the type of loan you select impacts the interest rate of business loan. For instance, unsecured business loans have a higher interest rate as compared to secured business loans.
This is because, in case of secured loans, the lender has your collateral against the loan amount, which adds a certain level of repayment safety.
3. Business Vintage
If you have been running your small business for a long time, lenders consider it to be stable. The chances of stable businesses repaying the loan on time are high.
As a result, the lender can offer a better
business loan interest rate
to older businesses as compared to a new business.
4. Annual Turnover
Steady turnover is helpful too. If your business can generate decent profits in most years, the lenders will consider it as a positive sign as it improves your repayment capacity.
However, if your annual turnover is not steady or your business has been running into losses for quite some time, your loan application might also get rejected. Even if the loan is approved, the lender will mostly ask for a higher interest rate.
How to Know Your Business Loan EMI?
You can visit the official website of the lender to know the interest rate at which it offers business loans. Once you know the interest rate, you can use an online
small business loan calculator
to know the exact EMIs. This will allow you to pick the best lender and take an informed borrowing decision.
Click here to know more and
apply for a business loan
DISCLAIMER
The information contained herein is generic in nature and is meant for educational purposes only. Nothing here is to be construed as an investment or financial or taxation advice nor to be considered as an invitation or solicitation or advertisement for any financial product. Readers are advised to exercise discretion and should seek independent professional advice prior to making any investment decision in relation to any financial product. Aditya Birla Capital Group is not liable for any decision arising out of the use of this information.
sme-finance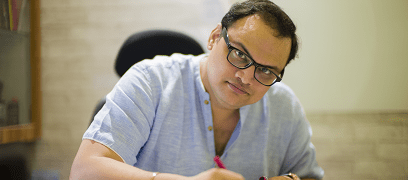 sme-finance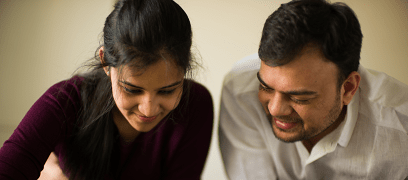 sme-finance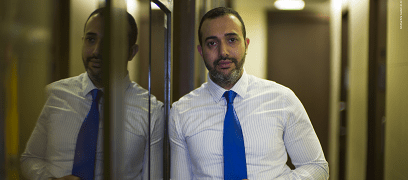 abc-of-personal-money
abc-of-personal-money
Posted on 05 February 2020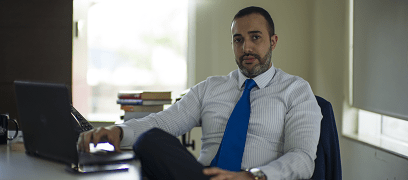 personal-finance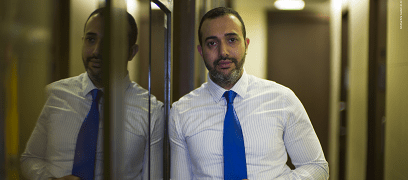 home-finance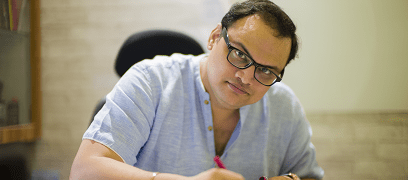 home-finance