Thanks to globalization, it is now easier for people from all the different parts of the world to invest in emerging markets like India. However, such facilities and opportunities are often used to ensure proper tax compliance.
FATCA and CRS are two of the biggest initiatives to prevent such cross-country tax evasion. Let us understand the requirements, declaration, and regulations of these initiatives-
What is FATCA?
The US government introduced FATCA or Foreign Account Tax Compliance Act in 2009. The primary goal of this act is to prevent US persons from parking their wealth outside the US to avoid taxation. The US government has signed agreements with many countries, which makes it mandatory for the other countries to share details of such investments by US nationals.
What is CRS?
Just like FATCA, CRS (Common Reporting Standard) is also an act for exchanging financial account information between countries. It has been introduced by OECD (Organization for Economic Cooperation and Development) along with EU and G20 countries. India being part of G20, has CRS arrangements with more than 90 countries all over the world.
Who is Covered Under FATCA and CRS Regulations?
FATCA covers every US person having investments outside the US. The US person can be an individual or even business entities that are considered as "US person" as per the US tax laws. Countries that have signed FATCA agreements with the US are required to share financial account details of such US persons with the US government.
The CRS coverage extends to all the beneficiaries, investors, and business entity owners having investments in any of the 90+ countries that have signed CRS agreements.
FATCA and CRS Declaration
In India, it is now mandatory for every investor to submit FATCA self-declaration to financial institutions, like banks, investment entities, mutual fund houses, and insurance companies.
They are generally required to provide details like-
Name
PAN
Address
Country of birth
Occupation
Nationality
Gross Annual Income
If they are resident of any other country, additional details like TAX ID, type, country of residence, etc. is required.
Just like FATCA, there is self-declaration for CRS too. But while FATCA only applies to the US, CRS covers people from more than 90 countries.
FATCA and CRS- A Way to Stop Tax Evasion
FATCA and CRS
are excellent initiatives to reduce tax evasion, which is a global phenomenon. US persons and even people from 90+ countries with whom India has such agreements should make a clear note of the regulations to avoid legal problems.
Note that this is not applicable for those who are tax resident of India.
Click here to visit our
personalized online advisor
that gives you the financial expertise you need.
DISCLAIMER
The information contained herein is generic in nature and is meant for educational purposes only. Nothing here is to be construed as an investment or financial or taxation advice nor to be considered as an invitation or solicitation or advertisement for any financial product. Readers are advised to exercise discretion and should seek independent professional advice prior to making any investment decision in relation to any financial product. Aditya Birla Capital Group is not liable for any decision arising out of the use of this information.
abc-of-taxes
abc-of-taxes
abc-of-taxes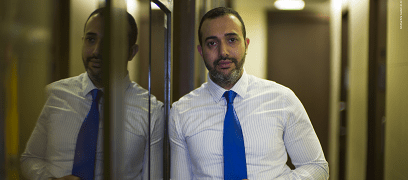 abc-of-personal-money
abc-of-personal-money
Posted on 05 February 2020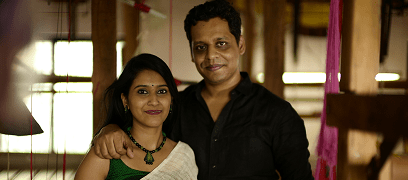 abc-of-personal-money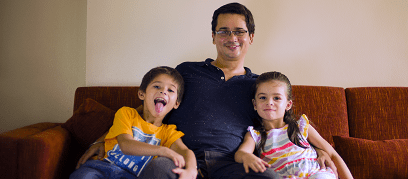 abc-of-personal-money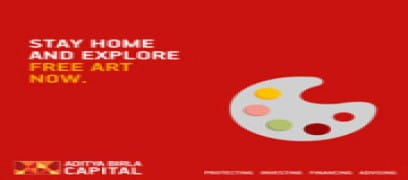 abc-of-personal-money