While financial planning is important for people at every stage of life, it assumes even more importance for those in their 40s. This is generally because people in their 40s have to shoulder multiple responsibilities, right from their kid's education to managing loan EMIs to building a corpus for retirement. If you are in your 40s, here are some essential financial tips that can help you effectively manage your finances:
Follow the 50/20/30 budget rule
Following this budgetary rule goes a long way in ensuring prudent management of money. According to this rule, while 50% of your income should be spent on needs, 20% should be saved and invested. The remaining 30% can be spent on wants.
Needs comprise essentials such as utility and grocery bills, education fees, loan EMIs, etc., while wants encompass discretionary expenses such as buying a new gadget and eating out every weekend among others. So, suppose your monthly income is Rs. 50,000, as per this rule, Rs. 25,000 should be spent on needs, while Rs. 10,000 should be invested. The remaining Rs. 15,000 can be channelised towards wants.
Make prudent investments
Prudent investments made today can ensure your financial well-being tomorrow. Choose essential financial instruments based on your risk appetite and life goals. If you have a high-risk appetite, you can opt for equities. Instead of investing directly in stocks, you can opt for systematic investment planning (SIP) in mutual funds.
Even a modest SIP of Rs. 5,000 in an equity mutual fund offering annualised returns of 12% for a period of 15 years can help you garner a corpus of above Rs. 25 lakhs. The right mix of equities and debt can help you compound your wealth in the long-term.
Have insurance
Insurance hedges your family from financial insecurities which may arise in your absence and this is probably the reason why it's the cornerstone of financial planning. Financial advisors advocate having a term life insurance plan, which offers a substantial life cover at an affordable premium.
Along with life insurance, it's also important to have health insurance. A health insurance plan prevents out-of-pocket expenses while dealing with a medical emergency. It also prevents dipping of your savings, thus ensuring you don't end up impinging on essential life goals.
Keep discretionary expenses at bay
While it's difficult to put off discretionary expenses entirely, it makes sense to keep them to the minimum. Identify them and try to cut them down. For instance, if you eat out every weekend, instead of four outings, you can keep them down to two.
Also, you can avail public transportation for commuting to your workplace instead of using your vehicle, which can help you save on fuel costs. These small savings can make a big difference.
The right financial planning coupled with prudent investments ensures effective management of finances and achieving life goals.
Learn more about
Mutual Funds
for a good personal financial management.
DISCLAIMER
The information contained herein is generic in nature and is meant for educational purposes only. Nothing here is to be construed as an investment or financial or taxation advice nor to be considered as an invitation or solicitation or advertisement for any financial product. Readers are advised to exercise discretion and should seek independent professional advice prior to making any investment decision in relation to any financial product. Aditya Birla Capital Group is not liable for any decision arising out of the use of this information.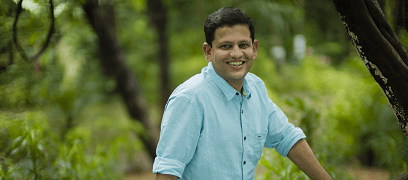 abc-of-personal-money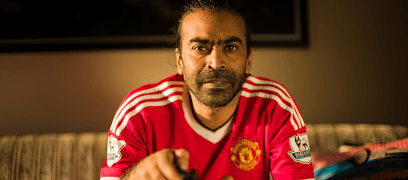 abc-of-personal-money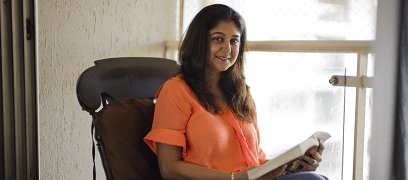 abc-of-personal-money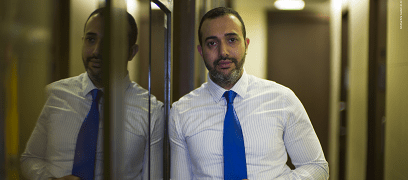 abc-of-personal-money
abc-of-personal-money
Posted on 05 February 2020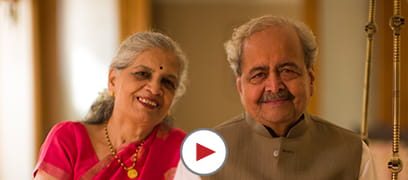 themoneyproject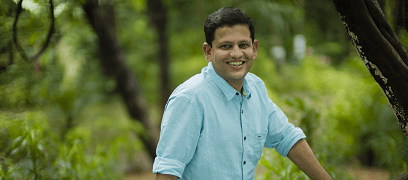 abc-of-personal-money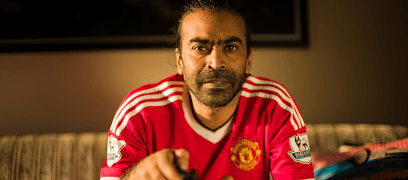 abc-of-personal-money