There were hardly any female entrepreneurs in India for a long time. Women were limited to running the front of stores at the most. Entrepreneurship was a patriarchal gig. However, in the last decade or so, many women have come out of the oppressing shadow and spread their wings.
They have shown men how class and sophistication can be brought to mundane businesses. There are women business owners, perhaps, in every sector right now and they are doing it right. Still, sometimes their passion may blur some much-needed financial planning. So, here are some tips for the same:
1. Pen down your goals and strategy
The first step to a solid financial planning is to write down the goals you want to achieve, the strategy you will deploy to achieve it and the timeline by which you will swear.
This is important because it will save you a lot of capital. Use the above-mentioned goal journal to segregate and delegate the work. You will be able to hire exactly the people you need, set targets more efficiently, and evaluation of progress will be swift.
2. Invest wisely
As an entrepreneur, you will be investing a lot to stay ahead in the economy. However, you should not invest or pull out of an investment on someone else's say so.
No one knows your risk appetite more than you. Therefore, accept it and invest accordingly. If you feel unsure or insecure about the investments, try to find out more about them. Learn about all your options and choose those which suit you.
3. Future expense projection
It is a good idea to analyze the past months or quarter to find out what were all the things which were done right and, more importantly, those that went wrong.
When things go wrong, it incurs an unanticipated expense. Analyzing these things will help you to find ways not to repeat such mishaps and increase the productivity of the things that were done right.
4. Have a backup plan
Be it for your business or your investments, have an emergency backup set in place just in case things don't go as planned. Diversify your portfolio; invest in multiple kinds of products. Keep your personal finances completely independent, separate from your business finances. This helps in keeping your personal liabilities on the down low while making your business be perceived as a more credible organization.
It is a privilege for the entire nation when a woman rises above social stigma and collective expectations of the oppressive patriarchy. We should support and encourage every woman who dares to dream of being a business owner, only then will our nation grow.
Learn more about
Mutual Funds
for a good personal financial management.
DISCLAIMER
The information contained herein is generic in nature and is meant for educational purposes only. Nothing here is to be construed as an investment or financial or taxation advice nor to be considered as an invitation or solicitation or advertisement for any financial product. Readers are advised to exercise discretion and should seek independent professional advice prior to making any investment decision in relation to any financial product. Aditya Birla Capital Group is not liable for any decision arising out of the use of this information.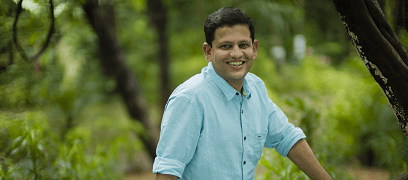 abc-of-personal-money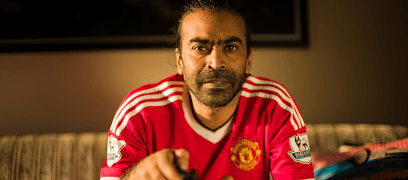 abc-of-personal-money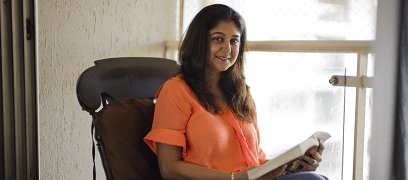 abc-of-personal-money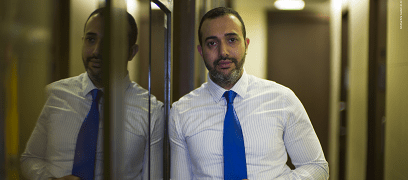 abc-of-personal-money
abc-of-personal-money
Posted on 05 February 2020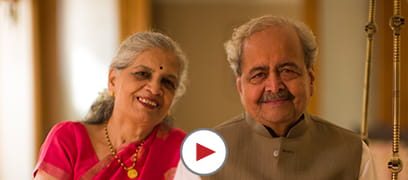 themoneyproject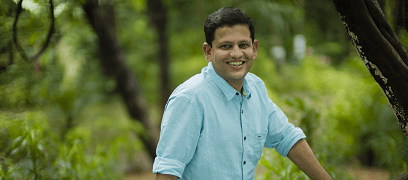 abc-of-personal-money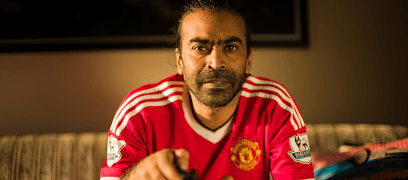 abc-of-personal-money