Personal loans
are fast becoming popular amongst people.Most tend to choose them over other forms of credit because of the ease at which it is available, lack of collateral required, and quick disbursal of loan, amongst many other things.
But despite all that, there are still some considerations you should take into account before
applying for a personal loan
.
Below are 5 questions you should ask yourself if you're thinking of applying for a personal loan.
Q 1. Am I eligible for a personal loan?
Every bank has their own eligibility criteria while lending funds. Below are some basic factors every bank considers before approving a personal loan:
You are a salaried doctor, or a CA, or an employee of any private limited company or a Public-Sector undertaking (including Central, State and Local bodies).
You are within the age range of 21 to 60 years.
You have held a job for at least 2 years, with a minimum of 1 year with the current employer.
Your salary is Rs. 15,000 per month or more (Rs. 20,000 or more if you are in Delhi, Mumbai, Bengaluru, Chennai, Hyderabad, Pune, Kolkata, Ahmedabad or Cochin).
A most importantly, your credit score
Advice: If upon checking your credit score you find there is some incorrect information on there or some bad credit history that you have forgotten about, now's the time to take the necessary actions and put this right or repair your score before applying for a loan.
Q 2. Do I really need a Personal Loan?
Though those who apply for a personal loan have a genuine need for it, others might do so even if they don't really have a need for it, or have not considered other financing alternatives. Therefore, it is important to answer two new questions-
Do I have a genuine purpose for needing the loan?
Can I finance this through alternative means, like savings?
Advice: Do not take out a loan unless you absolutely need it, and have completely explored all your alternative means.
Q 3. Is a Personal Loan the right thing for me?
If you answered the above question 'yes', then the next thing to consider is whether a loan is the best alternative for you. Consider whether a personal loan is the right fit for your need, or whether other financing alternatives are worth exploring.
Q 4. What is a Good Deal?
When it comes to personal loans, a good deal is often the one that has the lowest interest rate. However, you need to consider whether the APR (Annual Percentage Rate) also represents a good deal when you're looking around and identifying which banks have the best package to offer you.
Q 5. Is the Loan Flexible?
No matter how flexible and attractive bank offers may appear, remember to think about how much money you will end up repaying in the long-term. Lower repayments may seem appealing, but could also mean thousands of rupees extra in interest depending on the loan term you choose.
So, ask yourself these five questions before applying for a personal loan. And if you have any other question about personal loans log onto
Aditya Birla Personal Finance
for the answer.
Learn more about your
Personal Loan Eligibility
here
DISCLAIMER
The information contained herein is generic in nature and is meant for educational purposes only. Nothing here is to be construed as an investment or financial or taxation advice nor to be considered as an invitation or solicitation or advertisement for any financial product. Readers are advised to exercise discretion and should seek independent professional advice prior to making any investment decision in relation to any financial product. Aditya Birla Capital Group is not liable for any decision arising out of the use of this information.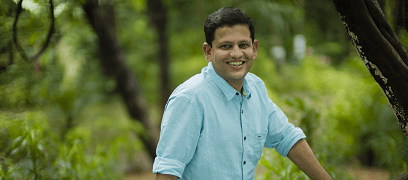 personal-finance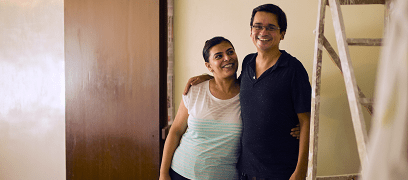 personal-finance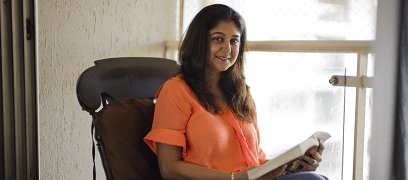 personal-finance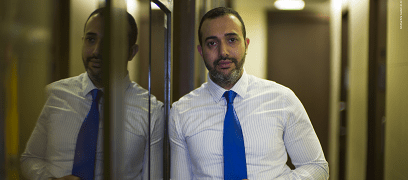 abc-of-personal-money
abc-of-personal-money
Posted on 05 February 2020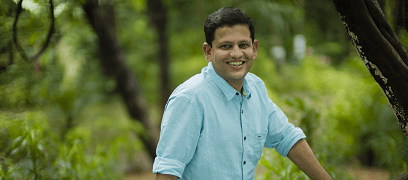 personal-finance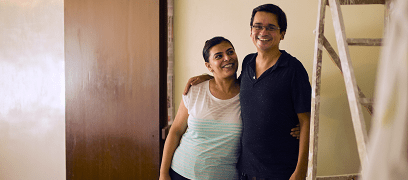 personal-finance
sme-finance