Between 2020 and 2024, the personal loan market in India is projected to increase by approximately 10%. Personal loans have become a popular financial instrument because they have no need to pledge collaterals, provide total flexibility of end-usage and require minimal documentation.
The easy accessibility of
personal loan instant online
is making more and more consumers avail such loans. When one lender does not sanction the entire amount they require, they start looking for multiple loans. Else, after taking one loan, if some new expenses crop up, they might want to take out another loan. It raises the question, how frequently can a person apply for an instant personal loan?
What happens when you apply for multiple personal loans within a short span?
Technically, there is no reason that you cannot apply for a personal loan as frequently as you need. However, the obstacle lies in qualifying for the loans. If you have recently applied for a loan, whether it was approved or denied, the lender would have pulled out your credit history to determine your loan eligibility. This is known as a "hard enquiry".
The credit bureau records each such hard search. The next time you apply for a
personal loan instant online
, the potential lender will again make a hard enquiry. They will come to know the number of applications you have made in recent times, and how often. Frequent personal loan applications make you come across as a "credit hungry" consumer. It is a red flag for potential lenders, and they raise the interest rates and charges, if not outright deny loan approval.
How do frequent loan applications affect your credit score?
Every time there is a hard search into your credit history, your credit score takes a hit. Frequent loan applications will lead to several consecutive inquiries. It makes you look like a person who is unable to manage their finances effectively, and consequently, a risky consumer. It reduces your credit score, affecting your creditworthiness negatively. Moreover, if your application is rejected, it will further lower your score, making it challenging to obtain credit in the future.
The effect of a hard enquiry remains in your credit history for around two years. Responsible credit behaviour like repaying existing debts on time and proper utilization of available credit gradually reduce the impact of heard search on your credit score.
How much time should you allow to pass between consecutive personal loan applications?
Financial experts advise leaving a gap of at least six months between consecutive
personal loan instant online
applications. It allows time for your first enquiry to fade away. Meanwhile, if you work towards making timely repayments and reducing outstanding debts, your credit score becomes healthy again. Ultimately, approval chances of your subsequent loan application increases.
Check your loan eligibility
here.
DISCLAIMER
The information contained herein is generic in nature and is meant for educational purposes only. Nothing here is to be construed as an investment or financial or taxation advice nor to be considered as an invitation or solicitation or advertisement for any financial product. Readers are advised to exercise discretion and should seek independent professional advice prior to making any investment decision in relation to any financial product. Aditya Birla Capital Group is not liable for any decision arising out of the use of this information.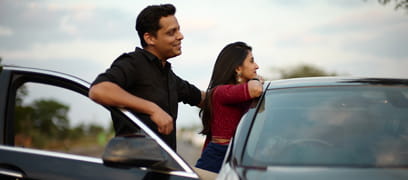 personal-finance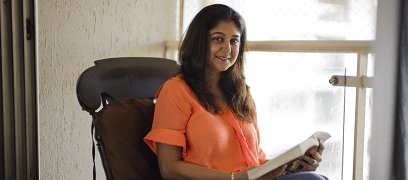 personal-finance
personal-finance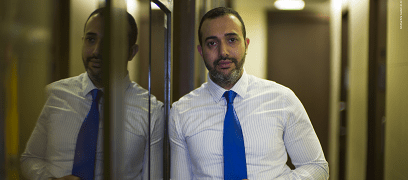 abc-of-personal-money
abc-of-personal-money
Posted on 05 February 2020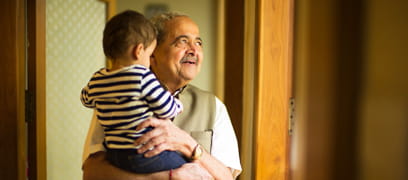 home-finance
home-finance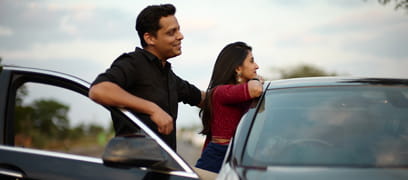 personal-finance