Mutual funds are ideal for meeting short term expenses as well as longer term financial goals such as retirement. However, very few people know that mutual funds can also be used to fund a home. Home loans do not cover down payment and the approved amount may or may not always meet your requirements.
You can invest a fixed amount in mutual funds for a fixed time span and through Equated Monthly Instalments (EMI) to meet your home loan expenditures. Therefore, while buying a home, SIP based mutual funds can be considered as a valid option because of the numerous benefits it offers.
Knowing the market timing is not necessary
Once you plan to buy a house, there is no reason to wait for the right time to invest in Mutual Funds. If you choose SIP, there is no need to time the market for it.


Flexible form of investment
Mutual funds, in the form of SIP, can be very flexible. You can choose amounts as low as Rs 500 and you have the freedom to select your monthly instalments. You can choose to pay invest daily, weekly, fortnightly, monthly, etc. depending upon your own convenience. Mutual funds can be redeemed at any time; hence, it has high liquidity.


Diversification
Mutual funds have the unique ability to withstand volatile market conditions due to its diversified portfolio and thereby reduce risks. Maximum profits on investments can be gained over the long term due to Rupee Cost Averaging. This means that when the rates are high, you will get a lesser number of shares while you will be able to buy more units when the rates are low.


Convenient form of investment
Mutual funds make investing easy for investors. There is no need to remember the deposit time, since you can give a standing instruction to your bank to debit a fixed sum on a fixed day every month towards SIP. However, you must avoid delaying payments.


Long-term plans can be fulfilled through the power of compounding
The power of compounding is a crucial stimulating factor for both investments and returns. This helps investors to earn interest on their investments while reinvesting their returns, allowing greater profits over a period.
Investing regularly in mutual funds through SIP can help you avoid or at least reduce the interest burden on your home loan. Hence while planning to buy a new house, leverage mutual funds to give you greater control over your finances.
Explore
Various Mutual Funds
here.
DISCLAIMER
The information contained herein is generic in nature and is meant for educational purposes only. Nothing here is to be construed as an investment or financial or taxation advice nor to be considered as an invitation or solicitation or advertisement for any financial product. Readers are advised to exercise discretion and should seek independent professional advice prior to making any investment decision in relation to any financial product. Aditya Birla Capital Group is not liable for any decision arising out of the use of this information.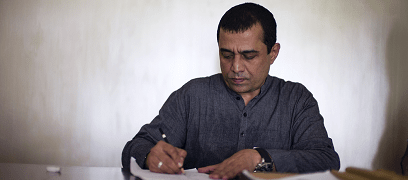 mutual-funds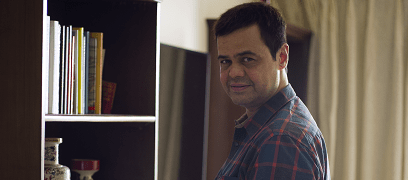 mutual-funds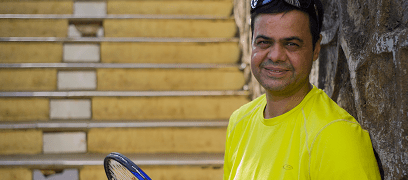 mutual-funds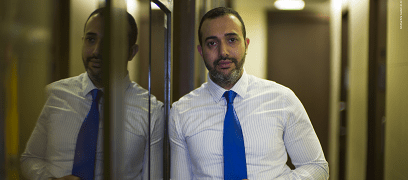 abc-of-personal-money
abc-of-personal-money
Posted on 05 February 2020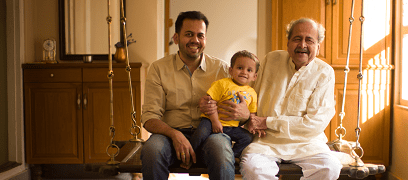 pension-funds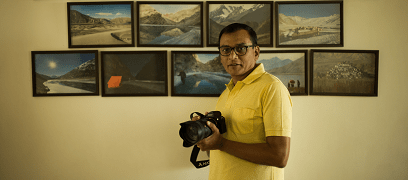 pension-funds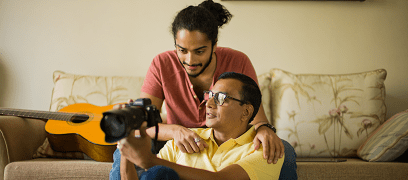 pension-funds