Taking personal loans is one the most convenient way of coming out of your financial hardships. However, it's not always easy to get your loan sanctioned as they are numerous scrutinies that get borrowers' applications for a personal loan rejected. Here are some dos and don'ts that help you to get through such evaluation.
Dos
Maintain good FOIR (Fixed Obligation to Income Ratio)
Most banks consider the net monthly income of the individual before processing the loan application. This parameter is evaluated using FOIR, which is fixed monthly liabilities divided by the net monthly income.

In order to get through with the loan, your FOIR should be 40-50%. As this also includes your prospective EMI for the loan, it is advisable to opt for a longer loan duration, thereby reducing the EMI and eventually improving your FOIR scores.

Ensure timely repayments:
No lender prefers a repeated defaulter to be their loan applicant. Hence, it is essential to maintain your track record by making repayments on time for the existing credit card bills or loan EMIs if any.

Lower credit utilisation ratio:
Another determinant that needs to be followed religiously is to keep your credit utilisation ratio under 30%. This ratio is the percentage amount of your total credit card limit. Most financial institutions hold the 30% limit as the ideal limit, and anything above it is an indicator of credit hungriness, which can reduce your credit score.
Don'ts
Do not forge your application data:
It is always important to not hide or misrepresent any personal information no matter how trivial it is. Most banks use third-party agencies to check up on the information provided in the loan application. Even though the CIBIL score may make you eligible for a loan, the application is approved only after proper scrutiny.

Avoid taking multiple loans:
It is always better to stir away from applying for or even taking multiple loans to pay off the previous ones. Such a move has the potential to throw you into a debt trap and eventually affecting your credit score adversely.

Avoid constant credit enquiries:
You should always avoid enquires on direct loans or even credit card as these are considered hard enquiries and may lower your credit score. However, online enquiries are not considered in the same light and do not have an impact on the creditworthiness of your potential loan.

Do not change jobs frequently:
Job stability is also an important parameter, which is why switching jobs frequently is a big no if you are looking for a personal loan.
So, next time you apply for a personal loan do check on all the aforementioned points to self-evaluate yourself.
Click here to
apply for a Personal Loan.


DISCLAIMER
The information contained herein is generic in nature and is meant for educational purposes only. Nothing here is to be construed as an investment or financial or taxation advice nor to be considered as an invitation or solicitation or advertisement for any financial product. Readers are advised to exercise discretion and should seek independent professional advice prior to making any investment decision in relation to any financial product. Aditya Birla Capital Group is not liable for any decision arising out of the use of this information.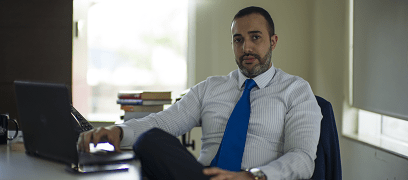 personal-finance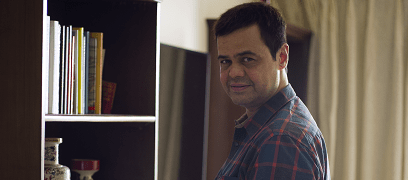 personal-finance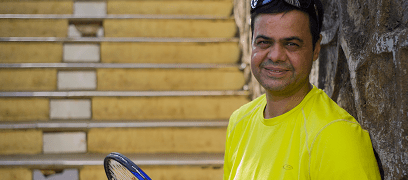 personal-finance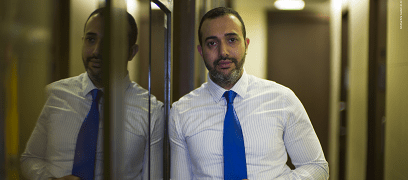 abc-of-personal-money
abc-of-personal-money
Posted on 05 February 2020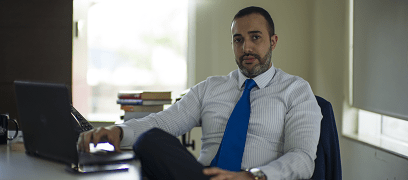 personal-finance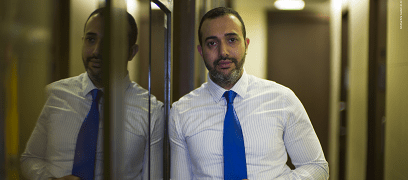 home-finance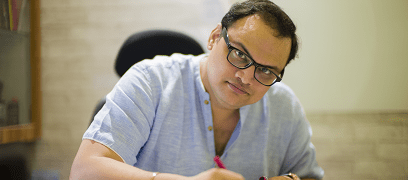 home-finance