Why Health Insurance at 40?
Medical Conditions
Unfortunately, health ailments crop up with increasing age. Chronic conditions call for frequent hospitalization, continuous treatment and medical intervention. These conditions will come to light mostly at 45-50 years of age. Without health insurance, these expenses will burn a hole in your pocket.
Avoid Hefty Premium
It is a common knowledge that insurance companies charge aged insurers, heavy premiums or increase them during renewal of the policy. This premium loading happens based on your pre-existing conditions, age, health issues and claims made. The sooner you buy a health insurance plan, the lesser complications you will face.
Better Coverage for Lower Cost
If you wait close to retirement to buy health insurance, advancing age and deteriorating health will hinder getting the optimal benefits out of your health insurance.
Insurance companies offer good coverage initially but hike premiums upon policy renewal. This forces some insurers to reduce sum assured of policy or remain without coverage for a while.
Employer Health Insurance Insufficient
A common misjudgment by the people in the 40-50 age group is to completely rely on their employers for insurance coverage. This is under the assumption that they have only a few years left to retire. But more often than not, health coverage offered by the employer has not been able to keep up with health demands of this age group.
The employer insurance plan suitable for a 25 year old employee will not work for a 50 year old. The 50 year old will need coverage for himself and his 3-4 dependents.
If employees completely rely on employer insurance, it becomes very expensive later in life to buy a new insurance policy after retirement or job change.
Things to remember while buying insurance after 40
Get Sufficient Coverage
One of the biggest mistakes of people in the 40 age group is to buy insufficient health insurance. This is because most consider insurance for medical emergencies. After middle age, medical insurance must be bought with long term needs in perspective.
After 60 or 70 years of age, insurance companies either refuse to give medical coverage or they become unaffordable for the senior population.
Get Coverage at the right time
When people are healthy, they don't think about health insurance. But process of aging and the medical conditions that come along with it cannot be reversed.
It is prudent to invest in health insurance at the right time at the beginning of your 40's rather than when you are ailing and sick.
Moreover, there is a waiting period with most insurance companies before your coverage begins.
Hence, the smartest thing to do if you are in your 40's is buying health insurance coverage even before you need it.
Learn more about different
Health Insurance Plans
here.
DISCLAIMER
The information contained herein is generic in nature and is meant for educational purposes only. Nothing here is to be construed as an investment or financial or taxation advice nor to be considered as an invitation or solicitation or advertisement for any financial product. Readers are advised to exercise discretion and should seek independent professional advice prior to making any investment decision in relation to any financial product. Aditya Birla Capital Group is not liable for any decision arising out of the use of this information.
health-insurance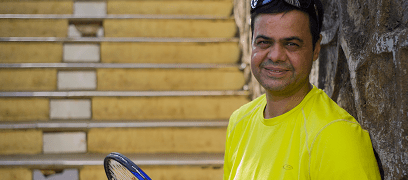 health-insurance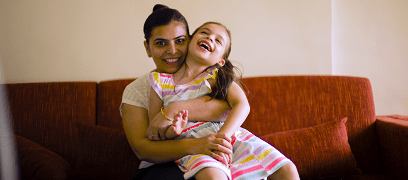 health-insurance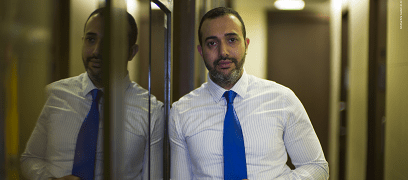 abc-of-personal-money
abc-of-personal-money
Posted on 05 February 2020
health-insurance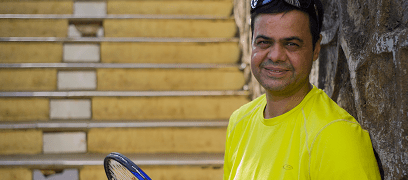 health-insurance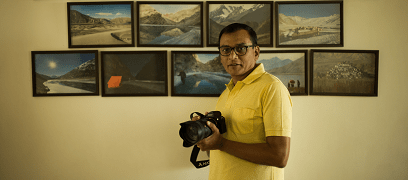 motor-insurance