As a doctor, your top-most priority is serving your patients and treating them with utmost diligence. However, as a parent, you might be worried about your child's future and do not want to be a liability on them after your retirement. Therefore, adequate financial planning is as important for you as it is for any other professional.
However, the revenue model for doctors is slightly different as compared to other professionals. Hence, they need to make correct investment decisions to build an adequate corpus for their child's education and retirement.
Keeping in mind that the monthly income of a doctor keeps on varying, depending upon the number of patients and numerous other factors, the following are the suitable ways that they can adopt to build a substantial corpus for their retirement as well as their children's education:
Building a Corpus for Child's Education:
Let's take the example of Dr. Nathan. He is a physician and has his clinic. His son is 8 years old and is keen to follow his father's footsteps in the field of medicines. Let's help Dr. Nathan make an investment plan for his son's education.
The current cost of obtaining the master's degree in medicines from a reputed college in India is around Rs. 15 lakhs. The rate of inflation is 8% and Dr. Nathan has 10 years in his hands till his son begins his studies in medicines. Hence, Dr. Nathan would need a corpus of Rs. 32,38,387 after 10 years. To reach this goal, he needs to invest Rs. 15,809 per month.
After figuring out the corpus requirement as demonstrated above, you will need to chart out a course of action to meet this goal. Mutual Funds can be a very good investment choice here.
Dr. Nathan can start SIP in a multi-cap fund, large-cap fund or aggressive growth fund, depending on his risk appetite. As the horizon is 10 years, disciplined equity investments will definitely yield returns higher than the inflation.
Building a Retirement Corpus:
Here, you will need to estimate Dr. Nathan's current cost of living, the years till retirement, his current age, the value of his current investments, an average rate of inflation and life expectancy. You may also add up a special expenditure for some big-ticket item like buying a vintage car or taking an expensive vacation.
Here, Dr. Nathan is 35 years old. He plans to retire at the age of 60. The present value of his investments is Rs. 12 lakhs. His current monthly expenses (including expenses for his clinic) are Rs. 70,000 and we will estimate the life expectancy of 80 years. Inflation is 8%.
To maintain the present standard of living, Dr. Nathan will need to build a retirement corpus of Rs. 8,11, 86, 864. To amass this corpus, he will have to invest Rs. 30,270 per month.
He can invest the said sum in PPF and NPS for stable, secured income post his retirement as he is self-employed and hence not entitled to any pension. Investing in large-cap, tax-saving and multi-cap funds will generate higher returns and accelerated capital appreciation.

He may also consider investing in MF pension plans where he can withdraw regular sums through Systematic Withdrawal Plans post his retirement. Buying health insurance and term plans would secure his family against any untoward incident.
As the retirement age comes closer, he can shift focus towards hybrid and balanced growth funds or debt funds if risk appetite is low.
Click here to visit our
Retirement Planning Calculator
DISCLAIMER
The information contained herein is generic in nature and is meant for educational purposes only. Nothing here is to be construed as an investment or financial or taxation advice nor to be considered as an invitation or solicitation or advertisement for any financial product. Readers are advised to exercise discretion and should seek independent professional advice prior to making any investment decision in relation to any financial product. Aditya Birla Capital Group is not liable for any decision arising out of the use of this information.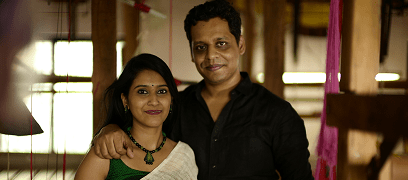 abc-of-retirement-planning
abc-of-retirement-planning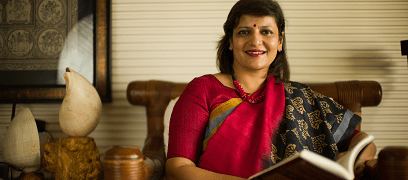 abc-of-retirement-planning
abc-of-retirement-planning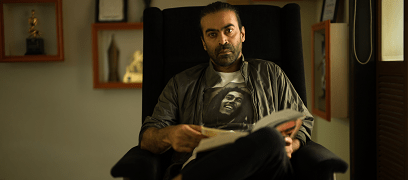 abc-of-retirement-planning
abc-of-retirement-planning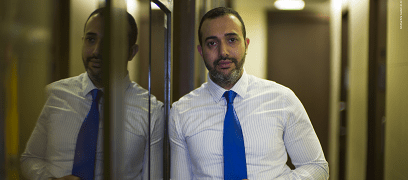 abc-of-personal-money
abc-of-personal-money
Posted on 05 February 2020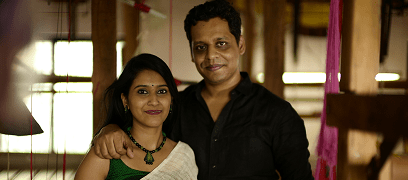 abc-of-personal-money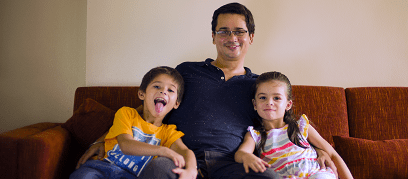 abc-of-personal-money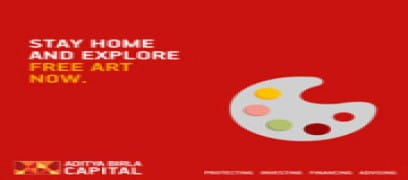 abc-of-personal-money