A systematic investment plan (SIP) underscores a planned way of investing, whereby you can invest a fixed amount in a particular mutual fund scheme in regular intervals (often on a monthly basis). Adopting this route of investing can bring in the element of savings and overall financial discipline, thereby allowing you to build wealth in a regulated and sustained manner.
Under SIP, a fixed amount is automatically debited from your account and invested in the fund of your choice. Moreover, a SIP is flexible, considering you can step up the investments any time you wish to, should you come into a surplus.
Getting Started With SIP
The first step, prior to investing in any avenue, is getting prepared. So here goes:
Set realistic and attainable goals for yourself


Set a definite timeline – this would go on to become your investment horizon


Set the desired corpus that you want to arrive at. This way, you would also be able to decide the amount that you have to invest via SIP


Get KYC-compliant


You can invest the money through post-dated cheques or set up an ECS mandate that will permit the fund house to auto-debit the investable amount every month.
How Does a Systematic Investment Plan Work?
With a SIP, you will not have to bother yourself with how the money is being handled, as there is a team of experts, known as fund managers, taking the important calls at the right time. That being said, it is always good to understand how the SIP route can make your money work and grow faster.
In a SIP, based on the amount invested, units of mutual funds are purchased at pre-defined intervals based on their net asset value (NAV). These units keep on accumulating till the investment tenure and when you redeem them, the then value is credited into your account.
Note that two underlying principles form the crux of SIP:
Compounding
Unlike simple interest, compounding takes into account the interest earned as a part of the base capital. This way, the next interest generated is on the increased capital (original principal + interest), thereby allowing your money to grow exponentially. It follows that longer your investment horizon, greater are the benefits of compounding.

Rupee Cost Averaging
Given the fact that markets are volatile, investors remain skeptical about the best possible time to invest in the market and try to time their entry accordingly. However, through a SIP you can buy more units when the markets are down with the same amount than you would do otherwise.
This averages out the cost of purchase over a period of time and help you make gains in the long run.
In conclusion, adhering to the SIP mode can inculcate fiscal discipline in you and help your money grow by benefitting from the power of compounding.
Explore
Various Mutual Funds
here.
DISCLAIMER
The information contained herein is generic in nature and is meant for educational purposes only. Nothing here is to be construed as an investment or financial or taxation advice nor to be considered as an invitation or solicitation or advertisement for any financial product. Readers are advised to exercise discretion and should seek independent professional advice prior to making any investment decision in relation to any financial product. Aditya Birla Capital Group is not liable for any decision arising out of the use of this information.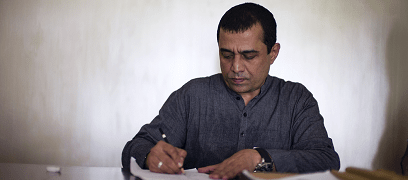 mutual-funds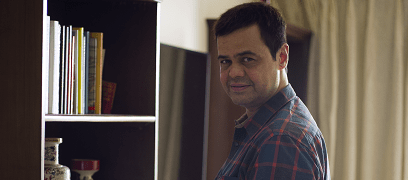 mutual-funds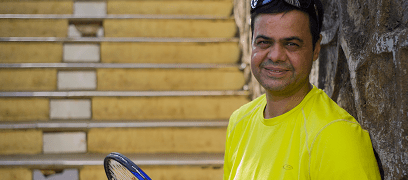 mutual-funds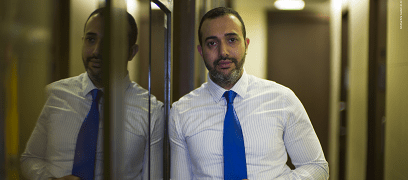 abc-of-personal-money
abc-of-personal-money
Posted on 05 February 2020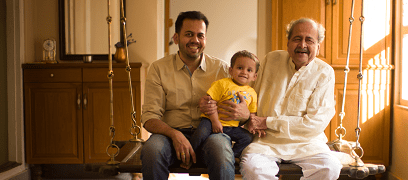 pension-funds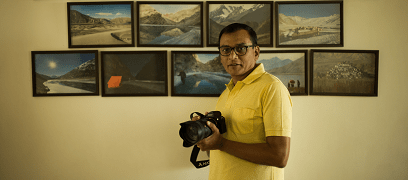 pension-funds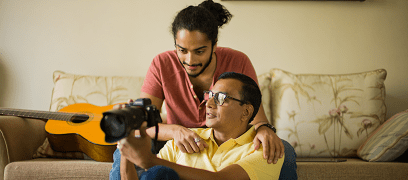 pension-funds