If the interest falls under the taxable category, the tax abstracted from the earned interest on FDs is Tax Deducted at Source or TDS. Until today, FDs continues to be one of the most popular and safest investment options to choose from; usually, traditional investors and senior citizens want FDs.
Having said that, people still are unaware of the tax related to term deposits. TDS will be applicable for investors investing in a Fixed Deposit (FD) at a bank of their choice or NBFC. It is imperative for people investing in Fixed Deposit as well as for the people who are considering opening an FD to know rules and regulations about TDS.
Listed below are the rules and regulations for TDS on Fixed Deposits:
When would TDS be applicable?
An investor will have to pay TDS only if the earned interest on Fixed Deposit is over Rs. 10,000/- in that particular financial year, which is from 1st April to 31st March.
For senior citizens, who are over 60 years and older, know that the TDS will be applicable if the interest is more than Rs. 50,000/- in that particular financial year. Before this, the interest slab was set at Rs. 10,000/- but now it is revised to Rs. 50,000/- by the Union Budget in the year 2018.
How is TDS Calculated?
Banks and other financial institutions deduct TDS at 10% on the interest earned by a Fixed Deposit. This tax is deducted, if the interest income amount exceeds Rs 10,000/- in a financial year.
If in case an investor fails to furnish a valid PAN card or forgets to give his PAN card information, the bank and other financial institutes shall abstract TDS at a whooping rate of 20% - this is 10% more than regular TDS rate.
In case investors open Fixed Deposit jointly and have a joint account, TDS will be abstracted against the primary account holder's PAN information. Please note that the secondary account holder is not subjected to tax deductions. Banks and financial institutions will automatically abstract TDS by the end of the fiscal year, and an investor does not have to pay TDS by himself.
Note that the amount of interest earned on a Fixed Deposit is entirely subjected to tax if the said interest exceeds the set limit. Therefore, it is not the actual amount invested by the investor but the interest, which is subject to taxation.
It is a general misconception among people and investors alike that TDS shall not be deducted in the case of such deposits; which is entirely false. Same rules are applicable even on Tax Saver Term deposits.
Hope this article helped you in calculating the TDS and gaining clarity on how TDS on Fixed Deposits works.
Click here to visit our
personalized online advisor
that gives you the financial expertise you need.
DISCLAIMER
The information contained herein is generic in nature and is meant for educational purposes only. Nothing here is to be construed as an investment or financial or taxation advice nor to be considered as an invitation or solicitation or advertisement for any financial product. Readers are advised to exercise discretion and should seek independent professional advice prior to making any investment decision in relation to any financial product. Aditya Birla Capital Group is not liable for any decision arising out of the use of this information.
abc-of-taxes
abc-of-taxes
abc-of-taxes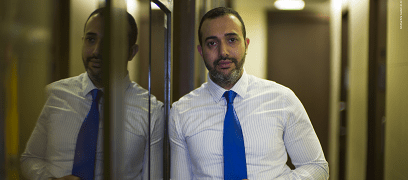 abc-of-personal-money
abc-of-personal-money
Posted on 05 February 2020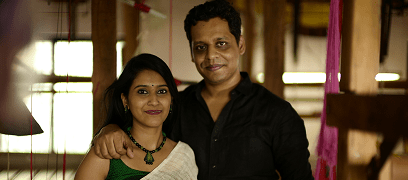 abc-of-personal-money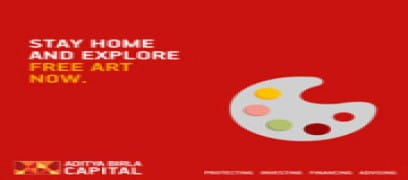 abc-of-personal-money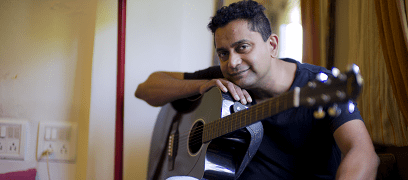 abc-of-personal-money