One of the more common mistakes investors make is ignoring the risk factor while taking investment related decisions. Often, decisions are taken based on the returns that an asset class can generate.
This is exactly why high-risk instruments witness huge inflows when the markets are at a high. Conversely, when markets hit a bear run, most investors tend to quit, or redeem their money, even if it means incurring a loss.
The reason behind this is that investors fall shy of understanding their own risk appetite, thus failing to project their ability to stomach risks. Stated below is a guide that can help you understand how much risk you can afford while investing:
Earmark your goals
A good way of doing this is by sorting out the time required for attaining each goal. While some goals can be for the short-term – such as a vacation—and warrant funds within a few months, few, such as accumulating a retirement corpus, are long-term. On the other hand, goals such as planning a down-payment for your home are typically mid-term.

The idea behind this is that should you have a short-term goal at hand, it'd be better not to take too much risk. Understanding the significance of your goal is also crucial here. For instance, a vacation – as a goal – might not rank high up on your priority list. However, a sizeable retirement corpus is an absolute necessity.

Moreover, should a necessary goal attach a longer time frame (for instance, 25-30 years for accumulating a retirement corpus), you can proceed with equity investments that are likely to deliver inflation-adjusted returns in the long run. If you were to avoid risks with a long-term goal, chances are you'd be left wanting with an inadequate corpus.

Source of income
Considering a salaried professional, his/her source of income would be. With income as secure as this, you can opt for high-return high-risk instruments, because you have a sufficient fund pool to fall back on.
But, should your income be unstable, you should ideally park your money in safer and more liquid instruments. This makes sure that at least a part of your investments can be readily liquidated in case the need arises.

Besides, the number of earning members in your family is also an important determinant of your ability to shoulder risks. Should you be the only bread-winner with a number of dependants to take care of, it is likely that your risk-appetite would be lower.

Existing savings
Your existing savings reserves also play an integral part in determining your risk-taking ability. Considering you've been earning for many years now and have already built yourself a sizeable corpus, you can afford to take that extra bit of risk.
That's because you will have the room to transfer allocations for non-essential goals to the more important ones. However, if you don't have a formidable savings pool, it is advisable that you go for a more stable portfolio.
Risk-taking ability varies across individuals. It depends on your age, source of income and most importantly the priority of your financial goal.
Learn more about
Mutual Funds
for a good personal financial management.
DISCLAIMER
The information contained herein is generic in nature and is meant for educational purposes only. Nothing here is to be construed as an investment or financial or taxation advice nor to be considered as an invitation or solicitation or advertisement for any financial product. Readers are advised to exercise discretion and should seek independent professional advice prior to making any investment decision in relation to any financial product. Aditya Birla Capital Group is not liable for any decision arising out of the use of this information.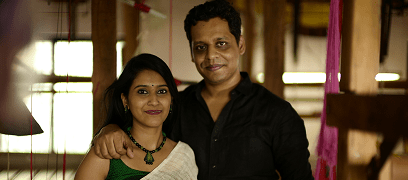 abc-of-personal-money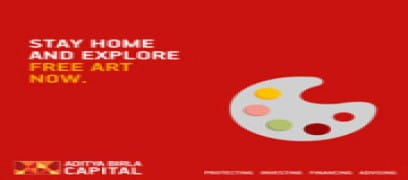 abc-of-personal-money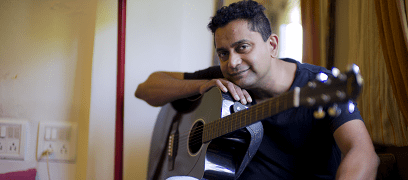 abc-of-personal-money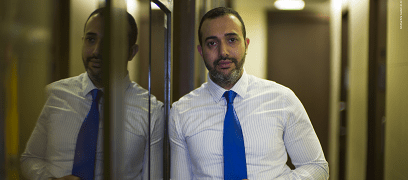 abc-of-personal-money
abc-of-personal-money
Posted on 05 February 2020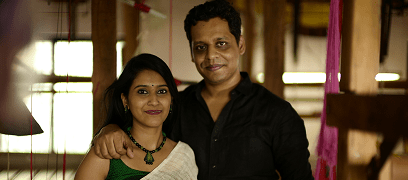 abc-of-personal-money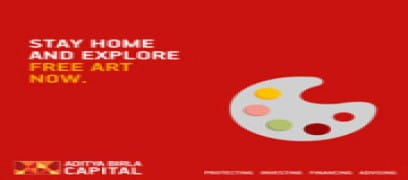 abc-of-personal-money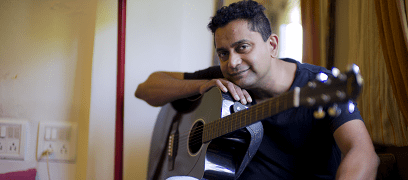 abc-of-personal-money