Youngsters who get into their first jobs find it troubling to decide how much they should save. However, saving is not everything; you must look into investing your disposable income from the very first paycheck you receive. You have to segregate your funds and do both saving and spending irrespective of how much your salary is. Read on to know more.


How much salary should you invest in my first year at job?
Let's assume you got started in a job that pays you a monthly remuneration of Rs.25,000. It is recommended that you save 40% of your salary and use the rest 60% to pay the necessities such as EMIs, loans, bills and your regular conveyance and food.

From the 40% you save, in this case Rs.10,000 (40% of 25000), set aside half (Rs.5,000) into a savings account or Fixed Deposit account as these are highly liquid instruments and the funds can be used at any time. The other half (Rs.5,000) you must invest religiously every month.


Public Provident Fund (PPF)
PPF is a safe Government-run investment scheme. You can open a PPF account in any nationalised bank in India. The current rate of interest on PPF is 8% per annum, compounding annually. It is a long term investment of 15 years lock-in period.

You can keep depositing at least 10% or 20% of Rs 5,000 (Rs. 500 or Rs. 1000) in it every month. Even when your salary increases, maintain the strategy. PPF will give you guaranteed, tax-free returns upon maturity.


Equity mutual funds
You can invest the rest of the investable surplus, Rs. 4500 or Rs. 4000, in equity mutual funds through a systematic investment plan (SIP). Set a standing instruction with your bank to automatically deduct the amount from your account every month on a particular date.

SIPs help you be disciplined in your approach and inculcate a disciplined savings habit, highly essential for long-term wealth creation. Also, an early exposure to equities can help you gain from the power of compounding in the long run. In conclusion

As soon as you receive your first paycheck, plan your PPF account and read up on mutual funds. After you save a certain amount each month in liquid assets, invest scrupulously in these financial instruments. Doing so will ensure that you have the funds to enjoy life in the present and also build up a corpus for responsibilities that come later in life.

DISCLAIMER

The information contained herein is generic in nature and is meant for educational purposes only. Nothing here is to be construed as an investment or financial or taxation advice nor to be considered as an invitation or solicitation or advertisement for any financial product. Readers are advised to exercise discretion and should seek independent professional advice prior to making any investment decision in relation to any financial product. Aditya Birla Capital Group is not liable for any decision arising out of the use of this information.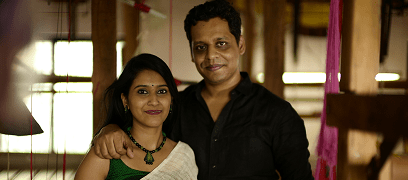 abc-of-personal-money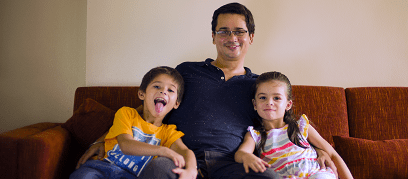 abc-of-personal-money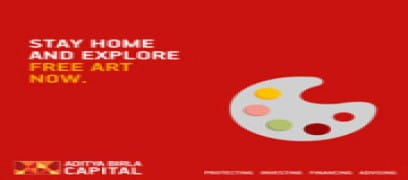 abc-of-personal-money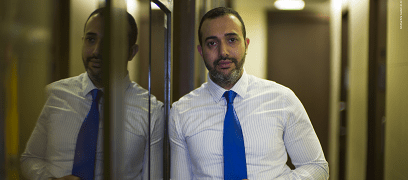 abc-of-personal-money
abc-of-personal-money
Posted on 05 February 2020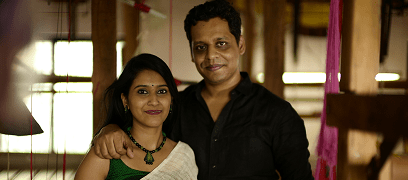 abc-of-personal-money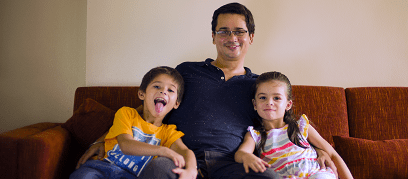 abc-of-personal-money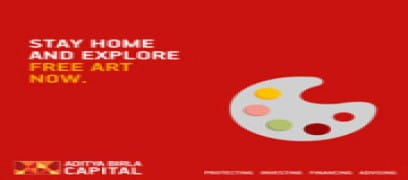 abc-of-personal-money