The Road Towards A Financially Secure Future
Warren Buffet has a treasure trove of highly acclaimed quotes. One of his quotes states the necessity of making money while, metaphorically, sleeping. As a person, you might also have pondered on the question,
"How much should I invest?".
Paving the way for a financially secure future is simple. Skillful diversification of your income amongst the various investment options can enable you to achieve your financial goals.
Fresher, however, aren't well-versed in the field of investment. With the help of this article, we aim to help fresher on the amount of money that they should invest at the start of their professional lives to boost wealth creation further ahead in their lives.
The 10% Investment Rule
If you expected a magic number from this article, you are going to be overly disappointed. For there is no such number that can accurately coincide with your financial goals to denote the amount of money that you should invest in securing your future.
However, a percentage can be of help. It is recommended for freshers to invest at least 10% of their net income as they start earning. An investment target of 5% is admirable as well. However, it should be duly noted that this amount of money set aside for salary investment should be completely free of monthly or annual expenses.
Tips to Consider
For a lot of freshers, it is still hard to meet up to the 10% investment rule. By considering the investment tips for a salaried person mentioned below, they can easily figure this out as well.
1. Budgeting –
Budgeting explicitly enables freshers to identify the amount of money to be invested every month. With the help of a budget, investors can identify expenses, reconcile them with incomes, and implement the 10% investment rule before spending.
2. Formulating the Ultimate Financial Goals –
A financially secure future are the three words that all of us are aiming for. But a financially secure future is solely that, three words. They aren't quantifiable. By developing ultimate measurable goals, you can receive clarity regarding the amount of money they should invest.
3. Choosing the Right Investment Tools –
Choosing the correct employee investment tools is highly important to figure out the investment amount correctly. While starting out, freshers can choose simple instruments, such as recurring deposits or PPFs and as they develop their knowledge, they can go for equity investments, debt investments, etc.
Learn more about
Mutual Funds
for a good personal financial management.
DISCLAIMER
The information contained herein is generic in nature and is meant for educational purposes only. Nothing here is to be construed as an investment or financial or taxation advice nor to be considered as an invitation or solicitation or advertisement for any financial product. Readers are advised to exercise discretion and should seek independent professional advice prior to making any investment decision in relation to any financial product. Aditya Birla Capital Group is not liable for any decision arising out of the use of this information.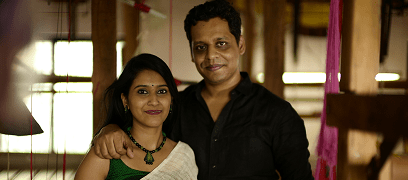 abc-of-personal-money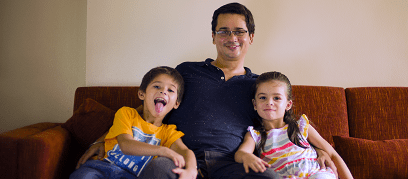 abc-of-personal-money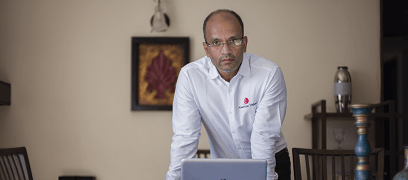 abc-of-personal-money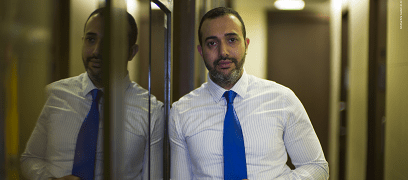 abc-of-personal-money
abc-of-personal-money
Posted on 05 February 2020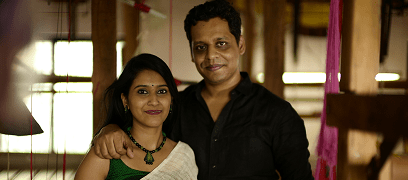 abc-of-personal-money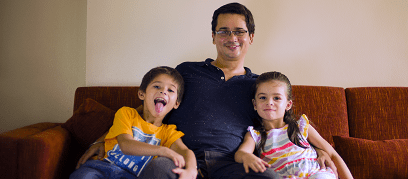 abc-of-personal-money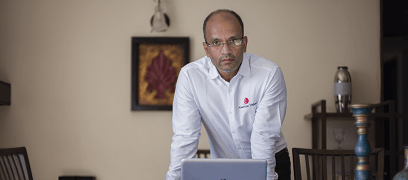 abc-of-personal-money