Whether you are planning to retire in 5 years or 20 years, you should have a comprehensive investment plan to cover post-retirement expenses. As inflation rates increase, the cost of essential items such as food, clothing, fuel and rent has been increasing steadily. When the cost of healthcare is taken into consideration, the overall cost of living goes substantially higher.
With a judicious mix of investments, you can hedge against the uncertainty of the future. Any retirement plan must take into account your aspirations in terms of lifestyle and make provisions for expenses such as health and travel.
Here are a few investment options which you can consider to boost your retirement income:
Pension Plan
Pension plans are designed to provide a regular income post retirement. They basically operate in two stages- the accumulation stage and the vesting stage. In the accumulation stage, the investors pay premiums annually until they reach retirement age. During the vesting stage, investors start receiving annuities from the accumulated corpus until death.
Equity Funds
Equity funds offer a balanced mix of high returns, liquidity and flexibility. They are called equity funds because these funds invest a major proportion (60% or more) of assets in the equity or share capital of a company. Depending on their investment strategy, they may be classified as small, medium and large-cap funds.
If you have a long term investment horizon and have a reasonably high risk tolerance, equity funds are ideal for you.
Stocks
Investing in stocks can form an important pillar of your retirement plan. They offer above average returns when compared to other forms of investment. However, the risk factor is also higher. If you are not aware of market dynamics, consulting a professional financial advisor is recommended.
Public Provident Fund
Public Provident Fund (PPF) is a government backed saving scheme that mobilizes public savings for a variety of projects including social welfare and infrastructure. An investor can start investing with as little as Rs. 500 or up to a maximum of Rs. 1.5 lakh annually.
The rate of interest is declared every quarter by the Government of India. One of the major benefits of PPF is that returns are tax-free. However, PPF has a lock-in period of 15 years. It's primary objective is to encourage long term public savings.
Unit Linked Insurance Plans (ULIPs)
Unit Linked Insurance Plans offer a blend of both insurance and investment. The goal of this scheme is to provide great wealth creation plus life cover. A portion of the investment is invested in life insurance and the rest is invested equity or debt.
This plan can help you meet your long-term financial goals such as retirement planning. You will gain benefits such as life cover and tax benefits.
Explore
Various Mutual Funds
here.
DISCLAIMER
The information contained herein is generic in nature and is meant for educational purposes only. Nothing here is to be construed as an investment or financial or taxation advice nor to be considered as an invitation or solicitation or advertisement for any financial product. Readers are advised to exercise discretion and should seek independent professional advice prior to making any investment decision in relation to any financial product. Aditya Birla Capital Group is not liable for any decision arising out of the use of this information.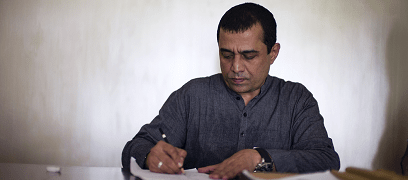 mutual-funds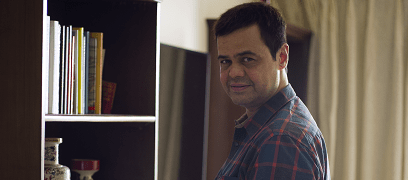 mutual-funds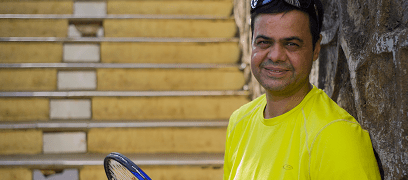 mutual-funds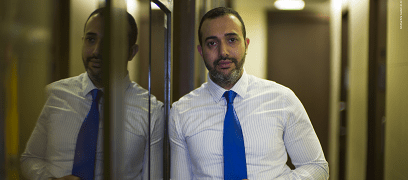 abc-of-personal-money
abc-of-personal-money
Posted on 05 February 2020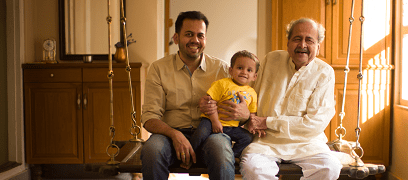 pension-funds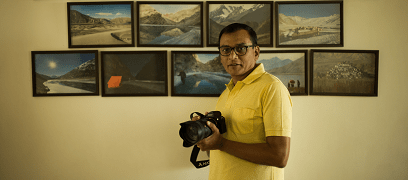 pension-funds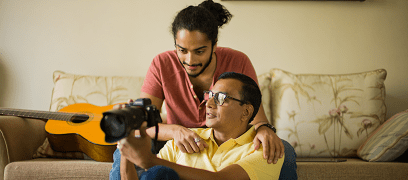 pension-funds