Losing your job can be quite a stressful situation. You may have left your job voluntarily, to look for greener pastures, but even in that scenario, there will be a bit of pressure when you're out looking for a new job. Yes, your priority should be to leave no stone unturned when sifting through jobs. But keep in mind that your
financial management
during this period is of utmost importance and you must focus part of your attention on this aspect.
Draw out a picture of your finances
The first and foremost thing to do is to dive headfirst into your financial condition. Calculate each and every expenditure and find out how much money you require each month. If you already have an emergency fund in place for situations like these, compare the funds you have versus how much your monthly expenses will be. Make sure you can go at least six months on your saved funds.
Make a monthly budget
It helps greatly to make a monthly budget by understanding your own
personal financial management
. Calculate your fixed expenses first. These will be your rent, EMIs, electricity bill, phone bill etc. The amount you calculate here is the bare minimum that you should have each month for at least 6 months.
Cut down on expenses
When you calculate your finances, you will definitely come to know where you're spending too much money. It may be recurring restaurant meals, unnecessary subscriptions, or simply some wayward shopping habits. It's time to be more controlling over these expenses.
Stop using your credit card
Buying with credit when you do not have a job is a strict no-no. So, limit your use of credit card and pay with your debit card or cash. This allows you to clearly see how much money you're spending. A credit card can effectively hide your expenses, leading you to believe that you have enough money until a whopping credit card bill shows up.
Shop smartly
Shopping for groceries and daily household requirement has to be done smartly. Instead of blindly putting whatever you need in your shopping cart, learn to look for good deals and discounts. You may feel saving a few pennies here won't matter, but in your overall budget, it does help.
Consider alternate means of income
You may have some skills like writing, graphic designing, music creation etc. that can help you earn some money on the side. Look for freelancing portals and ask for freelance work on social networking websites.
All in all, a high stress period like this can totally be managed if you remain cool and plan carefully. Make things work with the above
money management tips
until you find your new job.
Learn more about
Mutual Funds
for a good personal financial management.
DISCLAIMER
The information contained herein is generic in nature and is meant for educational purposes only. Nothing here is to be construed as an investment or financial or taxation advice nor to be considered as an invitation or solicitation or advertisement for any financial product. Readers are advised to exercise discretion and should seek independent professional advice prior to making any investment decision in relation to any financial product. Aditya Birla Capital Group is not liable for any decision arising out of the use of this information.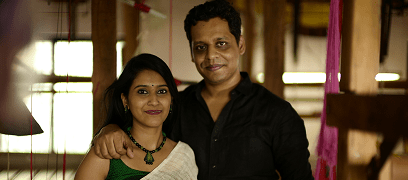 abc-of-personal-money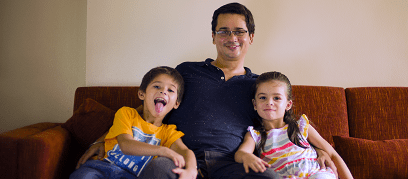 abc-of-personal-money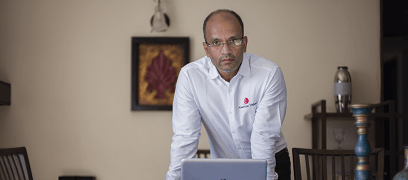 abc-of-personal-money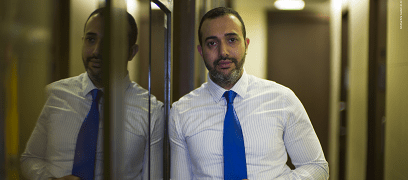 abc-of-personal-money
abc-of-personal-money
Posted on 05 February 2020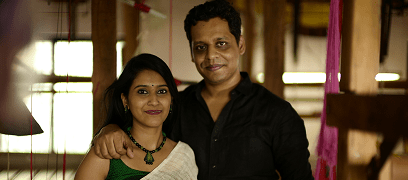 abc-of-personal-money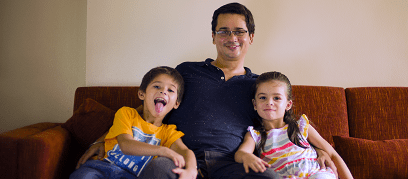 abc-of-personal-money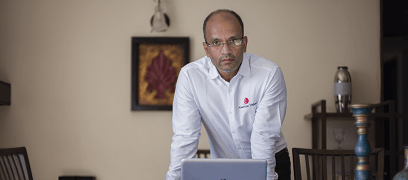 abc-of-personal-money