A Simple Monthly Exercise
Often referred to as a third-grade math problem, all that salary budgeting requires is the net income, expenses, and the necessities to be created. By accounting these factors, budgeting actually becomes a very simple task. The tough part, however, is to follow the budget to every period.
The Steps towards Creating a Budget
Although it is hard to follow a budget, creating one isn't very hard. All it requires are a few simple steps.
1. Determine Your Net Income –
Before you create your budget, ensure that you are well aware of your net income. Net income refers to the amount paid to you. The salary offered to you at the time of your being hired is the gross pay. Before the salary is offered to you, portions of this gross income are utilized for taxes, insurances, retirement's accounts, etc. The amount that you receive after all these deductions is your net income.
2. Record Previous Expenditures –
Knowing your expenditures play an important role in helping you know how to budget your salary. Take a deep dive into your previous expenses and keep track of them. Organize them into three categories via the 50/30/20 rule, namely necessities, expenditures, and savings and investments. If you want, you can also use various apps or software to categories your expenses automatically.
3. Set Aside 20% for Savings and Investments –
Your first priority should be to focus on the 20% of your salary. Before you go ahead to spend your income on your needs and wants, set this percentage of your salary for your investments and savings. Only after setting this, should you focus on the remaining 80% of your salary. As Warren Buffet said, you should not save what is left after spending but spend what is left after saving.
Investments should be according to your plans – short term or long term so that you can choose your tools accordingly.
4. Limit Your Needs to 50% of Your Initial Income –
Yes, you should always limit your needs to 50% of your initial income. Even as you progress financially, you should always restrict your needs to a mere 50%. Necessities refer to the commodities which you cannot live without, such as utility bills, housing, grocery, car payments, etc. With the help of a budget calculator based on income, you can map out your commodities that are an essential part of your life.
5. Finally, Confine Your Wants to 30% of Your Income –
Once you are done with your needs and savings, you can proceed towards your wants. This is usually the hardest part as we all have desires and have a want to buying everything within our sights. Curb such cravings and develop a financial discipline in order to budget your salary correctly.
Learn more about
Mutual Funds
for a good personal financial management.
DISCLAIMER
The information contained herein is generic in nature and is meant for educational purposes only. Nothing here is to be construed as an investment or financial or taxation advice nor to be considered as an invitation or solicitation or advertisement for any financial product. Readers are advised to exercise discretion and should seek independent professional advice prior to making any investment decision in relation to any financial product. Aditya Birla Capital Group is not liable for any decision arising out of the use of this information.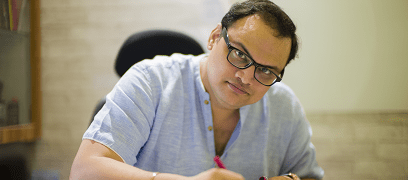 abc-of-personal-money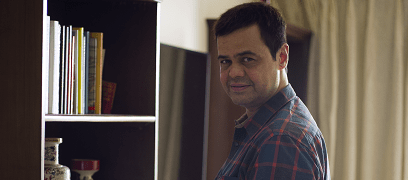 abc-of-personal-money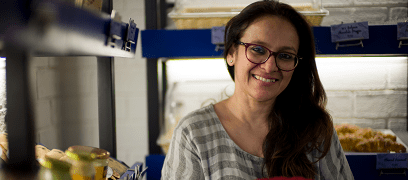 abc-of-personal-money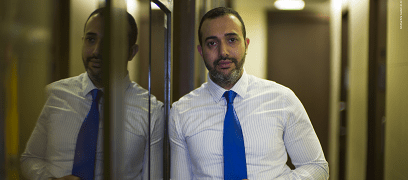 abc-of-personal-money
abc-of-personal-money
Posted on 05 February 2020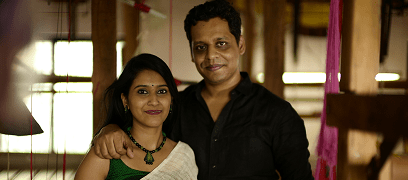 abc-of-retirement-planning
abc-of-retirement-planning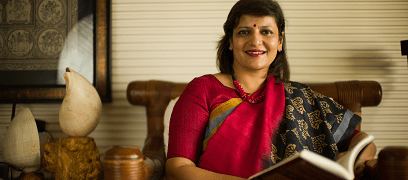 abc-of-retirement-planning
abc-of-retirement-planning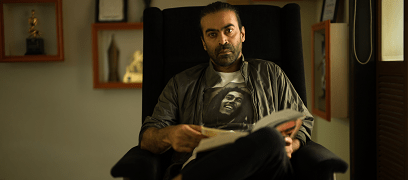 abc-of-retirement-planning
abc-of-retirement-planning