Institutions providing home loans innovate and come up with new forms of loans that are devised to meet the needs of house buyers from every section of the society. Before choosing a particular loan, it is important to understand the functionality of an EMI
What is an EMI?
In financial terms, equal monthly installments (EMI) is the amount paid by the borrower, every month to clear their outstanding dues through a period of time. A home loan is calculated taking into account the below:
Principle amount:
this refers to the amount of money that is borrowed by the lender
Rate of interest:
the rate at which the borrower has taken money from an organization or market. Home loan rates can be either fixed or flexible. In the former, the interest rate is fixed for the loan's entire tenure, while in the latter, the rate does not remain fixed.
Loan Tenure:
the tenure for which the loan repayment is scheduled. Longer the duration of the loan, lesser the monthly EMI burden on the borrower
Method of computation:
The method that is adopted to calculate the EMI is a crucial factor when it comes to determining the EMI payable by you
Annual reducing method:
In this method of calculation, although the EMI is paid by the borrower at the end of every month, the principle amount and the rate of interest is made at the end of the year. This type of EMI calculation has a huge disadvantage attached to it, as the borrower continues to pay interest on a portion of the principle that has already been paid back to the lender.
Monthly reducing method:
This is a better and easy-to-understand method of EMI calculation and is usually most sought after. In this calculation, there is a reduction in principle with EMI being paid every month. The interest is calculated on the outstanding balance.
Daily reducing loans:
In this the principle reduces every day, with daily loan repayments. The interest is charged on the outstanding balance. However, daily EMI payment is not a very feasible option, hence this method is not a very popular method.
Home loans not only help people buy their dream home, but also give them tax benefits. However, before opting for it, one needs to factor in the above, simply because taking a home loan is a long-term financial commitment
Learn more about your
home loan eligibility
here.
DISCLAIMER
The information contained herein is generic in nature and is meant for educational purposes only. Nothing here is to be construed as an investment or financial or taxation advice nor to be considered as an invitation or solicitation or advertisement for any financial product. Readers are advised to exercise discretion and should seek independent professional advice prior to making any investment decision in relation to any financial product. Aditya Birla Capital Group is not liable for any decision arising out of the use of this information.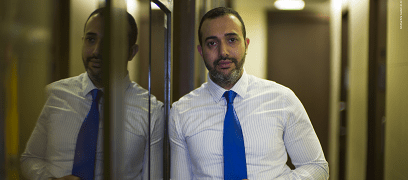 home-finance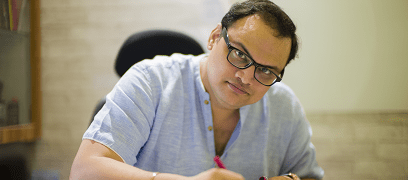 home-finance
home-finance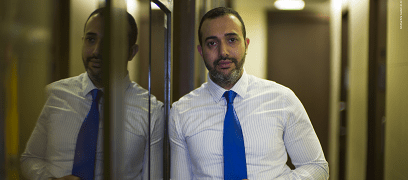 abc-of-personal-money
abc-of-personal-money
Posted on 05 February 2020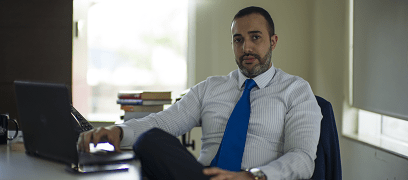 personal-finance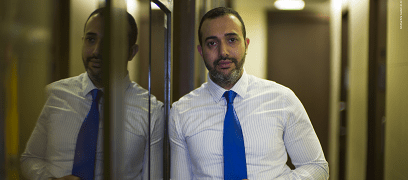 home-finance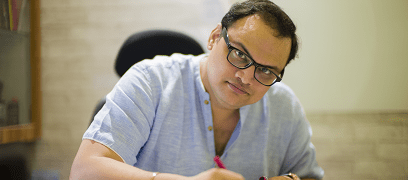 home-finance