What is Information Ratio?
Information Ratio is a measure of the consistency of a fund manager to offer risk-adjusted returns to investors, over a long period of time. A higher information ratio would indicate that the fund manager has outperformed the benchmark indices and other fund managers of similar funds, over a given period of time. IR figures are usually annualised for easy understanding.
In other words, Information Ratio is the numerical measure of the performance of mutual funds. It conveys how often a fund has outperformed the benchmarks and by how much. However, it needs to be noted that the IR is calculated using historical data and does not guarantee future performance of a fund.
How to Calculate Information Ratio?
The formula for calculating Information Ratio is as follows:
IR= (Fund Returns-Benchmark Returns)/Standard Deviation
For example, let us assume that you are making a comparison between Fund X and Fund Y for the purpose of deciding which would be a better investment option. Let us take the benchmark index as NIFTY 50.
Fund X has delivered returns of 14% while the benchmark returns for the same time period was 9%. The standard deviation is 10%.
Fund Y has delivered returns of 12% while the benchmark returns for the same period was 9%. The standard deviation is 8%.
IR of Fund X = (14-9)/10= 50%
IR of Fund Y = (12-9)/8= 37.5%
As we can see, the IR of Fund X is higher than that of Fund Y. It means that Fund X has been able to deliver better returns than Fund Y, over the time. Hence, it is better to invest in Fund X than in Fund Y.
Practical Uses of Information Ratio
A consistently high IR would mean that the fund has been outperforming the benchmark over a long period of time. This implies that the investors can buy or redeem such funds without worrying about the market timing.
The past performance of a fund is critical for investors looking to invest in small and mid-cap funds. The IR is a good yard stick for the investors to evaluate past performance of a fund and decide whether to invest in it or not.
The IR not only measures the past performance of a mutual fund but also gets adjusted according to the market volatility. Hence, it is a good indicator of the reliability of a fund.
Conclusion
Information Ratio is an indicator of how consistently a fund has performed in the past. A higher IR would mean that the fund has been able to provide consistently better returns whereas, a lower IR implies that it has not been able to perform well consistently as compared with the benchmark index.
Click here to open an
online trading account.
DISCLAIMER
The information contained herein is generic in nature and is meant for educational purposes only. Nothing here is to be construed as an investment or financial or taxation advice nor to be considered as an invitation or solicitation or advertisement for any financial product. Readers are advised to exercise discretion and should seek independent professional advice prior to making any investment decision in relation to any financial product. Aditya Birla Capital Group is not liable for any decision arising out of the use of this information.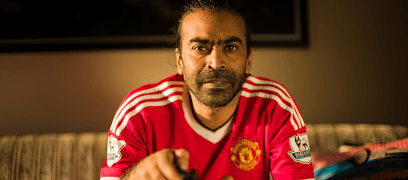 stocks-and-securities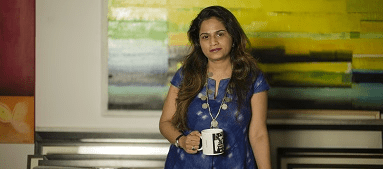 stocks-and-securities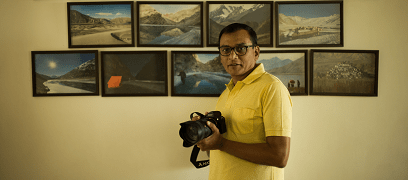 stocks-and-securities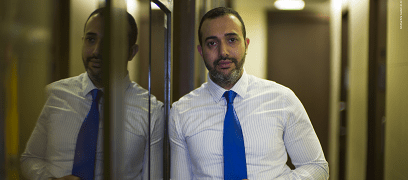 abc-of-personal-money
abc-of-personal-money
Posted on 05 February 2020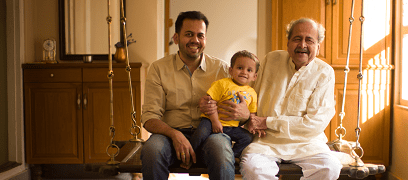 pension-funds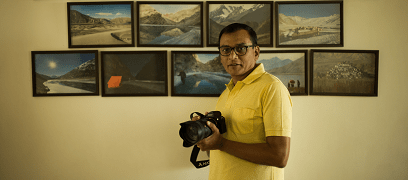 pension-funds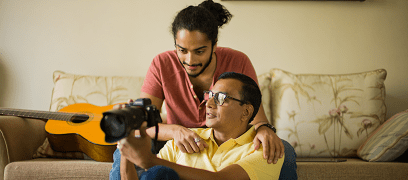 pension-funds