Insurers need to take into account a variety of risk factors when determining mediclaim premium rates. This type of due diligence is necessary to ensure market traction for their insurance plans. In case of mediclaim, the insurer undertakes to indemnify the insured against health problems.
However, this entails several risks that the insurer must carefully analyse. Here are the factors that insurance companies use to calculate mediclaim insurance premiums.
Medical track record
At the time of application, insurance companies evaluate an individual's medical history, family history and whether the person concerned drinks or smokes.
If the person concerned is at risk for congenital disorders, he/she may be charged a higher premium by the insurance company.
Promotional costs
Insurance companies incur a variety of promotional expenses to market their products to customers. There are also various administrative costs that they bear.
The costs include developing marketing materials, commissions to brokers and several other operational expenses. These costs are ultimately recovered from the premium paid by policy holders.
Risk assessment
As with any other financial instrument, mediclaim policies have risk factors. Insurance companies perform the necessary due diligence to determine whether an application should be approved or not.
This process of risk assessment is called underwriting. It takes into account a number of factors to prevent losses for the insurer. Higher the risk, greater is the premium.
Mortality
This is related to the average life span of specific customer demographic. It helps insurance companies estimate their risk exposure due to age.
For example, an adult in the age group of 25-35 is at significantly less risk of health problems than someone twice that age and would hence pay a lower premium.
Sum insured
The higher the sum insured, the greater the premium payable. In situations where an applicant is engaged in a profession that can pose a health hazard, the sum insured is typically higher, which also has a corresponding effect on the rate of premium.
Modified community rating
Insurance companies assign a rating to an application on the basis of the living conditions in the area the applicant lives in. It is known as modified community rating.
It takes into account aspects such as geographical area, industrial development, civic amenities etc. If the area is hazardous, the same can push up the premium amount.
To sum up
On the basis of the above factors, insurance companies allocate a base rate at which they charge premium for a particular demographic. The rate is determined after considering aspects such as age, gender, profession and income.
Learn more about different
Health Insurance Plans
here.
DISCLAIMER
The information contained herein is generic in nature and is meant for educational purposes only. Nothing here is to be construed as an investment or financial or taxation advice nor to be considered as an invitation or solicitation or advertisement for any financial product. Readers are advised to exercise discretion and should seek independent professional advice prior to making any investment decision in relation to any financial product. Aditya Birla Capital Group is not liable for any decision arising out of the use of this information.
health-insurance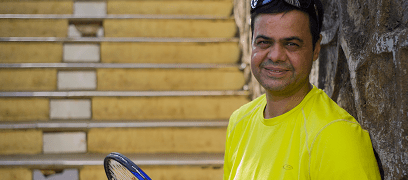 health-insurance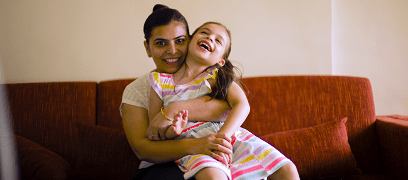 health-insurance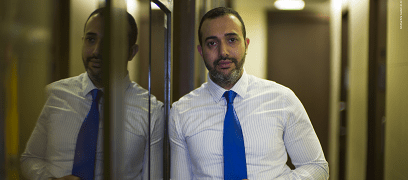 abc-of-personal-money
abc-of-personal-money
Posted on 05 February 2020
health-insurance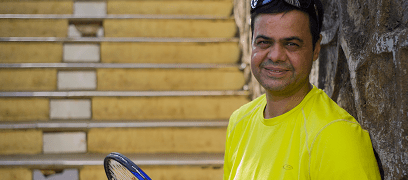 health-insurance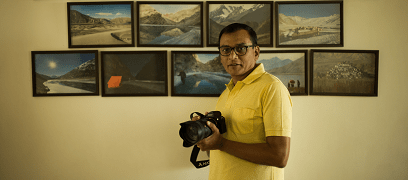 motor-insurance