Going back to school in your 30s or later is always tough. Not only your life is more complicated than it was in your 20s, but the prospect of going back to school or facing new challenges could also be daunting. But with technology advancing and new avenues opening up, pursuing a new degree can take your career to a whole new level. However, it is essential for you to plan your every move before you take the big leap.
Going back to school at 30 requires a lot of focus and tremendous levels of commitment and yes, let's not forget, a good chunk of money. It could really dry out your personal coffers and jeopardise your source of income if you've not been planning this for some time. Therefore, preparing and budgeting your funds will ensure smooth execution of your academic dreams.
It goes without saying that you should deliberate what you want out of the degree, the end-goal, and the cost that will be involved in completing your course. The cost factor is extremely crucial as you would not only halt your regular income but also risk losing your health and retirement benefits. Moreover, among other things, you would also be compounding any pre-existing financial burdens like home loans, mortgages, and debts.
Seeking financial aid and finding new ways to make some free money is advisable. This could be in the form of education grants, microloans, and scholarships or other forms of financial assistance to help balance out the risks. Reducing debts and minimising financial burdens as early as possible is one way to make your transition into student-hood easier in your 30s.
If you are in the right company, a part of your tuition fees or even your entire program could be sponsored by your company. Your employer might also offer a part-time set-up allowing you to continue your employment while completing your school. This will depend completely on your existing employer and could help you maintain your cash flow.
While going back to school at 30 is a tough task, it is important to remember that such a bold move mid-life might lead to increased income and an enhanced quality of life. Looking for ways to counter the monetary risks and creating opportunities to bear the cost of added educational expenses by higher earnings through career progression are some effective ways to manage costs. Planning ahead will help you in successfully managing everything.
Learn more about
Mutual Funds
for a good personal financial management.
DISCLAIMER
The information contained herein is generic in nature and is meant for educational purposes only. Nothing here is to be construed as an investment or financial or taxation advice nor to be considered as an invitation or solicitation or advertisement for any financial product. Readers are advised to exercise discretion and should seek independent professional advice prior to making any investment decision in relation to any financial product. Aditya Birla Capital Group is not liable for any decision arising out of the use of this information.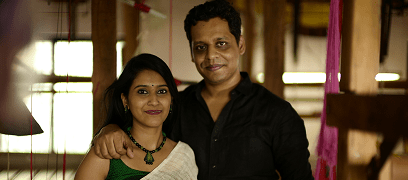 abc-of-personal-money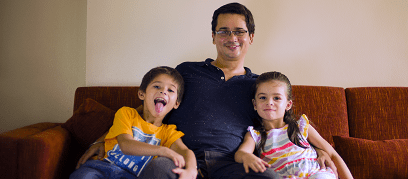 abc-of-personal-money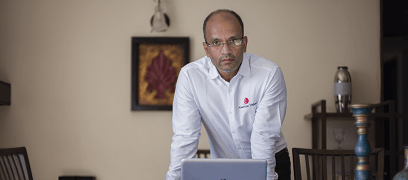 abc-of-personal-money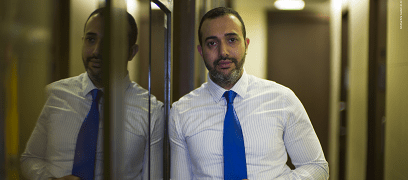 abc-of-personal-money
abc-of-personal-money
Posted on 05 February 2020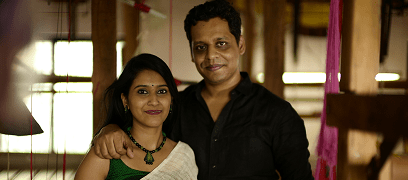 abc-of-personal-money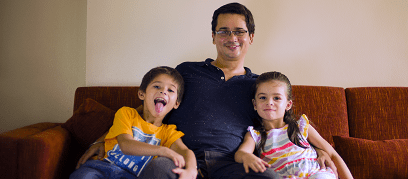 abc-of-personal-money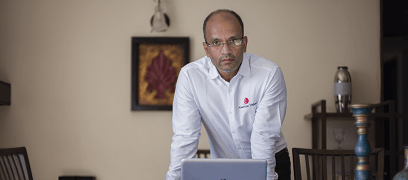 abc-of-personal-money