As we progress in our career, it is naturally expected of us to find distinct signs of increasing our income. Moreover, an increase in salary can have a significant impact on your finances and the quality of life that you enjoy.
Save and Invest
The primary step you need to take to increase your salary is cut down on excessive and unnecessary expenses. Sit down and analyses your budget. Make a list of all your expenses, categories them as necessities or excesses, priorities them, and finally cut out the unnecessary ones. It does not mean that you stop enjoying, but splurging should be a rare treat, not a habit. The moment you stop splurging, you have more salary to spend on the essentials and invest for better returns.
Invest in mutual funds
Mutual funds provide you with the flexibility of investment period, amount, holdings, and all this at a low cost of investment. You can invest in mutual funds, depending on your goals. You can invest short-term for buying a car, or for the international vacation you dreamt of. You can shop a medium-term for children's higher education or a planned job change, while your long term investments will take care of either buying a house or your retirement. Mutual funds give high rates of return; the interest earned adding to your income. Investing for your goal ensures you have funds for the high spending. Thus, the expenses do not eat into your salary.
Invest in equity
Investing in equity directly, takes a lot of research, knowledge, and patience. However, if done correctly, you can earn high profits, thus supplementing your salary. You can use the partial profits made through the trading to fund your expenses and the rest to re-invest.
Systematic withdrawal plans
Many financial institutions offer Systematic Withdrawal Plans. SWP allows you to withdraw a certain amount from your mutual funds monthly, quarterly, or half-yearly. You can invest any lump sum amount you receive through increment, bonus, tax rebate, mutual fund maturity, deposits maturity, etc. for a Systematic Withdrawal Plan. The amount received regularly can supplement your salary.
Maximize your tax savings
We all know what they say about Tax and Death! A large percentage of our salary goes towards payment of taxes. However, tax rebates are available under various sections of the IT Act. Make use of the different tax saving investments options like NPS, ELSS, PPF, Mutual Funds, Pension Funds, etc. to maximize the tax savings, thus reducing income deductions.
Pension plans / NPS
Invest in a good pension plan or NPS to assure a regular income even after you retire. If you work in the government sector, you will receive a pension from your employer. However, a good pension plan will add to your income and take care of any emergency expenses. If you are not receiving any pension, a pension plan with good returns will ensure that you maintain your standard of living even after retirement.
Learn more about
Mutual Funds
for a good personal financial management.
DISCLAIMER
The information contained herein is generic in nature and is meant for educational purposes only. Nothing here is to be construed as an investment or financial or taxation advice nor to be considered as an invitation or solicitation or advertisement for any financial product. Readers are advised to exercise discretion and should seek independent professional advice prior to making any investment decision in relation to any financial product. Aditya Birla Capital Group is not liable for any decision arising out of the use of this information.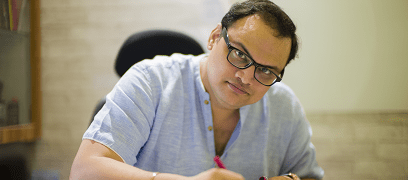 abc-of-personal-money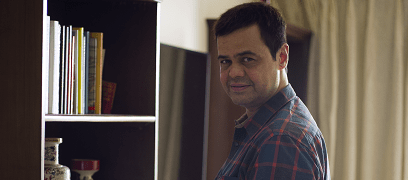 abc-of-personal-money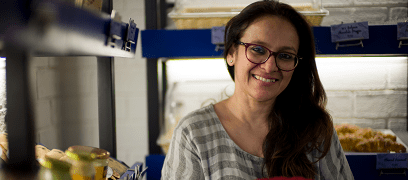 abc-of-personal-money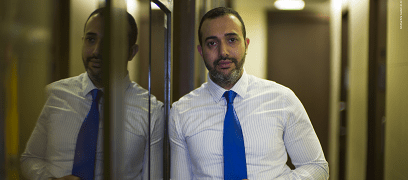 abc-of-personal-money
abc-of-personal-money
Posted on 05 February 2020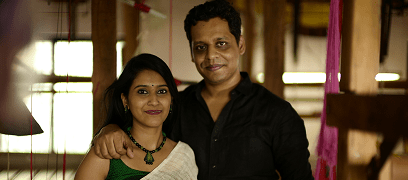 abc-of-retirement-planning
abc-of-retirement-planning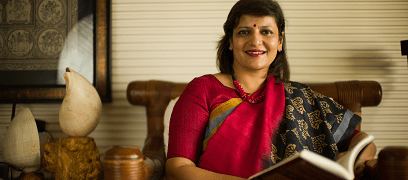 abc-of-retirement-planning
abc-of-retirement-planning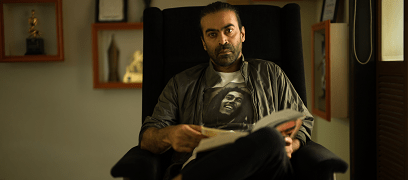 abc-of-retirement-planning
abc-of-retirement-planning