Though retirement planning should ideally the day you start earning, most defer this essential financial goal by several years. While retirement planning is a personal decision, the sooner you start, the better it is. In this article, we will tell you how to plan this essential exercise at the age of 30.
We have chosen this age, because this is time when most of us are in a settled job and have a family to take care of. Read on to know more.
Know your post-retirement expenses
The fundamental aspect of retirement planning at 30 is to gauge your post-retirement expenses. This depends on the age at which you want to retire. While the concept of hanging up one's boot at 60 is prevalent still today, there's a sizable section of the population which is embracing the concept of financial independence and retire early or FIRE.
Note that with improvement in medical science, your post retired life can be as long as your income years. In some cases, it can be even more. True that by the time you retire, you would have taken care of major responsibilities such as children's education and marriage, which may not be the case if you belong to the FIRE brand, yet your expenses will not be any less. This is because of inflation. There are many online calculators which can help you gauge your post-retirement costs.
Build a retirement corpus through investments
Once you calculate your post-retirement expenses, it's vital to build a sizable retirement corpus for the same through investments. While you can opt for fixed retirement instruments such as Public Provident Fund (PPF) and fixed deposit (FD), it's essential to opt for avenues that can help you counter the effects of inflation.
This is where equities come to your aid as they have the potential to deliver inflation-beating returns in the long run. There are two ways through which you can invest in equities – stocks and mutual funds. While stock investment is more suited to those who can track market movements, the mutual fund route through systematic investment planning (SIP) is better suited for retail investors. You can start a SIP from as little as Rs. 500 per month and increase the amount slowly. Make sure to remain invested for the long haul.
Have a withdrawal plan in place along with health insurance
To make sure your retirement corpus doesn't outlive you, it's essential to have a proper withdrawal plan in place. Ensure you don't withdraw more than this for your corpus to sustain throughout the retirement phase.
At the same time, make sure to have health insurance in place to prevent out-of-pocket expenses in the event of a medical crisis. Rising medical inflation makes it imperative to have a health insurance plan in your portfolio. Also, have a critical illness plan as treatment expenses of critical ailments are pretty high.
A conscious exercise would help you get started with retirement planning. Get to the drawing board at the earliest for a fool-proof retirement.
Click here to visit our
Retirement Planning Calculator
DISCLAIMER
The information contained herein is generic in nature and is meant for educational purposes only. Nothing here is to be construed as an investment or financial or taxation advice nor to be considered as an invitation or solicitation or advertisement for any financial product. Readers are advised to exercise discretion and should seek independent professional advice prior to making any investment decision in relation to any financial product. Aditya Birla Capital Group is not liable for any decision arising out of the use of this information.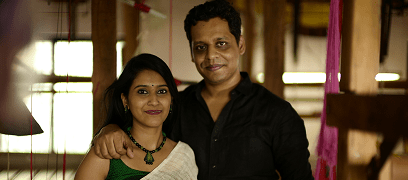 abc-of-retirement-planning
abc-of-retirement-planning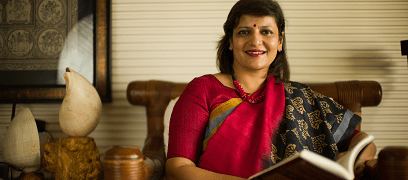 abc-of-retirement-planning
abc-of-retirement-planning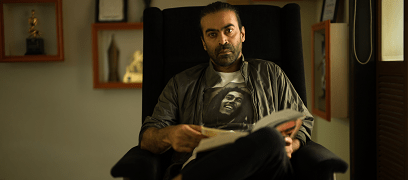 abc-of-retirement-planning
abc-of-retirement-planning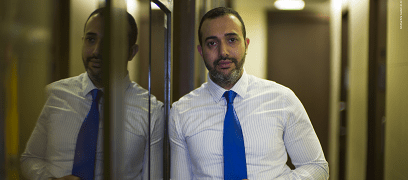 abc-of-personal-money
abc-of-personal-money
Posted on 05 February 2020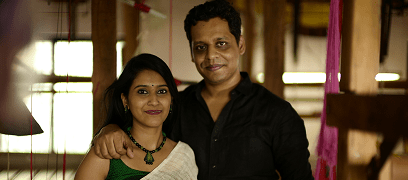 abc-of-personal-money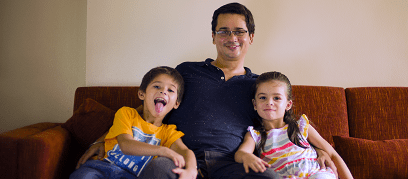 abc-of-personal-money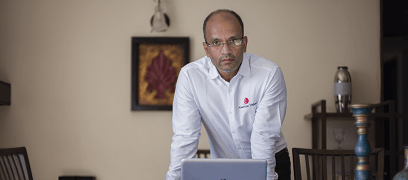 abc-of-personal-money