To start with, a sabbatical – paid for or otherwise - refers to a period of time that you take off work, with the objective to focus on other important life goals that had been kept on the back burner for quite some time now. While duration for a sabbatical can range anywhere within 3-12 months, you should ideally zero in on the time, basis the type of goals and work that you'd want to focus on.
Should you not have a family, a sabbatical might be a relatively easier decision to arrive at – considering you would not have to think about the impact (of your absence from work) on anybody else. But the stakes are usually higher the moment dependents come into the equation. That's because with a family that's looking at you to win their daily bread home, you'd have to be more mature and considering while deliberating on a sabbatical.
Impact of sabbatical on family
Reduction in family income
In case your family relies on two breadwinners, a sabbatical at your end will reduce it to just one. In such a circumstance, available cash flow within the family would take a hit. Consider the combined income previously was Rs.1,50,000, out of which, you were contributing Rs.80,000. Now with you out of the income equation (owing to the sabbatical), the figure would plummet to Rs.70,000 only – less than half of what was previously.

Should such a situation come upon your family, you would have to be extremely discerning with subsequent expenditure. If you would take out your family to the weekend dinner, you might have to cut down on that. All in all, it might be that any and every discretionary expense would have to be kept in check, in order to meet the necessities of life.

Defaulting on essential financial commitments
Now coming to the financial commitments that you might have been shouldering all this while. With a sabbatical, you suddenly find yourself out of work (albeit voluntarily). The income that you previously raked in would nosedive almost overnight. That being said, your EMIs (if any) will not.

With a family behind you, chances are that you were, all this while, shouldering a battery of financial commitments – be it the interest on the home loan that you had taken out or EMIs towards that brand-new car you had bought the last month. These might suddenly start seeming a bit too demanding, considering total income has now less than halved with you on a sabbatical from work.

Conversely, what can save a possible clampdown on finances over the course of a sabbatical is an emergency corpus. Therefore, should you have already saved up and created an adequate contingency reserve capable of accommodating all necessary expenditure, a sabbatical can then mean a time for enrichment and quality family time for you.

You can obviously utilize this break to bond with your family, take them out on a vacation that was a long time coming or iron out familial creases that might have appeared with time.
Learn more about
Mutual Funds
for a good personal financial management.
DISCLAIMER
The information contained herein is generic in nature and is meant for educational purposes only. Nothing here is to be construed as an investment or financial or taxation advice nor to be considered as an invitation or solicitation or advertisement for any financial product. Readers are advised to exercise discretion and should seek independent professional advice prior to making any investment decision in relation to any financial product. Aditya Birla Capital Group is not liable for any decision arising out of the use of this information.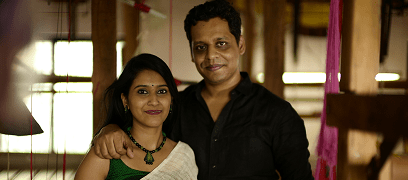 abc-of-personal-money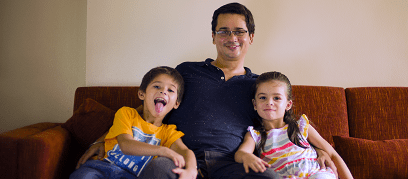 abc-of-personal-money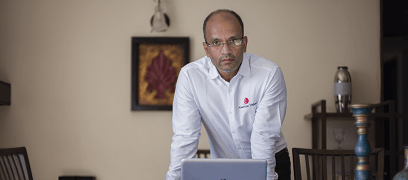 abc-of-personal-money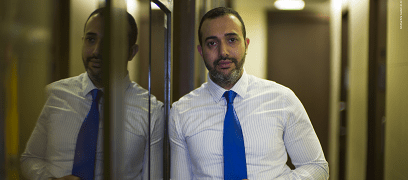 abc-of-personal-money
abc-of-personal-money
Posted on 05 February 2020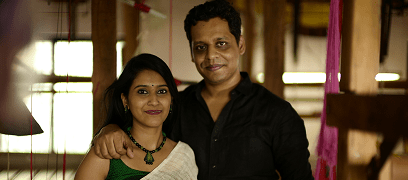 abc-of-personal-money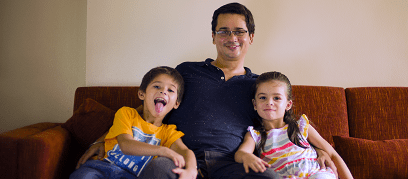 abc-of-personal-money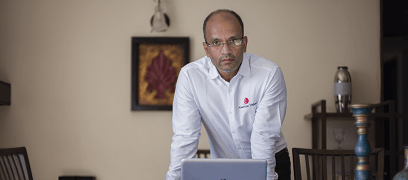 abc-of-personal-money