A sabbatical is often a planned break from one's career - lasting anywhere between 3 months to a year - generally taken a few years into professional life. It might be that a sabbatical is already agreed upon by both employer and employee or inherently a part of employee benefits.
Impact of a sabbatical on your job
Should you take a sabbatical when you're at your peak or nearing your peak, it can confer a few strategic benefits on your professional prospects. Conversely, it might raise a few red flags. Both benefits and the possible drawbacks for taking a sabbatical have been stated below:
The benefits
Hone existing skills and learn new ones
Over the course of a sabbatical, you might decide to upgrade your skills, for the simple reason to stay relevant and significant in the employment market. Reading up your areas of interest always helps.
That being said, you'd do no harm if you started reading about topics out of your comfort zone. For instance, considering a lawyer decides to take up a full-time MBA course designed for professionals. This way, he/she would be able to integrate his/her legal knowledge with nitty-gritty of the corporate world. This will only broaden one's knowledge base and result in increased productivity once he/she decides to resume professional duties.
Get clarity from a professional standpoint
Still ripe out of your university days, you might tend to take up any job that comes your way to get a taste of the world outside. However, some time into the job, you might start feeling devoid of any direction or worse still, passion towards your work.
A sabbatical at this time can be a breather – for it can allow you the time to attain clarity in terms of what profession can be appropriate in keeping with your aptitude and skill set.
More importantly, a well thought out break from work now can offer you newer insights into your job role, thereby imbuing a fresh lease of creativity and renewed approach.
Cultivate networks across domains
Sabbatical is the best period to meet people from similar professional backgrounds, seek the advice of mentors and attend numerous workshops and seminars. The contacts cultivated during this networking phase can be used profitably later in the course of employment.
You can also consider proceeding with an independent project or adding other dimensions to your job profile using these connections.
The possible drawbacks
A sabbatical that is ill-timed and stands bereft of any objective has the potential to backfire as well, thereby harming professional standing.
Should you don't execute the plan for having taken a sabbatical with precision, you might end up squandering valuable professional time – something that can make you feel frustrated by the end of it.
Post the time-off, it could be overwhelming coming back to work – considering hierarchy might have had changed while you were on the sabbatical or existing technology wiped off, for that matter. This feeling of disconnect can be difficult to overcome.
An unpaid sabbatical may stretch your financial resources to the maximum. Should you not be able to manage family budget properly and cut down on wayward expenses, your financial footing might end up being jeopardized.
In conclusion, you certainly stand the chance of feeling reinvigorated from a planned sabbatical from your routine job. All you have to do is make sure that it centers on a fixed objective – one that you are intent on achieving by the end of such a furlough.
Click here to visit our
personalised online advisor
that gives you the financial expertise you need.
DISCLAIMER
The information contained herein is generic in nature and is meant for educational purposes only. Nothing here is to be construed as an investment or financial or taxation advice nor to be considered as an invitation or solicitation or advertisement for any financial product. Readers are advised to exercise discretion and should seek independent professional advice prior to making any investment decision in relation to any financial product. Aditya Birla Capital Group is not liable for any decision arising out of the use of this information.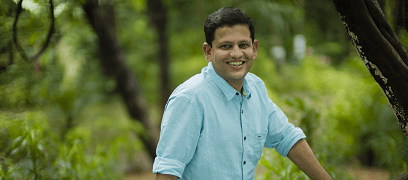 abc-of-personal-money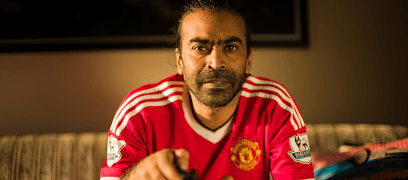 abc-of-personal-money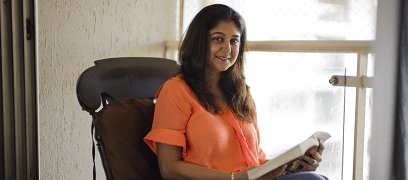 abc-of-personal-money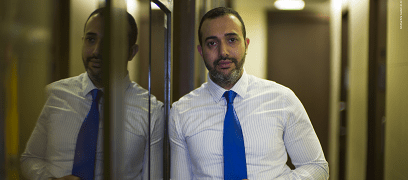 abc-of-personal-money
abc-of-personal-money
Posted on 05 February 2020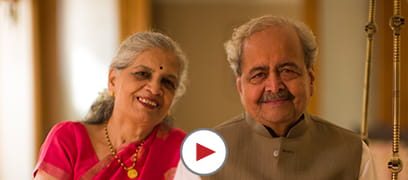 themoneyproject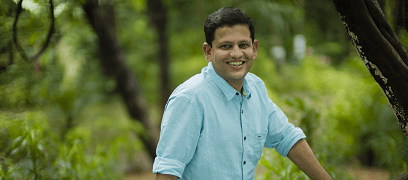 abc-of-personal-money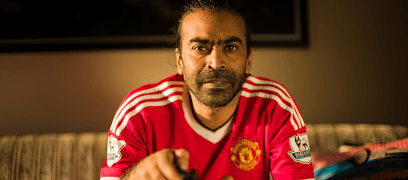 abc-of-personal-money