A term insurance plan is one of the most cost-effective ways of ensuring that your family will not be left wanting in case of your demise. However, contracting a serious disease can also derail your family's finances significantly. Considering this fact, it's best to have a
term insurance plan
that provides a critical illness cover.
What Is A Critical Illness Cover?
A critical illness cover pays a fixed amount of money if you get diagnosed with any of the critical illnesses that are mentioned in your plan. This lump-sum payment can help you get the best treatment possible as well as pay for your family's day-to-day expenses.
The importance of critical illness cover in term insurance plan
It's very important to opt for a critical illness cover when buying a term insurance plan. Let's take a look at some of the primary reasons for this.
1. It offers good financial assistance
When you buy a term plan with critical illness cover, you are ensuring that a considerable amount of money will be paid to you in case you suffer from a life-threatening illness. Hospitalization charges, treatment fees, medical bills and the like can take a heavy toll on your finances. With a critical illness cover, you can concentrate on recovering quickly instead of worrying about finances.
2. Lump-sum payment without deductions
If you get diagnosed with any of the critical illnesses covered in your term insurance plan, the entire benefit amount is paid to you as a lump sum payment. There are no sub-limits or deductions whatsoever. For instance, if you have a critical illness cover of 50 lakh rupees, the entire amount will be paid to you upfront on your very first diagnosis, without any questions asked.
3. It acts as income replacement
A serious illness can render you incapable of continuing your job. As a result, the financial situation of your family can take a severe hit. A critical illness cover acts as a replacement for your income. Apart from the financial assistance that it offers towards your treatment, a critical illness cover can help with other household expenses too.
4. Double tax benefits
The premium that you pay towards a term plan with critical illness cover is eligible for tax deduction under Sections 80C and 80D of the Income Tax Act of India. With these two benefits, you can save up to Rs 1.75 lakh on your taxes.
Conclusion
The demands of a modern lifestyle and your career can leave you highly vulnerable to life-threatening ailments. A term plan with critical illness cover safeguards you financially against several such illnesses – and this is why it is so important.
Learn more about our
online life insurance plans.
DISCLAIMER
The information contained herein is generic in nature and is meant for educational purposes only. Nothing here is to be construed as an investment or financial or taxation advice nor to be considered as an invitation or solicitation or advertisement for any financial product. Readers are advised to exercise discretion and should seek independent professional advice prior to making any investment decision in relation to any financial product. Aditya Birla Capital Group is not liable for any decision arising out of the use of this information.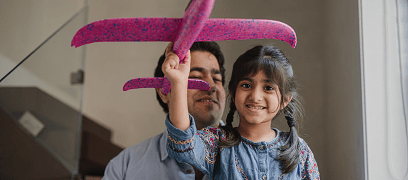 life-insurance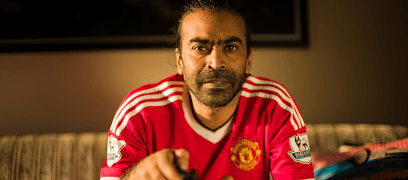 life-insurance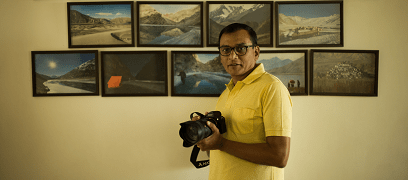 life-insurance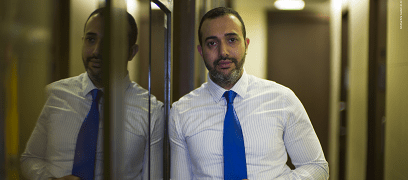 abc-of-personal-money
abc-of-personal-money
Posted on 05 February 2020
health-insurance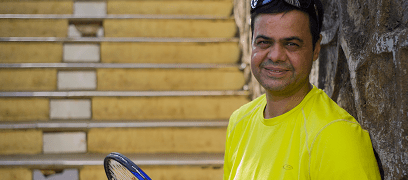 health-insurance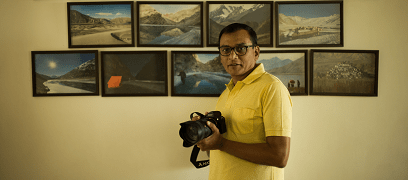 motor-insurance