What is Price Action Trading
Price action trading is a pure branch of technical analysis. It is a trading technique that involves analyzing changes in prices of securities over time. It attempts to anticipate the direction in which the market will move based on how market participants have responded in the past. Thus, it also employs principles of behavioral economics. However, price action strategy completely ignores fundamental ratios and does not take into account the qualitative characteristics of a stock. It simply attempts to link the current price of a security to its previous price.
Price Action Trading Tools
Traders adopting price action strategy employ core price action strategy tools and combine them with classic technical analysis tools. Price action traders take into account factors like volume, price, market trends and human behavioral patterns. They employ tools like candlestick charts, put/call ratios, bear/bull ratios, trend lines, price/volume indices, support or resistance levels, relative strength index, moving averages, parabolic SAR, etc. to predict price movements.
It has been observed that no two traders speculate a certain price action in the same manner. Each trader applies a mix of different strategies and tools as per his or her understanding and preference.
Price Action Traders
Since price action trading involves making predictions based on empirical evidence, it is most commonly used by speculators, arbitrageurs, trading firms who employ technical analysts, aggressive retail investors, intraday traders, short-term investors, medium-term investors, hedge fund managers, etc.
Price action trading has found its use in speculating the price of various securities and instruments like stocks, bonds, derivatives, foreign exchange, commodities, etc. However, it is most easily applied in volatile markets which deal in highly liquid securities.
Benefits of Price Action Trading
Price action trading strategies are concerned with only a market's price movement. Price action traders do not bother themselves with exhaustive and complicated details about the valuation of a security, the financial health of the issuing company, the economy's performance, etc.
Price action techniques do not employ complicated research and are easier to implement. These strategies are indicator-based and therefore suggest favourable entry and exit points for investors.
Price action strategies can be self-devised. A price action strategy may be a confluence of different technical analysis techniques. Therefore, price action trading is more free-flowing in its approach and does not employ rigid formulae and ratios.
Prices can be easily tracked with the help of a trading software or portal, and huge volumes of historical data can be tested within a matter of minutes. Price action traders feel more in control with respect to their decisions as they do not have to aimlessly follow a set of rules.
Drawbacks of Price Action Trading
It is important to know that price action trading techniques do not guarantee returns. Price action patterns need to be manually charted out, and this task cannot be automated. There are many traders who are skeptical about using price-action techniques and dismiss the possibility of financial success for such techniques. This is because predicting market triggers based on just historical behavior seems to be an insufficient measure of analyzing securities. Thus, many traders end up relying on the Random Walk Theory, which asserts that past price movement cannot be taken as a base to foretell future price movement.
Conclusion
Despite all their deficiencies, price action trading strategies have won the trust of a lot of traders. Several investors have claimed to ride a profitable wave and square off their position at the correct point using price action techniques. However, it should be noted that such techniques should be applied based on one's own understanding and knowledge about the market.
Click here to open a
free demat and trading account.
DISCLAIMER
The information contained herein is generic in nature and is meant for educational purposes only. Nothing here is to be construed as an investment or financial or taxation advice nor to be considered as an invitation or solicitation or advertisement for any financial product. Readers are advised to exercise discretion and should seek independent professional advice prior to making any investment decision in relation to any financial product. Aditya Birla Capital Group is not liable for any decision arising out of the use of this information.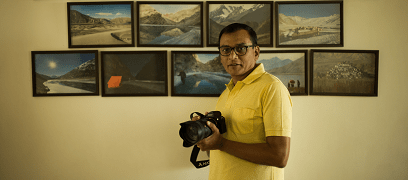 stocks-and-securities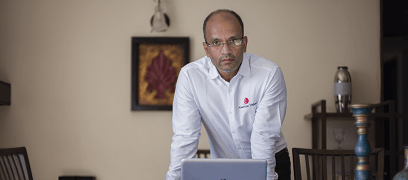 stocks-and-securities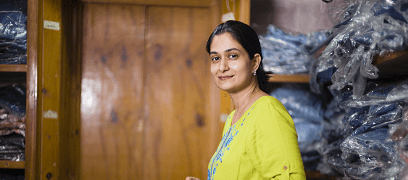 stocks-and-securities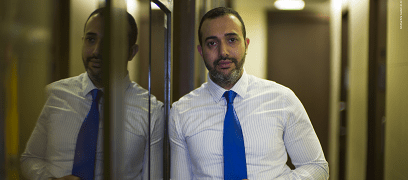 abc-of-personal-money
abc-of-personal-money
Posted on 05 February 2020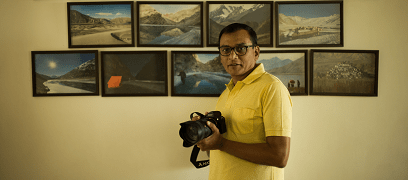 stocks-and-securities
mutual-funds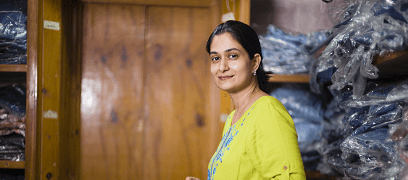 mutual-funds